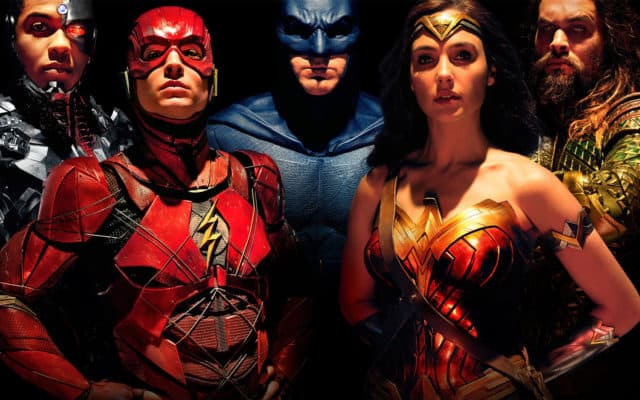 Justice League has finally hit theaters and, by every possible measure, it is a monumental failure for Warner Bros. Although modestly better-reviewed than "certified rotten" films like Batman v Superman and Suicide Squad, it is by no means beloved by critics. Barely more than one third of those who have seen it have liked it.
What's the defense that so often is used to defend DCEU movies, though? "It's made for the fans, not the critics?" Glossing over the implication that movies don't want or need a positive reception to draw audiences beyond its core fanbase (and justify their multi-hundred million dollar budgets), Justice League failed to deliver on even that much. Audiences stayed away in droves this last weekend.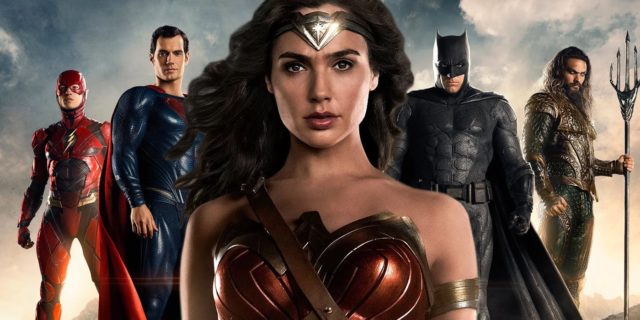 The movie's $94 million opening weekend gross is nothing short of pathetic: in its franchise, in its genre or its in terms of its crushing budget. $94 million is just enough to make it the worst movie of its kind in 2017, the worst in the four-year-old DCEU and one of the biggest flops in recent memory (and yes, nearly $100 in three days does make it a flop).
The question that has already begun to emerge in the days following the movie's debut, and will certainly be elaborated upon in the days and weeks ahead, is why? And I don't mean "why is the movie bad" — those failures are easily picked-apart in reviews and its already legendarily awful production — I mean "why did people stay away from it?"
Even a cursory survey of the franchise it stands as the culmination of show that its financial failures are an aberration. The franchise's best opening to date was last year's Batman v Superman ($166 million), which was seen as the foundation that Justice League would build on. Under that was Suicide Squad ($133 million), which while also a team-up movie, was composed of C and D-list Batman villains, not the figureheads of DC's most massive superhero franchises. Man of Steel ($116 million) comes next, and was both a solo movie and the debut of the DCEU. And finally, just above Justice League, was Wonder Woman ($103), which exceeded the meager expectations that Warner Bros set for the movie, which is largely seen as a franchise place-holder until Justice League was ready for theatrical release.
Although its failure is truly a culmination of multiple factors, two in particular stand out: unique relative to the franchise's preceding movies and significant in the effect that it had on even longstanding DC fans that opted to abandon ship with the franchise's flagship title. The first is the doggedly tiring, mercilessly protracted and unremittedly troubled production of the movie itself. Nothing this movie did in the entirety of the time it was being worked on inspired hope for the franchise turning a new leaf with the latest installment.
By the time that the film's first cut was shown to Warner Bros, even DCEU defendants seemed to be rethinking their loyalty to the brand. When it was leaked that even the studio hated what they saw — with one executive calling it straight-up unwatchable — that's when its real troubles began.
While reshoots are a normal part of any blockbuster's post-production, it's usually just touch-ups and minor fixes: continuity tweaks and, at worst, a reworked ending to send the film off on a high-note. By the time that January rolled around, Justice League had been reshot twice, and was prepping for a third and unprecedentedly intensive round that stood to remake the entire film from the ground up. It was at this point that director Zack Snyder dropped out and Joss Whedon (of Avengers fame) stepped in to rework the film.
While Warner Bros has severely downplayed the extent that Whedon remade Justice League — at one point saying that his contributions amounted to only 10% of the total film — most reports put that figure closer to 50%, begging the question of many onlookers why he wasn't receiving a directing credit on the film. His reworked script was, however, enough to give him a writing credit on the film, which, by Writers Guild policy means that he was responsible for rewriting at least a third of it.
And then there was a matter of cost. Analysist report that the movie — reshoots at all – cost around $300 million. The reshoots alone amount for $25 million of that figure. This means that upwards of half the movie was made on what amounts to one tenth of the film's budget, a fact that was painfully obvious to anybody who watched the film's final trailer leading up to its release (and considering the penetration of Justice League's marketing, was likely substantial).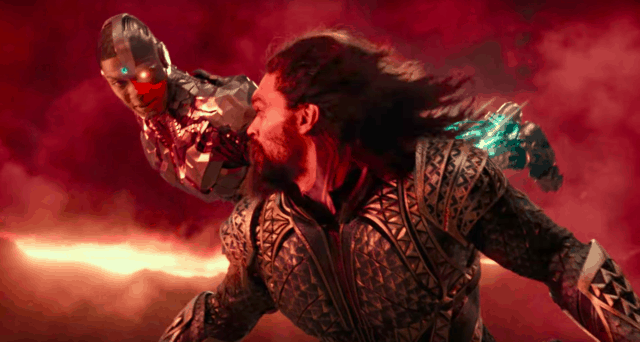 At the same time, Warner Bros. was cutting the legs out from the franchise by announcing its next slate of movies: not a sustained succession of sequels, spin-offs and follow-ups — which would imply confidence in the franchise's prospective success — but a host of stand-alone movies outside of the DCEU's established canon. The Flash was changed to Flashpoint, a name shared by the famous storyline that rebooted DC's comic continuity in 2011, not-so-subtly suggesting that the four-year-old franchise was going to be unceremoniously reset as soon as humanly possible.
This was further compounded by the increasing likelihood that most of Warner Bros. admittedly perfect casting was going to be undone due to their actors abandoning the franchise even before their contractual obligations to the company were fulfilled. Ben Affleck has been going back and forth on the prospect for months, ever since dropping out from directing, and even writing, The Batman. Gal Gadot threatened to quit Wonder Woman 2 if Brett Ratner continued to produce the film. And then, of course, nobody wanted to work with Jared Leto after the stunts he allegedly pulled on the set of Suicide Squad.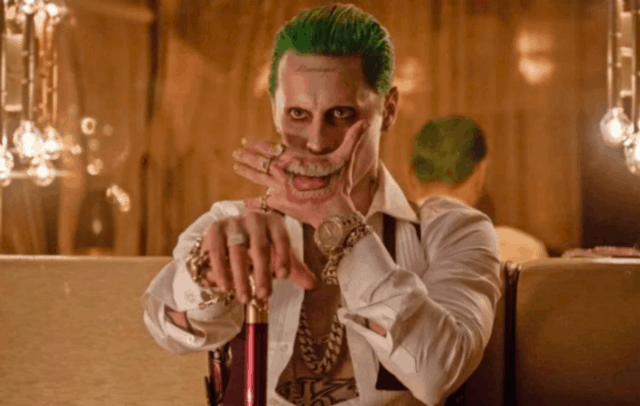 This is what everybody — fans and critics of these movies alike — were subjected to on a daily basis for well over a year by the time of Justice League's release. The movie was, by all accounted, a troubled, fractured, Frankensteined-together work of heavy-handed studio mandates, cacophonously composed by two diametrically opposed auteurs, released amidst increasing uncertainty about the movie's quality and the franchise's future as a whole, all while its chief rival continued to break critical and box office records with seemingly unprecedented ease.
The nail in the coffin, however, which I think ultimately turned away even those who were tentatively willing to give it a shot at redeeming four years and five films worth of ichor, was Warner Bros' combative attitude toward critics ahead of Justice League's release. Normally, a movie's review embargo — the point at which critics who have seen early screenings of the movie are allowed to publish their reviews — is a week or so out from its release. Review aggregators, such as Rotten Tomatoes, collect these reviews and transform them into a qualitative metric: essentially, the number of critics who scored it positively. Warner Bros owns Rotten Tomatoes (at least in part) and directed the website to not release its score until the day of its release, causing justifiable speculation of the movie's presumed terrible reception.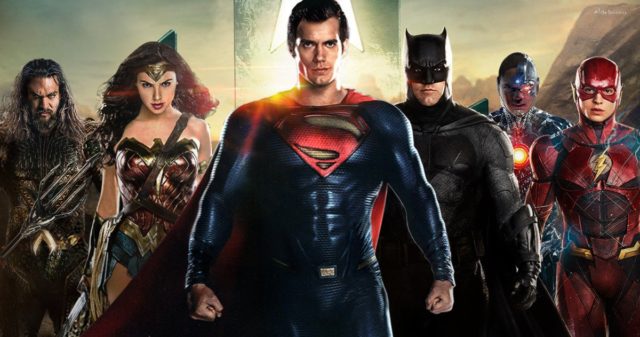 Coupled with its now-infamous production, the almost universally negative reception to its forebears and the prospect of just watching Thor: Ragnarok again (or even The Punisher on Netflix), the DCEU's expected audience simply did not show up. What was originally predicted to be $150 million in ticket sales shrank to $110 million, which eventually shrank to the pathetically accurate $93+ million.
Tell us what's wrong with this post? How could we improve it? :)
Let us improve this post!