The Enola Holmes movies, loosely inspired by Nancy Springer's novels, bring about several changes when they hit the big screen. While Enola Holmes stays true to the novel, delving into the life of Enola Holmes, an intrepid teen on the hunt for her missing mother, Enola Holmes 2 brings an entirely different spin to the story. It follows the story of a missing girl and the matchgirl strike in the 19th century.
The films star Millie Bobby Brown as Enola Holmes and Henry Cavill as her older brother Sherlock Holmes, making it to Netflix's top ten charts. Understandably so, given the plotline and immaculate performances. If fans enjoy the books, they will surely enjoy the twists and turns the movies bring. Here are five differences between the Enola Holmes movies and novels.
1. Enola and Her Mother's Relationship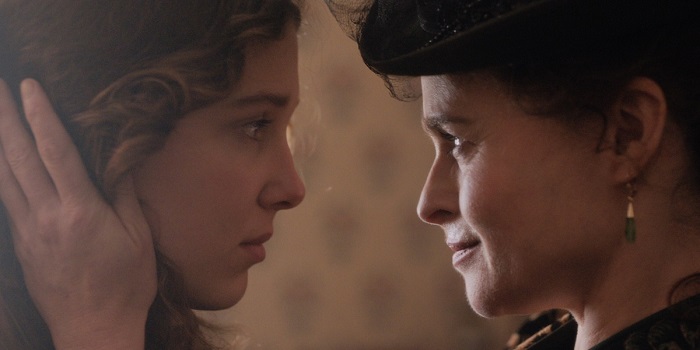 Unlike the novel, Enola Holmes opens with a narration giving audiences a glimpse into Enola's close-knit relationship with her mother, Eudoria Holmes. Enola narrates a story implying that she's always with her mother. However, that isn't the case with the novel. In the novels, Enola is written out to be a character that spends most of her time alone, exploring the grounds and having her head buried in books. Someone who isn't entirely fond of her mother's company. Enola Holmes, however, chooses to take a different route in terms of the mother-daughter duo's relationship.
2. Edith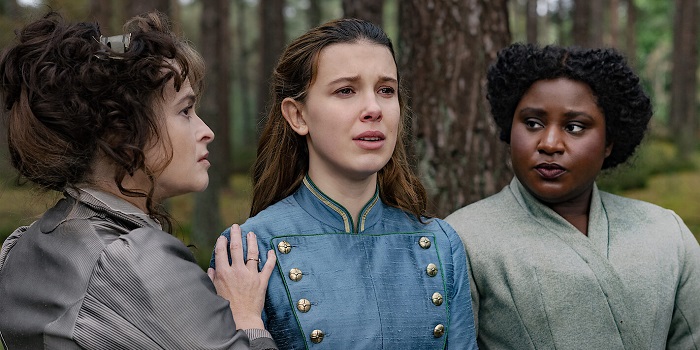 This may come as a shock to movie-buffs, but the novels have no mention of Edith. In fact, she doesn't exist at all. While Sherlock briefly questions her connection to the suffragists in London, he merely scratches the surface.
Enola Holmes, however, does justice to Edith, played by Susan Wokoma, by delving into her character. The movie introduces Edith to the story as a part of Enola's clever memory. She remembers Edith's address as where her mother receives mystery letters. On the parallel, Enola's elder brother Sherlock embarks on his oven journey, leading him to Edith's doorstep. As the plot unfolds, Edith's involvement becomes less of a coincidence. Her character also aims to highlight the struggles of women of color during that era.
3. Enola's Age
Brown, well-known for her character Eleven in Stranger Things, has practically grown up in front of viewers. This is why it makes sense for the Enola Holmes producers to cast her as a 16-year-old rather than a 14-year-old, which is the case in the novel. This change has less to do with creativity and more to do with practicality, making it more believable for audiences.
This change also luckily fits in well with Lestrade's dialogue when he guesses Enola to be roughly 20 years of age. Enola's age change also naturally influences Tewksbury's age, who in the novel is aged 12. However, the movie bumps his age parallel to Enola's, even though it isn't stated clearly.
4. Finishing School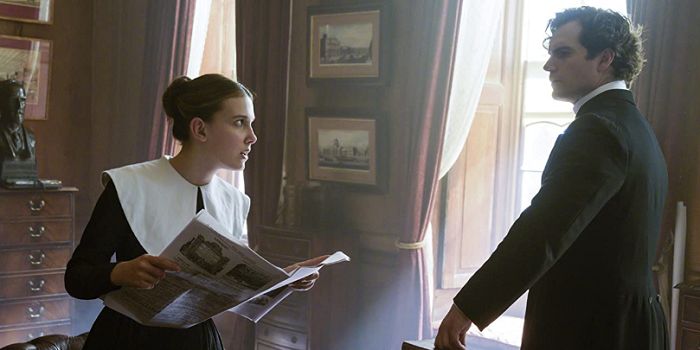 Mycroft Holmes, played by Sam Claflin, Enola's eldest brother, insists she attends boarding school. He does so in the hopes of her receiving a proper education. An education that will ultimately mold her into a young woman worthy of marriage and steer clear of trouble. While the novel ventures out of this obligation, the movie portrays a young Enola enrolled in a school of Mycroft's choice.
The novel writes Enola as rebellious. She not only manages to outsmart both her detective brothers, but she also flees the city unnoticed with the help of the money her mother had saved for her. She then finds her own detective agency, specializing in missing persons, ensuring she stays ahead of her brothers.
5. Sherlock Works Solo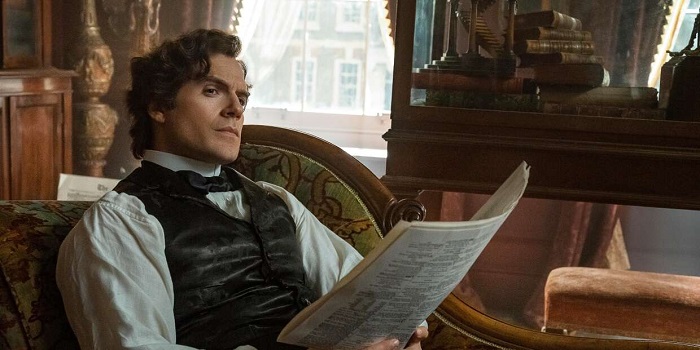 In the novel, Sherlock and Watson are an established team that works together. Enola grows up admiring the duo, enthralled by their brilliant adventures, secretly hoping she can join the detective gang one day. However, in Enola Holmes, Sherlock is made to work alone, depicted by Lestrade's shock when he hears Enola wanting to work alongside her brother. This is just another key difference between the Enola Holmes movies and novels.
Enola Holmes doesn't dive into the Sherlock-Watson duo. It provides only a cameo appearance of Watson, leaving audiences wondering whatever happened to the two. However, the producers seem to have something exciting in store for audiences. Perhaps hinting towards more involvement from his side in the coming installments.