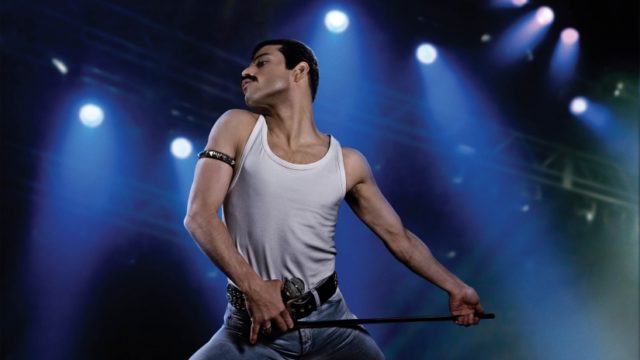 Earlier this week Fox revealed that director Bryan Singer — best known for helming The Usual Suspects and the X-Men movies — had been fired from Bohemian Rhapsody, the upcoming Queen biopic starring Twilight Actor Rami Malek as Freddy Mercury. This was particularly shocking because of just how little there was left to do on the film. With only a few weeks remaining in principle photography, it seemed like a needless stunt to replace the director.
But, according to Fox, Singer had proven to be unreliable on the set: disappearing for days at a time without notifying anybody about where he was going. He clashed frequently with Malek over his portrayal of Mercury and proved to be an incredibly disruptive influence on set. After his latest unexplained disappearance, Fox cut ties with the director and began to search out his replacement.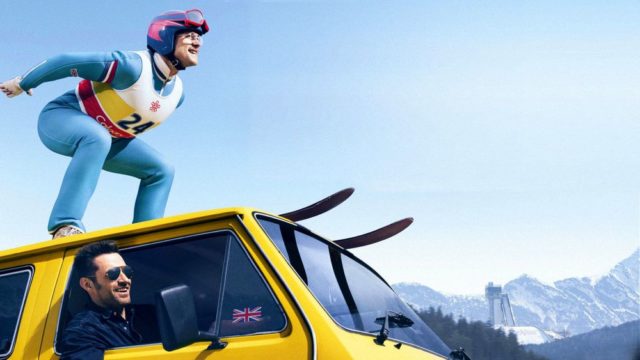 Singer, however, had a very different take on his dismissal. According to him, his parents had be sick and needed frequent attention throughout filming. When he asked Fox for a few weeks off to take care of them, the studio fired him for it. And given how frequently Singer has disappeared from productions in the past, his version seems more than a little incredible on the face of it.
His replacement, as it turns out, will be director Dexter Fletcher. Although not a household name, Fletcher has proven to be a reliable and talented director, best known for his moving portrayal of British Olympian Eddie the Eagle in the biopic of the same name. His experience with the Queen biopic's genre, the few duties that remain to wrap up on set and his overall dependability were doubtless influencing factors in his hiring.
It remains to be seen how this behind-the-sets turmoil will affect the final film. Will this become another Snyder / Whedon kerfuffle (as with Justice League), or will the two men prove congruent enough to produce a good movie? How much will end up being reworked in post-production, in keeping with its new director's vision, also remains to be seen. Either way, production is back on track and should presumably continue without further incident.