Drew Starkey is an American actor who got his big break in 2020 with his role as Rafe Cameron in the hit show, Outer Banks. The character, and Starkey by extension, has made quite an impression on viewers thanks to his dynamic on-screen presence. Outside Outer Banks, the actor has also appeared in The Terminal List, Scream Resurrection, Love, Simon, and more building an impressive career.
Starkey's talent and charisma have caught the interest of fans who want to know more about him. The actor, who has been in the entertainment industry since 2014, has kept much of his personal life under wraps. However, here are five interesting facts about the actor every fan should know about Drew Starkey.
6. He Was Almost John B. In Outer Banks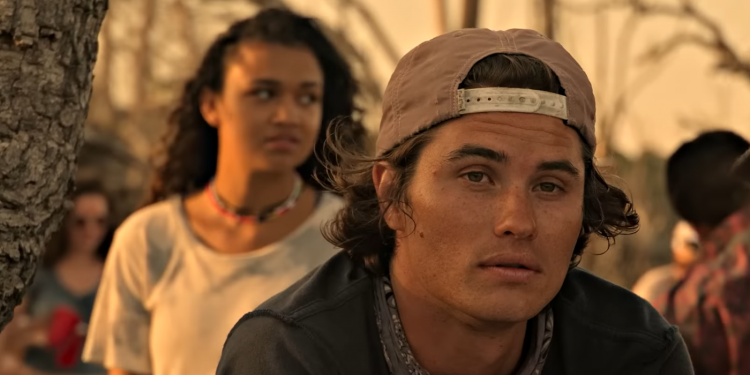 John Booker Routledge, commonly known as "John B." in the show, is one of the main characters of the show, and the main protagonist. He is considered to be the leader of the Pogues, who take center stage in the series. He is also the boyfriend of Sarah Cameron, the sister of Rafe Cameron. While it is widely known that Starkey played Rafe Cameron in the series, he initially intended to be the protagonist instead. However, when he auditioned for the role of John B., the casting team decided he would be better suited for another character instead, and he was offered the role of Rafe. Chase Stokes went on to play John B. and the rest, as they say, is history.
5. Drew Starkey Has Worked With Both Katherine and Josephine Langford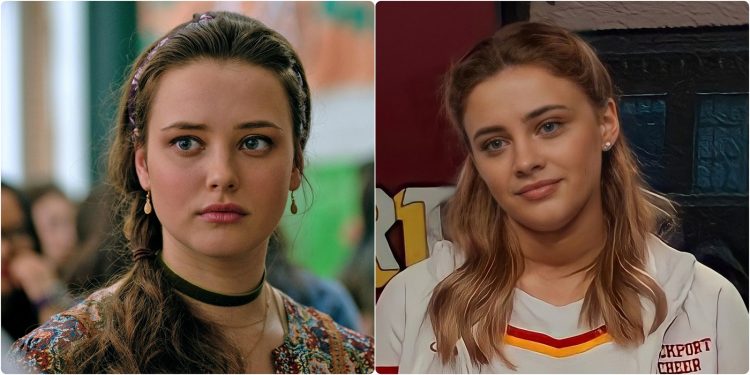 The Langford sisters are Australian actresses from Perth who have appeared in several movies and TV shows. Katherine Langford is widely known for her role as Hannah Baker in the Netflix series 13 Reasons Why. On the other hand, Josephine Langford, her younger sister who's around a year younger, is known as Emma in the movie Moxie and as Tessa in the After film series. What's interesting is that both sisters have worked with Drew Starkey. Katherine Langford and Starkey both starred in the hit teen rom-com Love, Simon, while Starkey shared the screen with Josephine Langford for The Other Zoey.
4. His Acting Career Began In 2014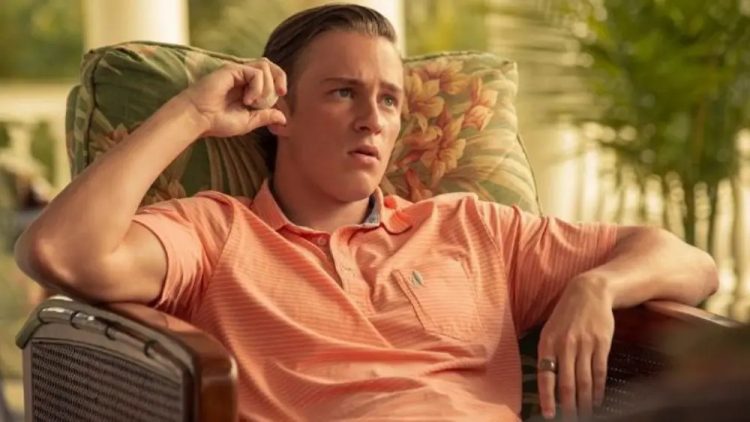 Drew Starkey got his start in the industry with the 2014 short, The Radical Notion of Gene Mutation. 2015 was him appear in Lost Soles as Scott, and in Bounds as Todd. The next year, he appeared in Up the Hill and Love is the Longest Con. In 2017, he made his TV debut with Mercy Street. He later appeared in Shots Fired, Ozark, Brockmire, Good Behavior, and more. In 2020, he landed his most notable as Rafe Cameron in Outer Banks.
3. He Got His Bachelor of Arts Degree From Western Carolina University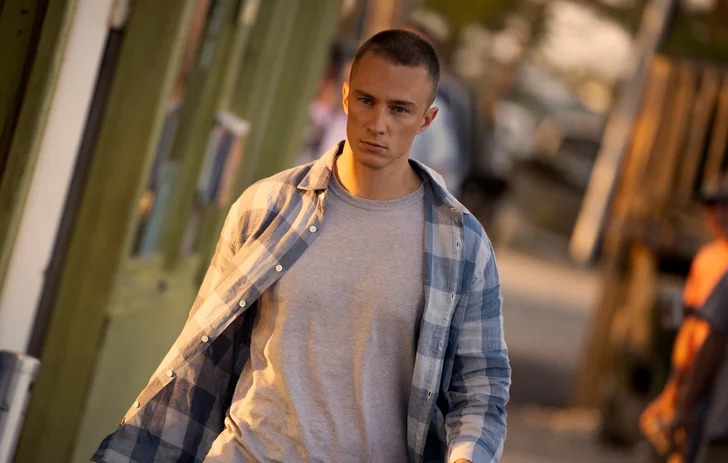 Starkey's passion for acting led to him studying Theatre and English at Western Carolina University. In 2016, he graduated with a double major. After graduating, the actor relocated to Los Angeles to pursue his dream. Needless to say, his passion, academics, and pursuit of his dreams have all paid off, with the actor amassing a global fan base.
2. Drew Starkey Has Amassed a Modest Net Worth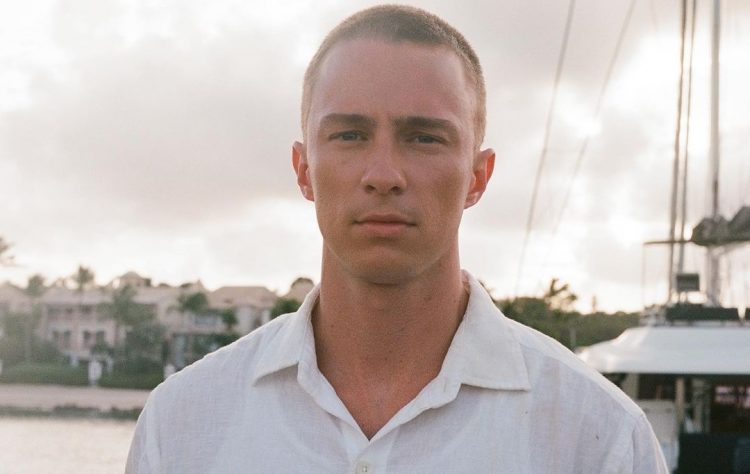 At the moment, current estimates suggest that Starkey's net worth is somewhere between $750 thousand to $1 million. The actor reportedly earns between $20 thousand to $30 thousand per episode of Outer Banks, and has appeared on the show for multiple seasons. Additionally, Drew Starkey's career has expanded to included multiple appearances on TV and in film, which has all contributed to his growing net worth. Interestingly, this also puts him in line with the current estimates of the net worth of his Outer Banks co-stars.
1. Drew Starkey Is Notably Private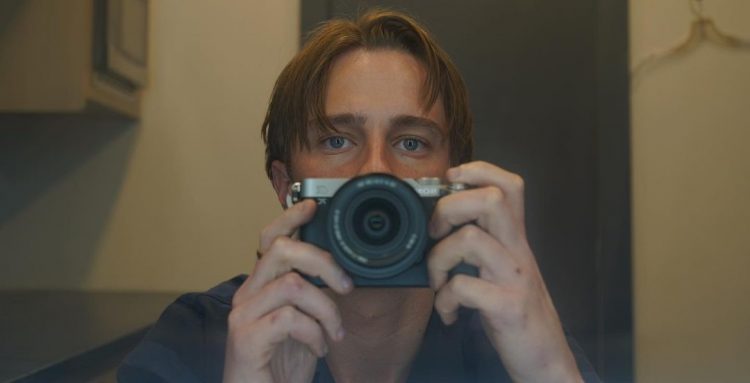 Despite a significant presence on one of the most popular shows on Netflix, an Instagram account with over 3 million followers, and a career in front of the screen, much of Drew Starkey's life has been kept away from the media. Fans of the actor have recognized that he prefers to keep a low profile, playing personal information close to the vest. This has worked out well for the actor as it allows viewers to get lost in his roles, rather than get distracted by his personal life.
READ NEXT: This is Where the Show "Outer Banks" is Really Filmed