That '70s Show is no doubt a staple of popular culture and a TV series that raised generations. One such character that made that happen is none other than Don Stark's Bob Pinciotti. However, the actor definitely had other memorable roles up his sleeves. From the groovy vibes of the 1970s to the radical dawn of the 1990s, Stark delighted audiences with his performances.
But perhaps it was his role in That '70s Show that truly endeared him to audiences. He brought to life a humorous and lovable father figure. His undeniable chemistry with the talented cast and knack for comedic timing captured the hearts of viewers worldwide. From his signature mustache to his vibrant fashion choices, Stark's portrayal of Bob made him one of the show's most unforgettable characters. Now, fast forward a few decades, and we welcome the return of Don Stark in That '90s Show. It's truly a great time to tap into some nostalgia.
Don Stark's Biography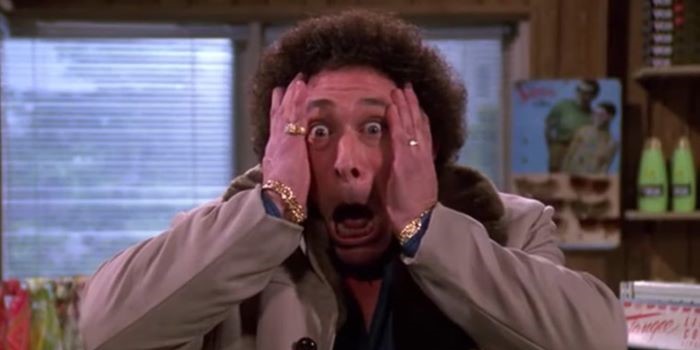 Born on July 5, 1954, in New York City, Stark is an American actor and gem to the world of television. With a career spanning over four decades, Stark has showcased his versatility through various onscreen roles. His passion for acting developed at a young age so it's no surprise that he studied theater arts at California State University, Northridge. It was during this time that his undeniable talent caught the attention of casting directors. Then and there he landed his first roles in television shows like The Rockford Files and Charlie's Angels.
A Filmography For The Ages
Throughout his illustrious career, Stark has appeared in numerous films and television shows. Some of his notable film credits include Feds, Peggy Sue Got Married, and Born Yesterday. Stark's ability to seamlessly transition between comedic and dramatic roles has made him a sought-after actor in the industry. In addition to his film work, Stark has made memorable appearances on popular television shows such as Murder, She Wrote, Matlock, and The Golden Girls. However, it was his role in That 70s Show that truly solidified his place in television history.
Don Stark's Bob Pinciotti And His Role In That 70s Show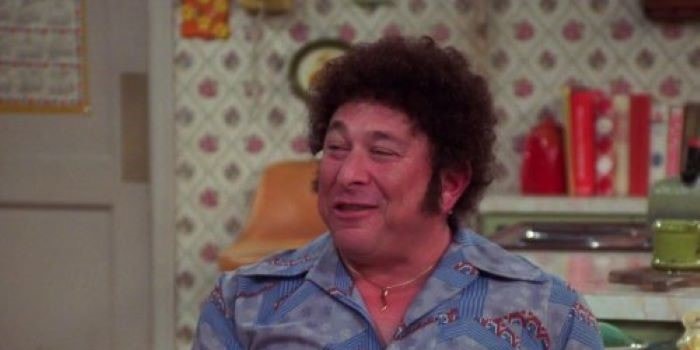 In That '70s Show, Stark brought the character of Bob Pinciotti to life. As Donna Pinciotti's (Laura Prepon) father, he was known for his distinctive laugh, quirky catchphrases, and unwavering love for his daughter. Stark's portrayal of Pinciotti was nothing short of exceptional. Pinciotti's character added depth and comedic relief to the show. He often found himself in hilarious situations alongside the other members of the cast. From attempting to connect with his daughter to engaging in humorous banter with his wife, Midge (Tanya Roberts), Bob's presence on the show was always a delight to watch.
The Announcement of That '90s Show and Don Stark's Return
Fans of That '70s Show were ecstatic when news broke of a spin-off series set in the 1990s, aptly titled That '90s Show. The announcement brought a wave of nostalgia, as viewers eagerly anticipated the return of their favorite characters. Among the exciting news surrounding the spin-off, fans were thrilled to learn that Don Stark would be reprising his role as Bob Pinciotti. This revelation sparked the question of how Bob's character would navigate the changing landscape of the 1990s. As the show dropped on 19 January 2023, it's safe to say that Stark brought the same magic to the screen. Overall, his return added an extra layer of nostalgia and excitement to the highly anticipated spin-off.
Comparisons Between That '70s Show and That '90s Show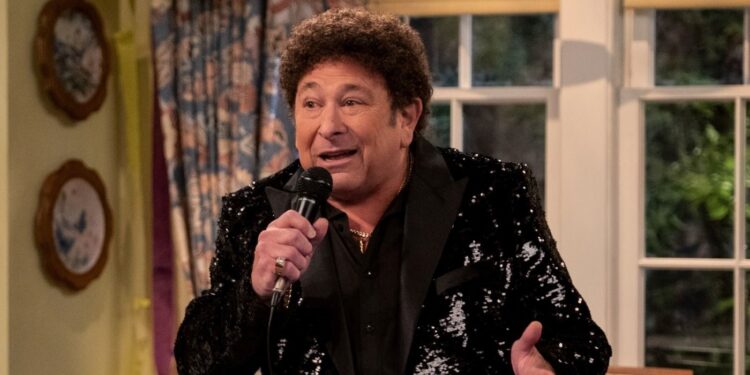 It's only natural to draw comparisons between the original series and its spin-off. Of course, both shows capture the essence of their respective decades. They equally immerse viewers in a time capsule of nostalgia. While That '70s Show was a cultural phenomenon that highlighted the unique experiences of teenagers growing up in the 1970s, That '90s Show aims to do the same for the 1990s. The transition from one decade to another brings exciting opportunities for storytelling and character development, and fans can't wait to see how the spin-off will capture the essence of the '90s.
One aspect that remains constant between the two shows is Don Stark's portrayal of Bob Pinciotti. His return in That '90s Show ensures a sense of continuity and familiarity for fans who eagerly waited for the spin-off. Stark's ability to embody the essence of his character and bring him to life in both series is a testament to his talent and dedication as an actor.