Deon Cole has long joined the list of comedians who have successfully transitioned into acting. In his two-decade career as an actor, Cole has established himself as a force to be reckoned with in film and television. Cole has gone from playing minor roles to supporting roles and now playing the lead in the BET+ dark comedy Average Joe.
Unsurprisingly, Average Joe received a cast-contingent script-to-series order. The success of Average Joe will lie in its incredible ensemble cast of super-talented actors, led by Cole. And for Cole, his acting versatility helped breathe life into Joe Washington's character.
Deon Cole's Average Joe Fuses His Notable Comedy And Action Roles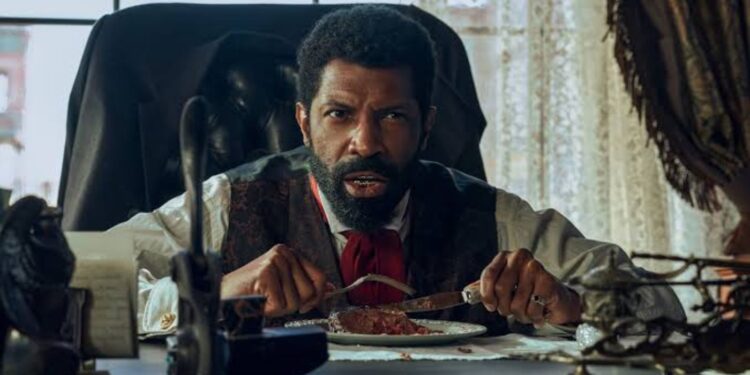 Deon Cole began his career as a stand-up comic in Chicago. Although he appeared in comedy films like Barbershop and its sequels, Cole's fame came from television. Kenya Barris' sitcom for ABC, Black-ish, introduced Cole to mainstream television audiences as Charlie Telphy. The character soon became one of viewers' favorites, particularly for Cole's performance. Known for his inconsistencies and mysterious nature, Telphy, Dre Johnson's eccentric co-worker, soon joined the cast of the show's spin-off, Grown-ish. Viewers were introduced to a more "mature" and serious Professor Charlie Telphy, slowly revealing Cole's acting range.
Refusing to be typecast in comedic roles, Cole played the role of Wiley Escoe in 2021 Western action drama, The Harder They Fall. Although a supporting role, audiences were in awe of Cole's flawless delivery of the character. It's not everyday that the audience sees a cowboy Cole, gunslinging and horse riding in the nineteenth-century American West. However, Cole's monologue steak scene (and Escoe's other utterances) was a testament to the actors' ability to blend his comedic and action roles perfectly.
Average Joe Showcases New Depths Of Deon Cole's Talent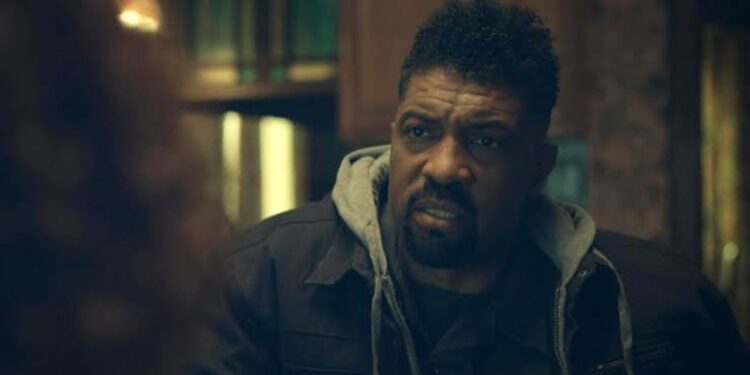 Deon Cole plays a mourning son, Joe Washington, who discovers his late, unassuming father had dealings with the Russian mob. As an average family man, Joe struggles to reconcile the thought of his father stealing $10 million and a Lamborghini from a ruthless Russian and bearing the responsibility to find and pay it all back. With his life in danger, Joe fights to survive, triggering events that put his life and his family in harm's way.
While Cole's Joe Washington easily reflects the actors' comedic, witty, sarcastic nature, Deon Cole is forced to draw deeper as the character enters survival mode. The guns are all out, with car chases in Average Joe, as Cole's character (together with his close friends) does all it takes to protect his family. While The Harder They Fall provided a sneak peek into Cole's action role, Average Joe opens up a whole new world for the actor. Unsurprisingly, Average Joe could see Deon Cole cast in more serious roles in several multi-genre productions in film and television.