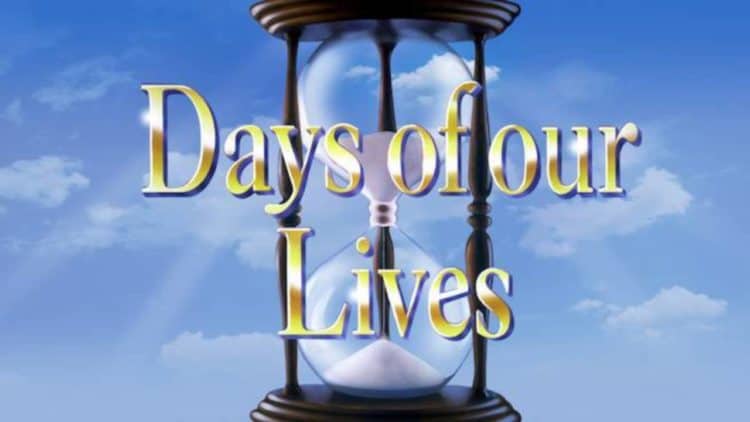 Days of Our Lives fans have more questions than answers this week. JJ was arrested for the murder of Deimos. Then Sonny was arrested. Now Dario seems to have a photo of Chad killing him, and he is choosing to use that photo to get what he wants out of his new bride. It's not a good situation, and people really just want to know who is the culprit? Who did it, and why? Why is someone looking to get someone else in trouble, and why are all these people turning themselves in?
Will anyone ever really be found guilty of this crime? We all want to know who did it, but there seems to be no real answer present in any of the situations presented to us. But we do want to know if Dario will take what he knows to his brother, Rafe, to get Chad arrested. His wife, the woman he tricked into marrying him, is still in love with Chad, and he's not happy about it. We've learned a lot about Dario recently, and none of it is good.
We would not be surprised if he went to the police, even if it means hurting both is wife and his sister who are both in love with Chad. He's not someone Dario cares much for at this point, so we can't help but wonder if he will do it just to spite them both. Will there be a third arrest in the murder of Deimos? We just don't know at this point.