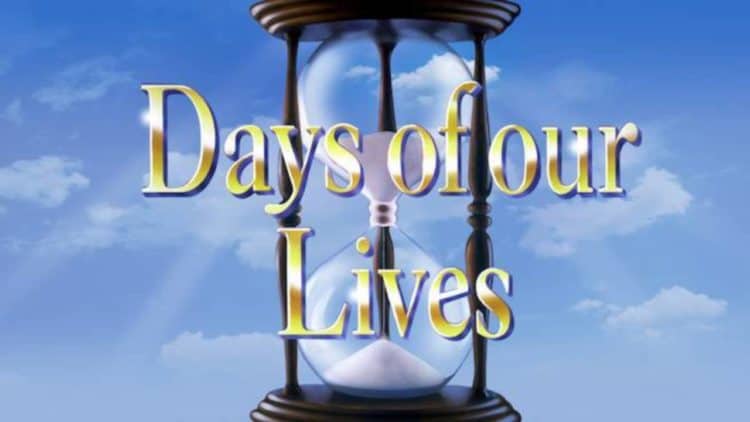 Days of Our Lives fans know Hope has made up her mind. She's a strong woman who will not be led astray by feelings other than what she feels are the right ones. She's asked Belle to work with her to create divorce papers to present to Rafe now that they are married but she found out about his lies. Rafe, of course, is heartbroken by all of this even though he knows he was wrong. He knows he didn't cheat on her, but he knows that his lies were not the best choice.
Rafe is going to decide he has to call her. He has to give himself another shot at making things right. He knows that he wanted to get this situation together, but he can't help but feeling that he has to talk to her even though she's made it clear hearing from him is not the best thing for her. He will call, but will she answer? She's upset, she's not happy, and she's not going to change the way she feels with a phone call.
Is there anything in her that feels that this is a marriage worth saving? Is there anything that he can do to make this right even though she's made it clear she wants to end their marriage? She might not know it yet, but we have a feeling she is going to change her mind and make it a decision to make this work with him, but it will be hard.