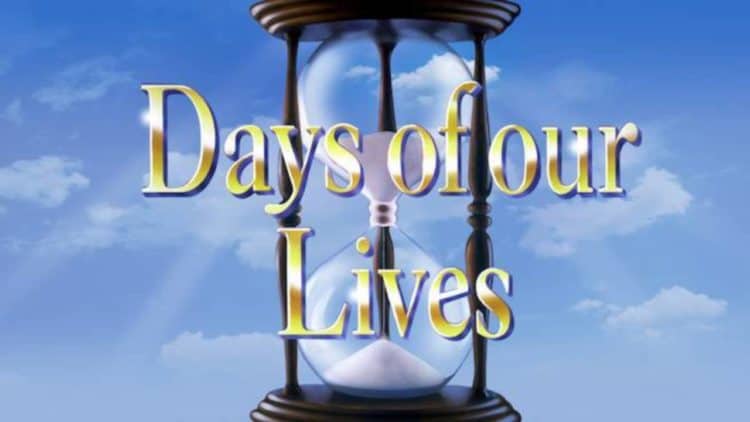 Days of Our Lives fans are shocked to hear the rumor that Paul might do something terrible to Sonny in the next week or so. We are not confirming this is true, but we are saying that there is a good chance that Paul might just find Will alive and well, and he might choose to say nothing about it. We hear that next week he might find Will and promptly tell people looking for the man who was once married to his new husband that he didn't find him.
Of course, we all know this is not going to stay a secret for much longer. He might think that he is in the clear lying about it, but someone saw him and knows he saw Will, and it will come out. And when it does come out, we have a feeling that Sonny will be the one who figures it out. How do you think that Sonny might react to this?
He might not understand that his husband is just worried to death that their marriage might not make it if he were to see him alive, and he might place so much blame on Paul that it ruins them. He might be so beside himself he can't see where Paul was coming from or why he did it even if he doesn't agree with it. It is certainly not a good choice, but it's what it is and that's all Paul can do for now.