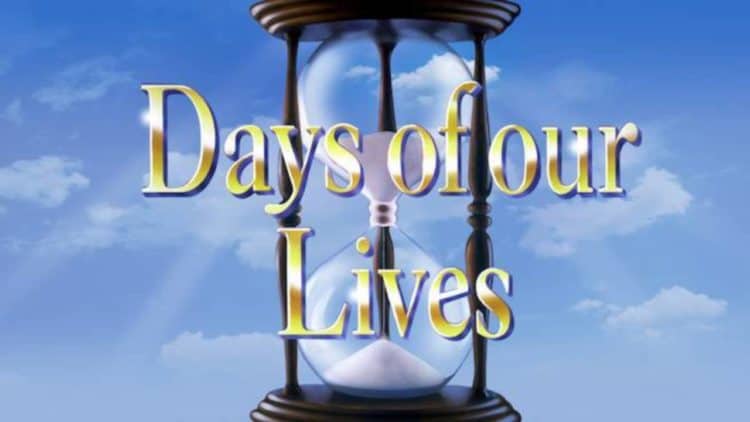 Days of Our Lives fans want to know what might happen for Abby. We know she's been hit by a car, and she's doing poorly. She needs surgery, and she needs it now. That's the thing about what's happening to the people in this world. They are going to do whatever they can to ensure they can make what works for them work for everyone, but what about Abby? She puts her life on the line for her ex-husband, and she's in love with him. He's sleeping with Gabi right now.
But he's in love with his former wife, too. We have a strong feeling that her injuries will cause him to profess his love to her once and for all — and we have a feeling that Gabi will either hear this or suspect this or be told what happened. Either way, she's going to make the decision once and for all to back off and do what's right. She can't stand around and wait on him to decide he loves her once again. He has to go his own way and do this own thing right now. It's all she can do to make sure she is happy.
She's not finding love with Chad. No one is as important to him as his wife, and he won't allow Gabi to spend another moment coming between them. It doesn't help her, either, that she's been so upset about his relationship with Abby in the first place. It's an ugly situation all the way through.