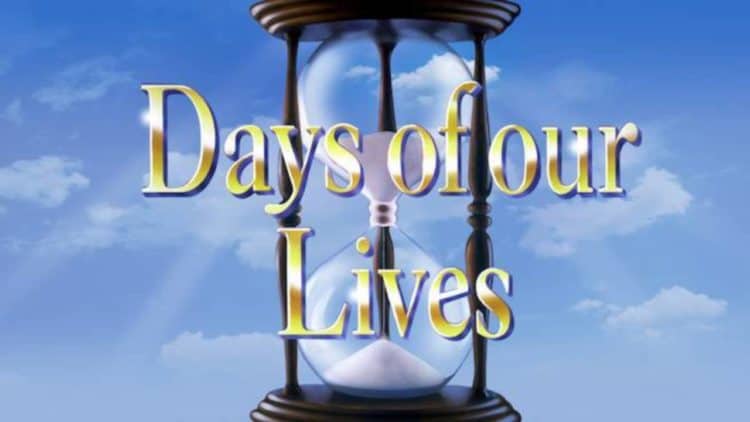 Days of Our Lives fans know that this is the week that Marlena makes a startling discovery. Everyone is wondering what on earth is going on with Abigail, and Marlena is going to finally make the connection and figure things out. She's also putting herself in a lot of danger by doing this. We know that Stefan wants to have Gabby all to himself, but he cannot do that if everyone knows she's got multiple personalities and they all want to help her get rid of the unwelcome one in favor of the real one.
The good doctor is going to work her magic and see if she can begin to change what's going on with Abby. She's fond of the young woman and certainly doesn't want to see her make this a permanent change, but she's going to need all the help she can get. And we think that she's going to say something to one of Abby's personalities and that personality will warn Stefan.
We know that John will find out what's going on and save her at some point, but we also think it will be up to Abby to figure it out and clue him in. What we know right now is that this is going to be the kind of awful situation that makes everyone very uncomfortable, and it is going to kill Abigail to realize she's causing these kind of problems and this kind of situation in the lives of people she likes and cares for.