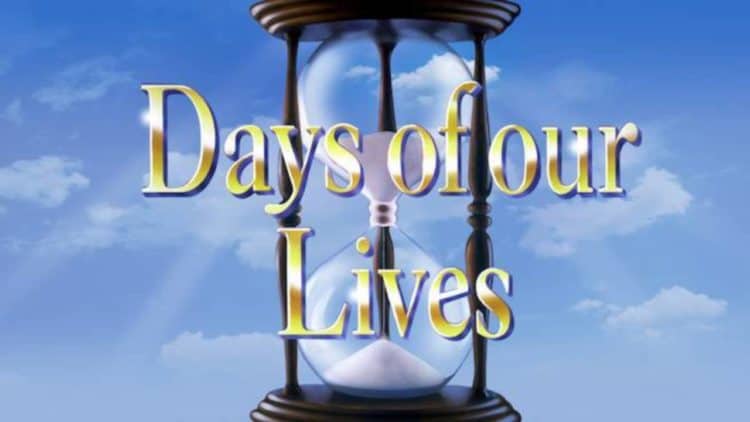 Days of Our Lives fans are going to see things shift a bit for Stefan in the near future. He's been doing things his own way for a while, and his mother has decided that she would take it upon herself to see things they way they are. And she's going to make some serious changes in her own life, and she's also watching out for her son and all that he's been doing. She knows that he has some feelings for Abigail he doesn't need to have.
And that is a big problem for her. She is not in the market to see him make decisions like this, and she's not happy to see that he has all this going on in his life. She's going to notice a small shift in him at the end of this week when something happens that causes him to see Abby in a new light. She's going to make some serious changes in her life, and she's going to have him noticing things that are changing in her life.
And that's not going to make Vivian feel too good about things. She knows that if her son is feeling this way, it might cloud his judgment and see things differently. She's not going to have that at all. She's going to put a stop to this situation before she can allow it to become a situation. And she's not going to find this as amusing as he does, which is not good.