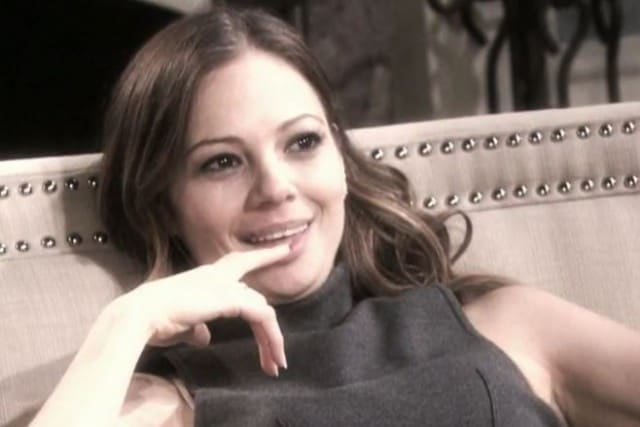 Friday on Days of Our Lives, there are more than a few things that people have to handle that they'd rather not. Is JJ involved in a new relationship with Gabi? They agree to take things slowly, but they didn't seem to have much of a connection in the past, so it seems as if they might not be sure what they want. Will they make the decision to continue their relationship with one another, or will they make the decision to take some more time and agree to make up their minds 100% before they do anything else at this point in time? Furthermore, Ava is making Steve do everything that she tells him. She's given Joey the address where Kayla was locked up and being kept and JJ went to get her, and now they have to find out what is going on. Will Kayla share with the boys what happened to her, how she ended up there and why she ended up there?
Additionally, will this help Joey finally get over his obsession with this crazy woman pretending to be sick so that she can get what she wants from Steve? Joey is crazy about Ava and she has broken up with him, he caught her with his father and now he wonders what is going on. Will he tell his mother that he caught Steve and Ava about to have sex, or will he keep his mouth shut assuming that Steve was doing what he was told to do so that he could keep Kayla safe and get her home without any further damage? Will the rescue of his mother make him realize just how crazy this woman actually is, or will he continue to have feelings for her even though he knows that she kidnapped his mother and tried to seduce his mother. We also want to know what happens with Steve. Does he come home to Kayla? Will he just tell her what happened between him and Ava so that he can come home and get out from under her blackmail? We see him make some decisions once he finds out that Kayla was found safe and sound, and we hope he makes the ones we want him to make.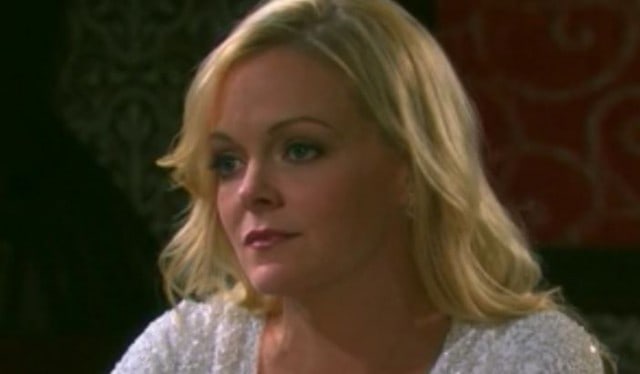 Theresa and Nicole recently decided that they wanted to start their own label, and they asked for the money from Brady. Now we see that Theresa seems a bit distracted with Jenn. Jenn has not been having a good year. She's suffering badly from the accident, and it's caused her to begin using her pain pills for more than she should be using them. Will Theresa notice that her behavior seems to be on par with that of an addict, or will she go ahead and assume that it is something else? Eric wants her to get help, she's trying to get him to get help yet no one seems to actually be getting any help for the issues that they have. This accident has caused so many horrible life issues for all the people around here, and Eric is blaming himself for everything. If only he hadn't been driving, maybe none of this would have happened. Daniel would not be dead and Jenn would not be turning into a drug addict.
Deimos wants Philip to act now, and we have to see what Philip does. We will see him return to his room on Friday and find the envelope of photos the Belle found in his room. He will know that it was her that found them, but how will he react? Who is the woman in the photos, who took them and why does Philip have the photos? He is about to have a lot of explaining to do, but we are almost positive that whatever he tells her about these photos will likely be either an outright lie or only a small variation of the truth. It might be that he can't tell her for fear of her safety, or it might be something a bit more dire and a bit more dangerous. We are not sure, but we do know that someone has to do something about this before it is too late.
Photo Credit — YouTube