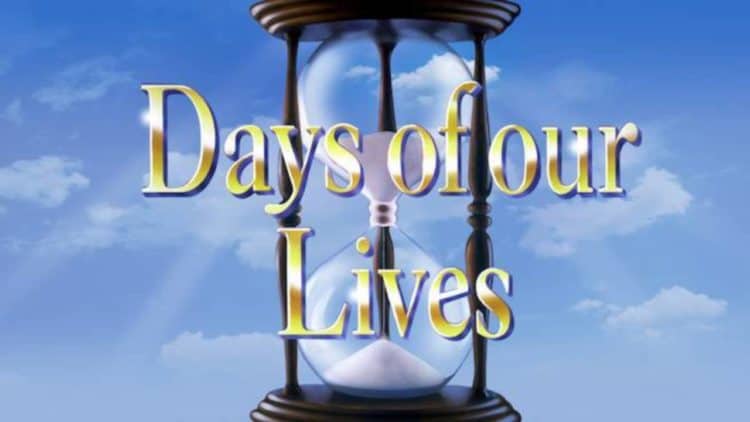 Days of Our Lives fans can't wait to see where things go for Gabi. She's constantly stuck in a bad relationship with people who cannot seem to get it together. She was with JJ, but that didn't work out. She then began dating Eli, but he wasn't into her as much as she was into him. It wasn't good news for her across the board, but we do think there is a chance she might have no future with Chad, either. He's going to realize quickly it's Abby he wants — and Gabi is going to be alone once again.
It's all going to happen when Chad realizes what Abby is doing to save his life. When he's gunned down by a car and she pushes him out of the way, gets hit, and needs surgery, it's going to make him realize where his priorities are. And since Gabi has been nothing but very whiny and needy in the past few months, we can see why he will choose his ex-wife over her.
It's not going to be pretty for Gabi, but we have a feeling this is what fans are waiting on. They want to see Chabby work it out and get back together after it's all said and done. They have such a good relationship when they aren't in the middle of all the drama — and we want to see them reunited and living their lives in a state of sheer happiness. It's what works for us.