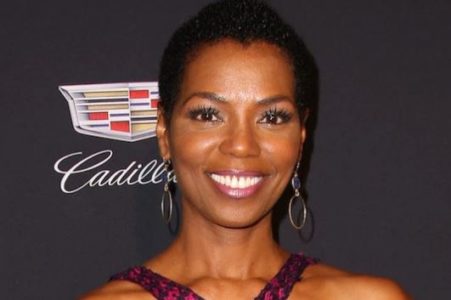 Days of Our Lives fans know there is a very good chance things might not work out for everyone in the future, but right now we do wonder what might happen with Lani and with the people in her life. She's lying, and we all know it. She's probably not going to make the right decision she needs to make, and that's going to be very dangerous for her. She thinks she's doing the right thing, but we know there is no way any of this is going to work for her. She's got to work on things herself, and we know she thinks this is the choice.
It's not. She's not going to be able to do what she needs to do for herself if she's lying to everyone. The stress of keeping a secret like this one is not going to be easy on anyone. She's got to focus on more than that, and her pregnancy needs her attention and what she can offer the people in her life. She's not going to have an easy time of things if she is lying.
And she is certainly not protecting anyone with this. She's doing what she feels is best, but we all know that being honest is the best thing she can do here. Lying about what is going on is not going to help anyone, and she knows better. She's only making the situation so much worse, and she can't change that now. She's got come clean and be honest.