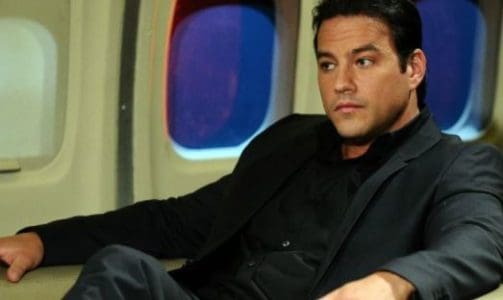 Days of Our Lives fans always know they can expect to see things happen one of two ways; amazing or totally off the chart. And sometimes it all begins as one and it's really the other. Right now we are seeing a lot of that for so many people. We see Stefan and Vivian working their magic and their teamwork to take what they think is their own, when it's really not anything they should or could have on their own. And we are going to see a lot more of that as we get into things that are bothering the rest of us.
And we are going to see that take a toll on Abby. She's not a fan of Stefan, but we have a feeling she will be. We think that these two will end up closer than anyone wants them to end up, and we can't figure out why these writers are always looking for a way to break up Chad and Abby. They should be a couple who gets to have a little more happiness than what they've had lately.
They've had a rough year, and it's sad to see them go through what we think of as just a lot more of the problems they're already facing. We don't love it, and we do wish there was another way for them to focus on what's goo in their lives so they can be together in a happy manner versus what's going on right now for them.