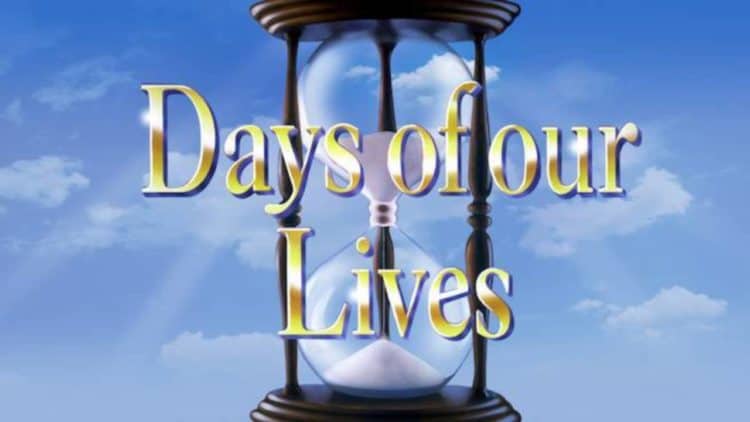 Days of Our Lives fans aren't surprised that things didn't go well with Rafe and Hope, but that doesn't change the fact that everyone is so disappointed that it didn't go entirely as planned. Her ending things was not a big surprise, though we do have to admit we thought for certain it would be Rafe who made the decision to end the relationship as it stands. There is nothing we can do to stop what is going on with this couple, but we can focus on things that are more interesting.
It didn't take him long at all to climb in bed with Sami. But he didn't do anything wrong. And it's not like he has feelings for her. He was just in the moment and they were together before. They are both hurting due to the fact people they love are not well. It's been a natural occurrence for them, and there is nothing wrong with that. But we do think there is a good chance they don't have the opportunity to get things done.
They might not be able to focus on their lives again. Their hurt and their frustration turned into something else, and now it's hurt Hope. And she's not going to handle that very well. She's upset, and things aren't going well for her because of it. Can she overcome what's bothering her and move on from all this? Can she forgive Rafe for what she feels he's done to hurt her? We don't really know if she can.