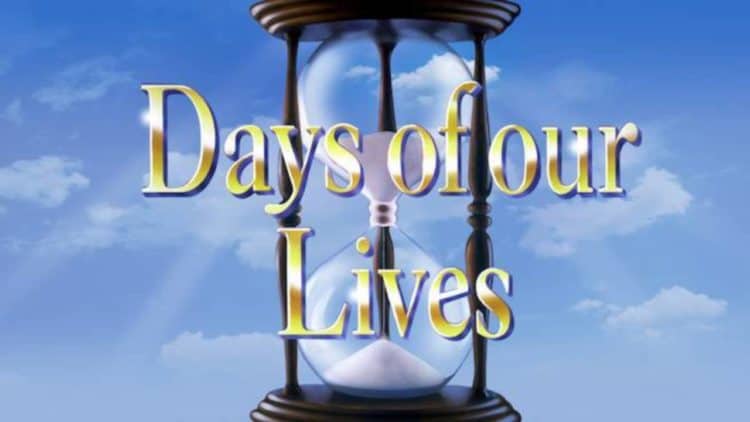 Days of Our Lives fans know that the tape Rafe has was tampered with, and we all know who did it. It was Stefan in an effort to do what he does best, which is making everyone miserable while he gets what he wants. He handed over the tape without any issues, and he has no idea why it's been tampered with just in time for us to all see Gabi but nothing else. It seems awfully convincing that the tape was miraculously tampered with and only alludes to the fact she was there the night of Andre's murder.
We all know Stefan is behind this even though Gabi asked him for help. He is the one making sure this all happens so that people are upset, up in arms, and angry about the entire situation. There is nothing he will not do to get his way, and that is ugly. She is going to end up in jail because of it, but we don't know if she will confess to working with Stefan on the help she needs.
Her life is getting worse and worse each day, and she cannot seem to do anything about it. She cannot seem to help herself get through these rough patches in her life, but there does seem to be someone out to get her. She's an easy target with no real ties to anyone these days, so that might explain it a bit. Could this be what it is that's bringing her down?