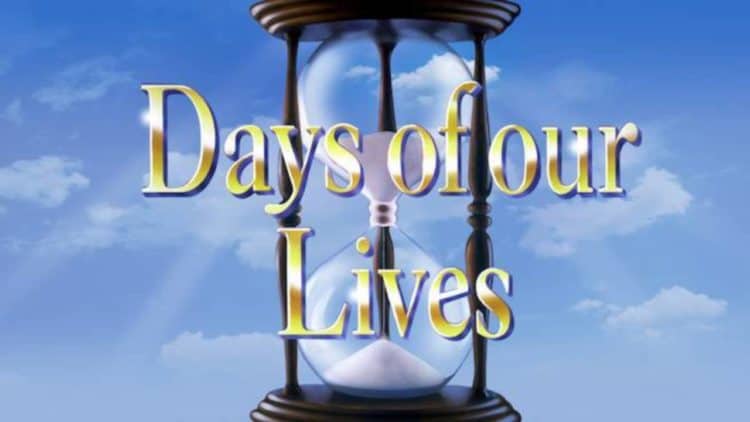 Days of Our Lives fans are sure that things will turn around before much longer, but we don't know that will happen. What we do know is that Chad is working hard to make sure that his new bride is doing all right. She's got so much going on in her life with the thought that Will might be alive, with the fact that Ben walked in on her wedding, and so much more. And she's not happy with those things despite the fact that she's pretending to be everything that is happy in the world. Her husband is going to offer her a job. He is aware that she needs something a bit more than what she's been offered lately, and he wants to be there.
Will she take it? What kind of job is he offering her? He knows she's not happy just sitting around doing nothing, and there is something he can do about that. He does, after all, have a company of his own to run, and that means he has the freedom to give her the job she wants.
And we think she will take it. We don't think that working together will prove problematic for them in the near future, but we do think that this might change later. As far as this story line goes, though, we think that they are just fine with one another — and that is just fine with us. We can't wait to see him give her this gift.