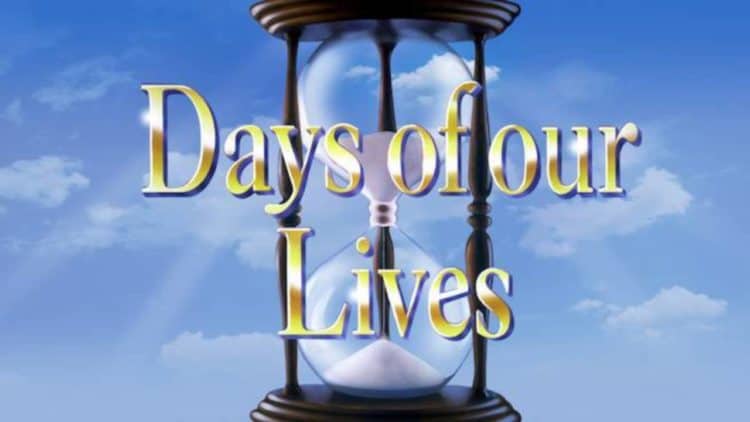 Days of Our Lives fans watched as Eli went out of his way to save Gabi this week. She really did enjoy the fact that he was there to save her, but does this mean anything for their future? Will she be able to focus on putting this situation to rest, or will she need to go out of her own way to try and win him back? We think that now she knows Chad is just off-limits to her means that she might move on again. This time perhaps she will move on for good. That door is closed to her.
And we think that Eli might be willing and open to this. He's still got a little thing with Lani, but she and JJ are a much better couple. We thought that perhaps it would be JJ who saved her, but we were wrong. And this means that perhaps she's got some people in her life willing to go out of their own way to see what they can do for her. But what if Lani is really pregnant?
What if there is a real chance this is true and that she might have to deal with that on her own? Will she be able to handle that and survive what's happening in her life? Can she handle it if this is the reality of being with Eli? We don't know if she can do that. She might be able to find happiness in this situation if she allows herself.