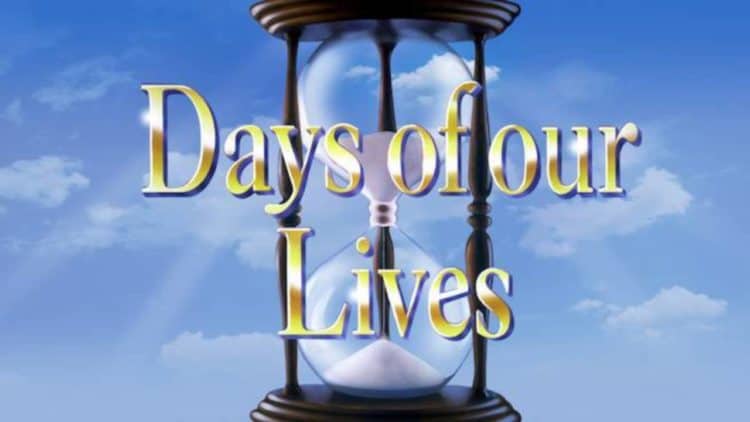 Days of Our Lives fans can expect to see a lot happen in the near future with several major couples. Everyone knows that Hope and Rafe are not in a good place at all. She's been promoted to commish, and he was up for the job, too. There is no way he is not holding onto a little resentment toward her for getting the job he wanted, and she might just be worried he is taking out his anger on her. She accepted his proposal after some hesitation, and she won't plan a wedding.
He's not happy about it, and he's making that known to her. We are being honest when we say we don't see this one lasting through the rest of the year. They're not even remotely in the same place, and we aren't sure they can get past what is going on in their lives right now. We worry about them.
And there is there Steve and Kayla. They've been through so much in the past few years we can't even figure out what is the problem. She's blaming him, he's blaming himself, and they can't just get past this. We are of the opinion it's time for them to get past this. They need to embrace one another in this difficult time rather than ignoring one another and not focusing. It's not helping them at all, and we wonder if their brand-new marriage might just be on the rocks and ready to end.