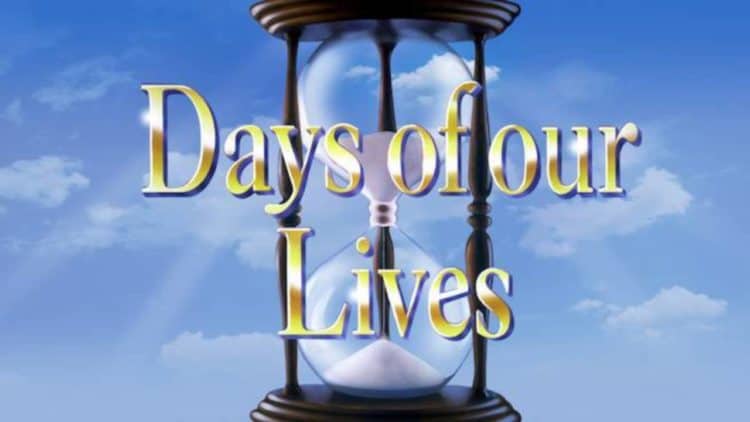 Days of Our Lives fans are a little bit excited to see Eve back in action, but she's going to bring some shocking news for people in her life. There is the fact that, one: She was married to Deimos. That seems like a little bit of a shocker to people who know him- especially his family and the people who just watched him try and take Nicole's life and her baby's life because she decided she didn't want to be romantically involved with him anymore. What is going on? Where has she been, and what has she been up to?
And why will she bother with the entire situation coming to town and being with these people when she's got some other issues to work through. She's not someone who has to go into her life without much of a second thought since she has been gone for so long and she doesn't have much to say to anyone other than to tell them she's been married to Deimos. She's dredging up some serious problems for herself, and we can't figure out why she wants to bother.
We also can't figure out why she is working so hard on changing things that were better left alone with some additional big news, but we figure it's financially motivated for her. So many things are, and that's why these people can't get any rest in their lives. It's amazing, but we can't wait to see where this goes.