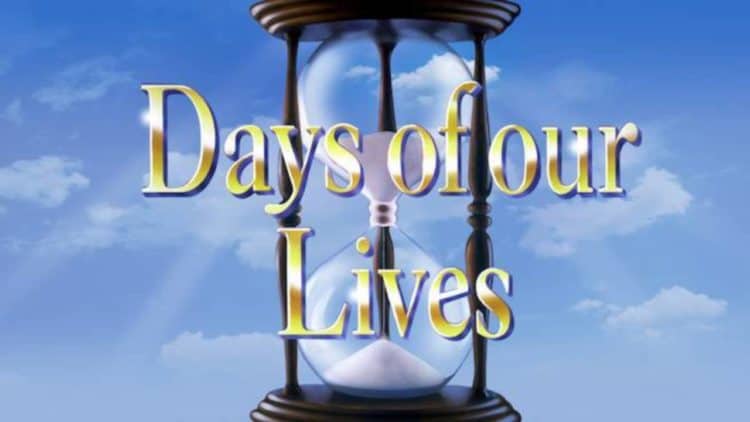 Days of Our Lives fans have been waiting a long time to see Gabi happy, and it's finally her time. She's got a man she's really into, she's got a business that's going really well, and she's making great strides in her personal life. She and Eli seem really happy together and seem to really want to spend some personal time together making their lives right and making decisions that work for them, and she has no idea she's spending her free time with a cheater.
And we do see the irony here. He was not happy the first time he dated Gabi because he felt she spent entirely too much time with Chad, whom she was in love with before. And he ended things after he felt she was into him. But he's totally cool with sleeping with Lani the night before Christmas and then lying to Gabi about it.
Unfortunately, he got her pregnant. He has no idea just yet that he's in this situation with Lani, but he will. He will know that this baby is his, and he will have to find a way to make sure he can protect himself. We do like to think he will do the right thing and want to raise the baby, but we aren't sure that there is anything that will make this situation right in anyone's eyes from this point forward. They are in big trouble after what they did.