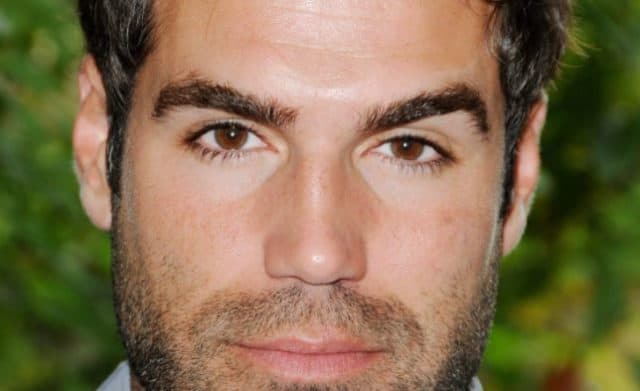 Days of Our Lives fans worry that there is too much going on for anyone to really take notice of the missing plane and the people on it. They are all busy looking for it, but can they find it before things go wrong on this island? They have so many things going on and so much to consider, it might be too late by the time they find their loved ones. Paul has a knife, and he's in the middle of his breakdown. We already know from previous spoilers we've shared how this is going to end.
Eli is being attacked by Paul and Gabi was already attacked. Eli contends they must kill him to get the problem under control, but this is going to cause bigger problems within the group. They don't want to kill their friend if there is still hope that they can fix things.
Meanwhile, back at home Hope has a lot on her plate. She is on a mission to find the people who went missing on a plane that also went missing, but she's also going to launch an investigation into Dario. She's not happy with a few things he's said recently. It's causing her to wonder about a few things — so she's going to do some digging. We already know Abby has Raines doing a little digging of his own into Dario, and we can't help but wonder what these two will uncover when they find the answers they're looking for regarding Dario.