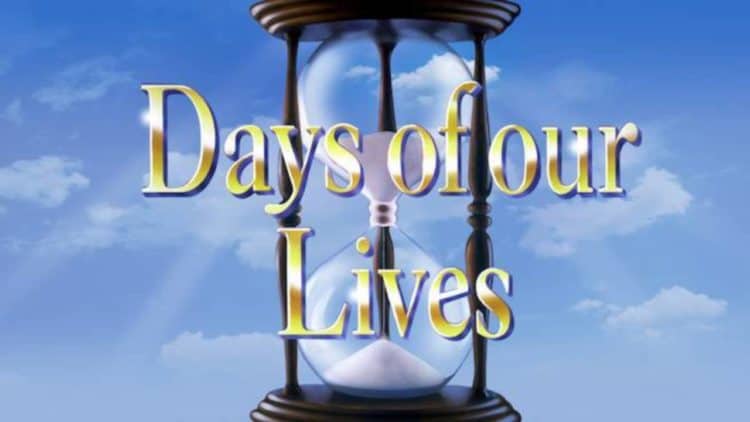 Days of Our Lives fans know that Brady is currently in the kind of place he will do anything and everything possible to spend some more time with Eve. She's not forgiving him or willing to marry him at this point, but he can use this contest to spend some more time with her and hopefully get her to change her mind about him. It's amazing how far this situation has come since the beginning, and we think there is a good chance he might be able to get her to change her mind and focus on things that might matter a bit more to her.
She's not going to easily change her mind, of course, but she might be able to get her life in order just enough for it to finally make sense to him. She might forgive him the more time she spends with him, but we also know that Brady is someone who has a very particular personality and way of doing things.
If she's not willing to do what he wants before much longer, there's a good chance she might just make him pay. She's not someone who forgive easily or even makes changes easily, but neither is he. He won't be that willing to forgive her if she doesn't work a little harder on this and make it happen. There's a big chance she might become a victim more so later than she is right now, but we think she can handle whatever he throws at her.