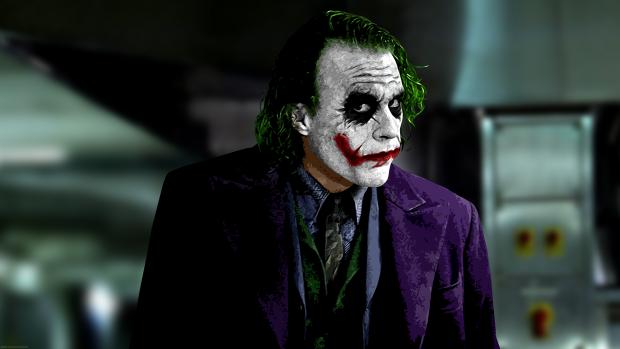 It is hard to believe but it has been 10 years since the Dark Knight was released in July of 2008. Not only was the movie a massive hit at the box office, but it inspired an even darker presentation of who Bruce Wayne really is and how he ultimately became the Bat Man. The Dark Knight was actually the second installment in a trilogy that began with Batman Begins. While there is no shortage of debates surrounding who has played the role of Batman the best, Christian Bale definitely left his mark on the franchise.
The movie was also graced with a star-studded cast that included Morgan Freeman as Lucious Fox, Michael Caine as Alfred, and Gary Oldman and Jim Gorden.
According to Christian Bale, the movie sort of change everything for him, even those things outside of the Batman Franchise. There were several projects that he was working on getting done that was going nowhere, but after the work he did on The Dark Knight, it seems as if things simply started to fall into place. Bale credits director, Chris Nolan, for creating that opportunity by directing a remarkably splendid movie. It is hard to believe, but The Dark Knight was the first time that Bale has starred in a movie of that magnitude and he knocked it out of the park.
I have to admit that the constant change in the actors who play the role of Batman sort of slows the natural progression of the story being told. With Ben Affleck now playing the famous role, it has taken a bit of getting used to. For me, Christian Bale was the easiest transition into this role since Michael Keaton first took on the role more than 20 years ago.
It is not clear what the future holds for the Dark Knight if anything at all, but fans will get to enjoy the film on the big screen at least one more time. Yes, it is possible to have a great movie experience at home on your 80-inch HD screen and your Mark Levinson sound system, but there is something special about sharing a movie experience in a crowded theatre with people you don't know. Additionally, while you will likely be seeing the movie for the umpteenth time, keep in mind that there will most likely be people there who have not viewed the movie at all.
Currently, The Dark Knight comic book has a comic book composite rating of 89.1, and it is rated number one among all-time comic book movies. That is saying a lot with allow of the adaptations being done by DC and Marvel currently.
I can't speak for you, but as for me and the family, we are going to take this one in. I have been a fan of Batman all my life. I remember growing up watching Adam Ward play the character on the television series and never in a million years would have expected that character to evolve into what we are currently seeing on the big screen right now.
What is even more amazing is that there is still room to expand the character of Bruce Wayne and Batman.