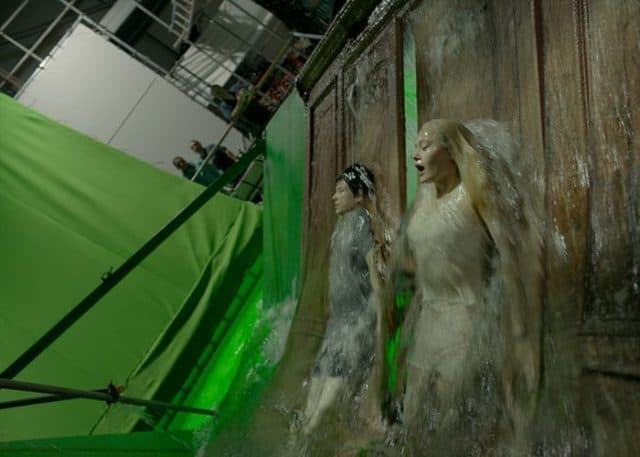 Unraveling the Peculiarities of Miss Peregrine's Home
If you've seen Miss Peregrine's Home for Peculiar Children, you're well aware of the extraordinary abilities that set the peculiar children apart from others. From a boy who exhales bees to a girl with a monstrous, tooth-lined maw hidden in her neck, these peculiarities are brought to life through astounding visual effects. Green screens and CGI effects were used extensively throughout the film, creating a unique and mesmerizing experience for audiences.
Let's take a closer look at some behind-the-scenes images that reveal the magic behind this peculiar film.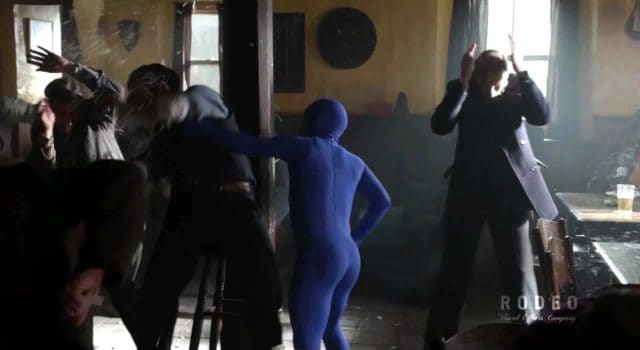 Millard Nullings: The Invisible Boy
Cameron King portrayed Millard Nullings, the invisible boy who could only be seen when he wore clothing. In one scene, Millard causes a bit of mayhem in a local pub, but he's more of a playful character than a real threat. Millard's peculiar ability is both fascinating and helpful, and his lack of shame adds a unique touch to his character.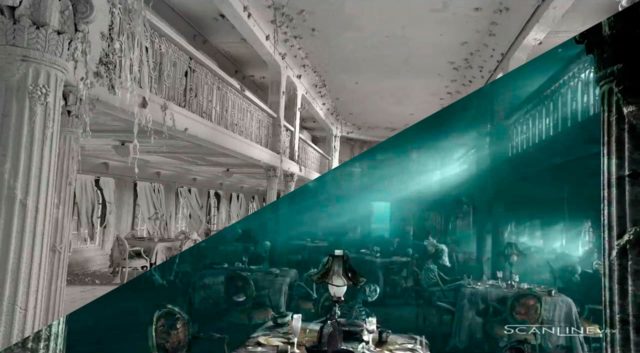 Olive's Underwater Shipwreck
The ship that Olive shows to Jacob is an impressive visual feat, despite being almost entirely CGI. The rendering is so well done that it's easy to believe the two characters are exploring an undersea wreck that Olive uses as her private sanctuary. Such visuals give the film a sense of mystery and otherworldly essence that captivates audiences.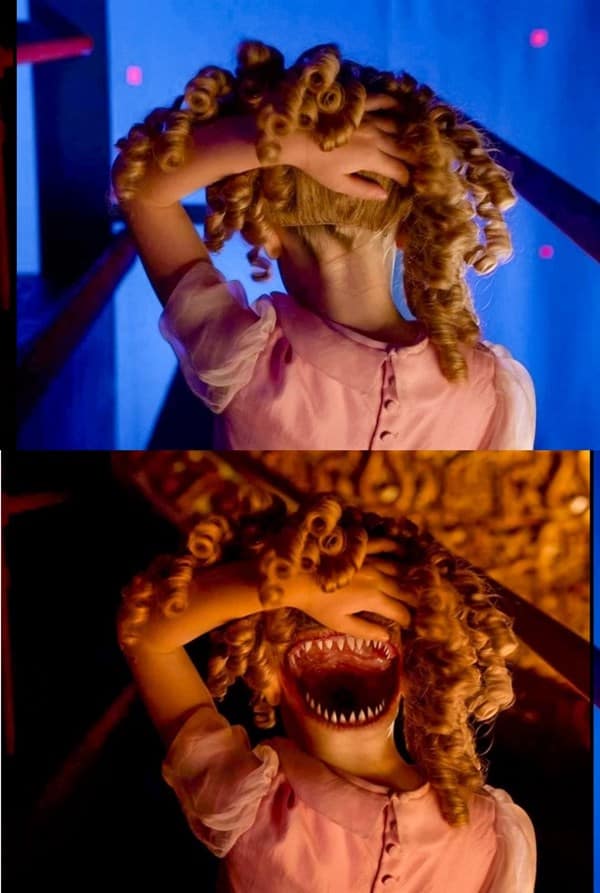 Claire's Hidden Monstrosity
The peculiarities of the children themselves are some of the best visual effects in the movie. Claire, for example, appears to be a regular little girl until she lifts the back part of her hair, revealing a mouth more fitting for a young shark. This effect, which is obviously CGI-driven, is both impressive and unsettling.
The visuals in Miss Peregrine's School for Peculiar Children are nothing short of amazing. While some might argue that examining behind-the-scenes images and explanations could ruin the mystery, it actually provides a deeper insight into the film's creation. The imaginative story required a representation that could accurately portray the characters, and these images prove that the film achieved just that.
Save