Despite plenty of Oscar-worthy performances, Colin Farrell has repeatedly been snubbed by the academy. The 2023 Oscars saw a huge number of firsts, with 16 out of the 20 nominated actors and actresses being first-time nominees. Colin Farrell (The Banshees of Inisherin) found himself up against fellow first-timers Brendan Fraser, Paul Mescal, Austin Butler, and Bill Nighy. Fraser took home the gold for his portrayal of Charlie in Darren Aronofsky's The Whale, while The Banshees of Inisherin failed to take home any awards from its nine nominations.
It's not uncommon for a talented actor to be overlooked by the Academy time and again. While it can come down to the genre they're acting in, or just who they're against in a given year, some actors go decades without taking home the prize. Colin Farrell has been well and truly snubbed in the past for some stellar performances that gathered strong critical acclaim and earned him serious stardom.
The Films Colin Farrell Should Have Been Oscar Nominated For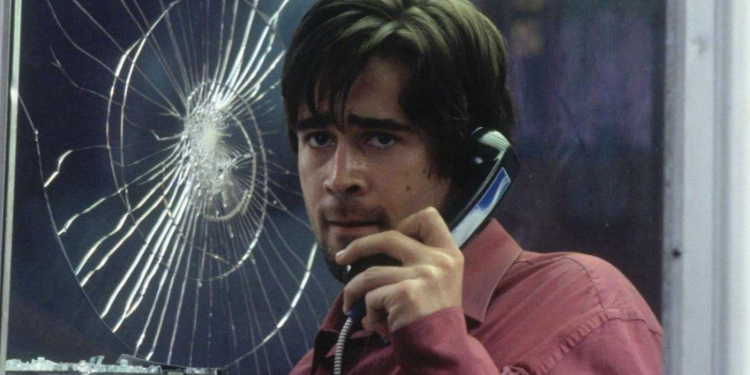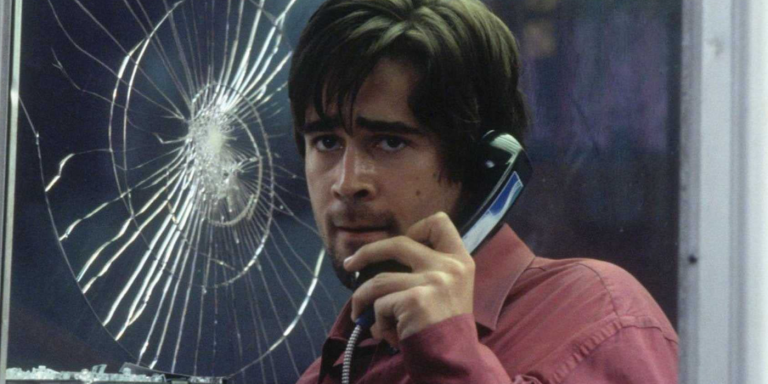 In 2002, Farrell delivered a tour de force performance in Joel Schumacher's thriller Phone Booth. Farrell starred as fast-talking, wheeling, and dealing publicist Stu Shepard who finds himself targeted by a gunman with a vendetta. The disgruntled man holds Stu hostage on the phone while pointing a sniper rifle at him the whole time. Phone Booth is centered around Farrell and he holds the audience's attention as tightly as Stu holds the phone. The movie has gone on to be a cult classic, but the film was overlooked when it came to awards season and Farrell was snubbed by the Oscars. Adrien Brody took home the gold that year for his role in The Pianist.
In Bruges (2008) received huge acclaim after its release and has gone on to gather a massive cult following. It marks Farrell's first collaboration with writer/director Martin McDonagh and co-star Brendan Gleeson. Farrell plays Ray, a young Irish hitman who must hide out in Bruges when a hit goes terribly wrong. Stricken by guilt, he must face his demons and learn to forgive himself. While the movie received a Best Original Screenplay nomination for McDonagh, Farrell was overlooked despite delivering a nuanced performance that blends grief, innocence, ruthlessness, and dark comedy perfectly.
The Killing of a Sacred Deer (2017) saw Farrell match the intensity of his earlier work in Phone Booth while also carrying a dark and heavy weight of dread. Farrell played Steven Murphy, a surgeon who takes a troubled teenage boy (Barry Keoghan) under his wing, but problems arise when the boy's behaviour starts to turn sinister and Steven must now make a dramatic sacrifice. Farrell's name was in many people's mouths this year when the Oscar predictions started to roll in, thanks to his understated yet brilliant performance. However, yet again he was snubbed at the Oscars come awards season.
The Colin Farrell Oscar Nomination (That He Lost)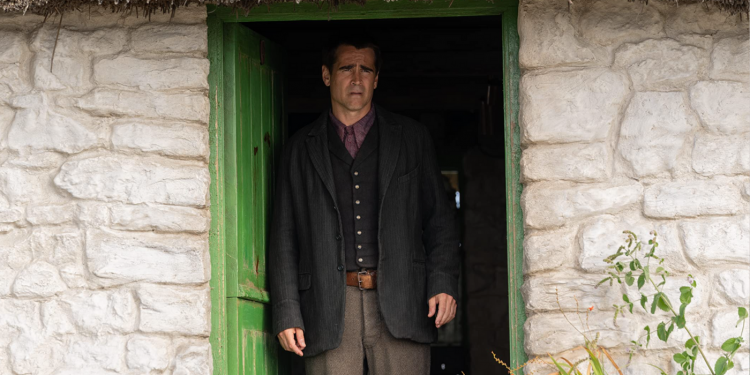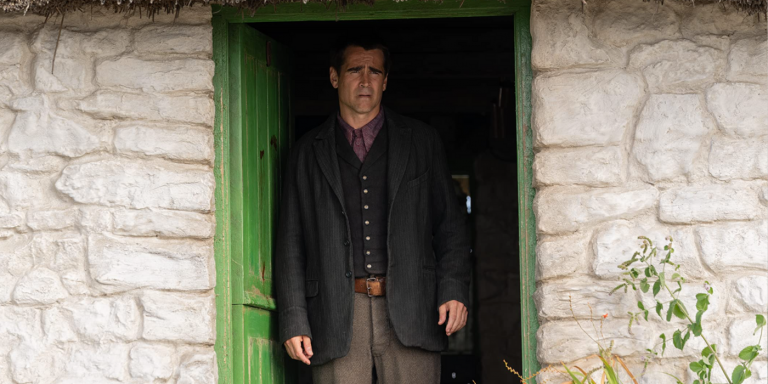 Farrell delivered the performance of a lifetime as Pádraic Súilleabháin, the kind-hearted Irishman who goes to war with his former best friend in The Banshees of Inisherin. While Farrell didn't win the Oscar, he was finally recognized by the Oscars for the first time in his career. His performance was sweet and charming, innocent yet dangerous, and totally unlike anything he has ever done before.
The 2023 Oscars were incredibly close and all five Best Actor nominees delivered career-defining performances. It seems likely that Farrell will reteam with Martin McDonagh in the future. Now that he is in the eyes of the Oscars voters, he might finally get to hold his own shiny gold Oscar statue of his own soon.
Read Next: The Oscars Proved That Adam Sandler Can't Shake His Comedy Curse
Tell us what's wrong with this post? How could we improve it? :)
Let us improve this post!