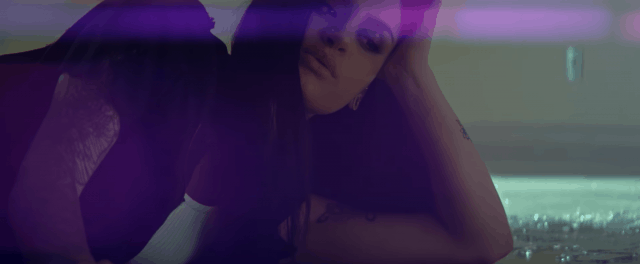 The official soundtrack album for Suicide Squad is one of the best of the summer, and each song on the soundtrack has its place in the context of the film.
One of the best tracks on Suicide Squad: The Album is easily "Gangsta" by Kehlani, and the song now has an official music video that incorporates some scenes from the film. The song is solid on its own, but hearing it in the actual context from the movie and the scene in which it's used makes it really stand out among the rest. I was pretty neutral on the song before seeing the film, but it's become one of my favorites now that I can relate the song to the feeling that the movie gave me when it was played.
Take a look at the official music video below (some of the language may be NSFW):
[youtube https://www.youtube.com/watch?v=LAYgZEMMWxo]
Suicide Squad is now playing in theaters. What's your favorite track from the album? Let us know down below!