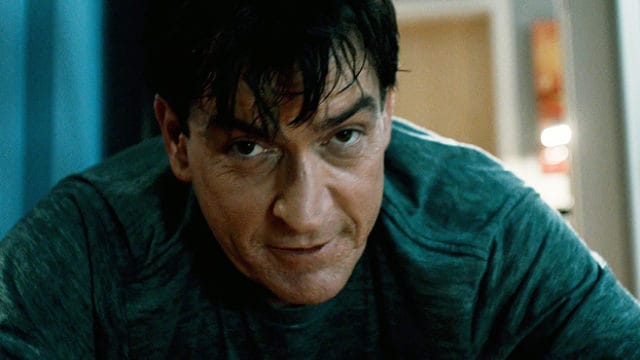 Don't seek to adjust your screen or consider this a spoof, it's happening, and it's just what the poster looks like. If it looks comical to you in any way then feel free to look somewhere else because in all honesty anything about 9/11 isn't funny. If a person does find it a comical subject then they're likely to be subjected to a pretty vicious tongue-lashing followed by a possible beat down. In all honesty though this film is coming to theaters this September and will be featuring, yup, Charlie Sheen and Whoopi Goldberg. Someone you never thought you'd see in a film or anything else to do with 9/11, at least not in a serious manner, is stepping up to take a role in a film that will be covering one of the worst tragedies in American history.
So just what in the world are we supposed to expect?
Don't get offended just yet, it's not a comedy.
It's been so long since Charlie Sheen has done anything other than comedy that you might be expecting him to just unload and create a travesty of an American tragedy. Don't get too down on him just yet. This film is going to be a serious attempt at recreating the intense drama and terror of those that were caught within the towers during 9/11. I know I held my breath upon first seeing this poster, but have at least some faith that if Sheen does utter a single joke or biting, sarcastic remark that it will be an attempt to diffuse a tense situation and not simply make a gag for the sake of hilarity.
The story will focus on people actually trapped in the north tower.
We've all seen films that have to do with people outside the towers and those trying to rescue people from inside. This film will focus on five individuals that are stuck in an elevator in the north tower when it was hit. The film will be based off of the actual messages of those individuals and will be shown as an inspirational piece showing the courage and determination of those that were completely unaware of the attacks until they were affected.
This will signal Sheen's return to a dramatic role after many years of comedic performances.
Sheen has done drama before in the past, but it's been so long since he was in a serious role that people have seemed to forget that he is in fact capable of being sincere. His roles in the Scary Movie franchise and such films as Major League 1 and 2 have almost cemented his legacy as a comedian, and his time spent in Two and a Half Men and Anger Management on TV only served to strengthen that belief. Seeing him return to a dramatic role will be an interesting turn after so long.
You might still have reservations about seeing Charlie Sheen and Whoopi Goldberg starring together in a movie about the 9/11 attacks on the World Trade Center, but have a little faith. There's a good chance that this movie will actually be worth watching.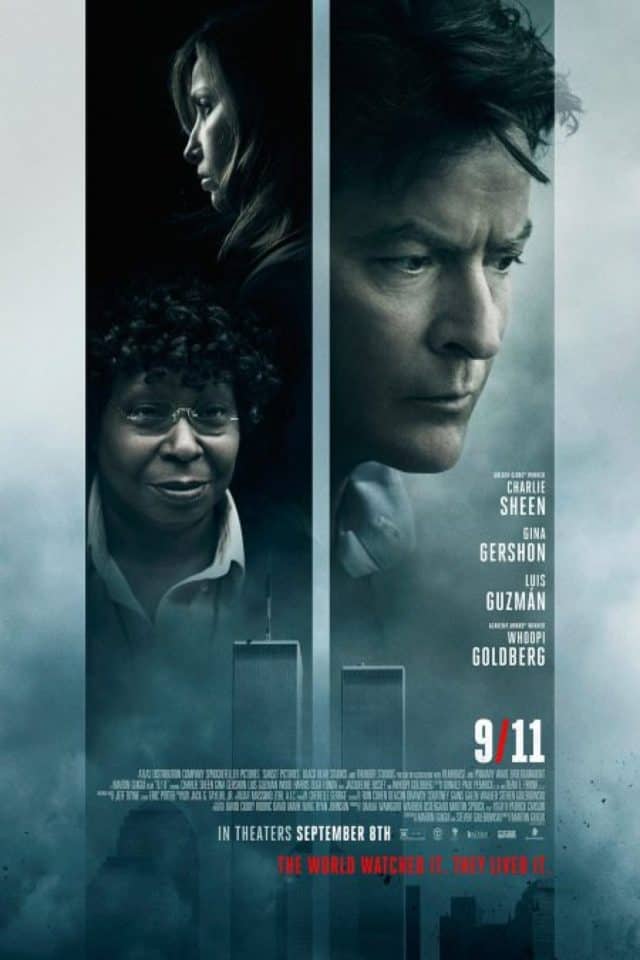 Save