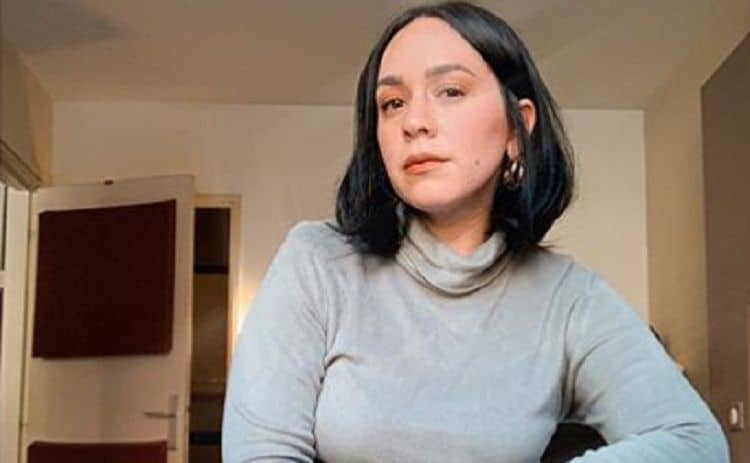 Carla Morrison, a name synonymous with indie pop, has been captivating audiences for years with her unique sound and undeniable talent. Despite her loyal fanbase, there are still many who are unaware of the intriguing life she's led. So, let's dive into the world of Carla Morrison and uncover some lesser-known facts about this enigmatic artist.
1. The Story Behind Her Stage Name
Carla Morrison's full name is Carla Patricia Morrison Flores, but she chose to use a shortened version for her professional career. The name Carla Morrison has a certain ring to it, making it memorable and easy for fans to pronounce.
2. Her Mexican Roots
Both of Carla's parents are Mexican, and she was born in Tecate, Baja California. Interestingly, her last name is not of Mexican origin. Her father was adopted and took on the surname of his adoptive parents, changing from Vera to Morrison.
3. A Lifelong Passion for the Arts
From a young age, Carla was drawn to music and the arts. While she dabbled in dancing and drawing, singing remained her true passion. Her love for music is evident in her career, and it's clear she's found her calling.
4. Leaving Home at 17
Carla left her hometown at 17 to attend Mesa Community College in Arizona, where she studied music. However, she eventually left the college, feeling that their teaching methods didn't align with her own approach to singing and learning. It's safe to say she never looked back.
5. Fighting for Credit
Carla released a song in 2012 called Disfruto, which has recently been used by other musicians for freestyle purposes without giving her proper credit. While some have acknowledged her, many have not. Carla is now speaking out against this and demanding the recognition she deserves.
6. A Loyal and Expansive Fanbase
With over 949k followers on social media, Carla Morrison's fanbase is both large and devoted. Interestingly, she doesn't follow anyone on social media, indicating that her accounts are solely for fans to connect with her.
7. Latin Grammy Winner
Carla may not be a household name in the United States, but in Latin America, she's a superstar. Her immense talent and appeal have earned her a Latin Grammy, solidifying her status as a musical force to be reckoned with.
8. A Unique Sound
Carla's ability to evoke a wide range of emotions through her music sets her apart from other artists. She doesn't limit herself to one specific emotion or theme, allowing her fans to experience a diverse array of feelings alongside her.
9. Embracing Her Intensity
Carla describes herself as intense, a term that some may find unflattering. However, this intensity reflects her deep emotional connection to her music and her unwillingness to downplay any aspect of herself. It's a quality that makes her all the more captivating.
10. Knowing When to Take a Break
One admirable trait of Carla Morrison is her ability to recognize when it's time to step back and recharge. In 2019, she took most of the year off to focus on herself and enjoy life outside of her career. This approach allows her to be fully present in all aspects of her life and maintain a healthy work-life balance.
Tell us what's wrong with this post? How could we improve it? :)
Let us improve this post!