Brooke Shields is an actress that is mostly recognised for her introduction to Hollywood at a very young age. From her early foray into the modelling industry to her breakthrough role in the controversial film Pretty Baby, Shields has been a subject of fascination, adoration, and scrutiny throughout her career. However, behind the glamour and fame lies a story that is as intriguing as her career.
Shields' ascent to stardom was anything but ordinary. From birth, Shields quickly emerged as a prominent figure in the entertainment industry. The controversies surrounding her brought both critical acclaim and intense scrutiny, raising important discussions about the representation of child actors in adult-themed projects. However, Shields' career didn't end with controversy. She defied expectations, showcasing her versatility as an actress and taking on diverse roles that highlighted her talent and range.
Brooke Shields Was Born Into Fame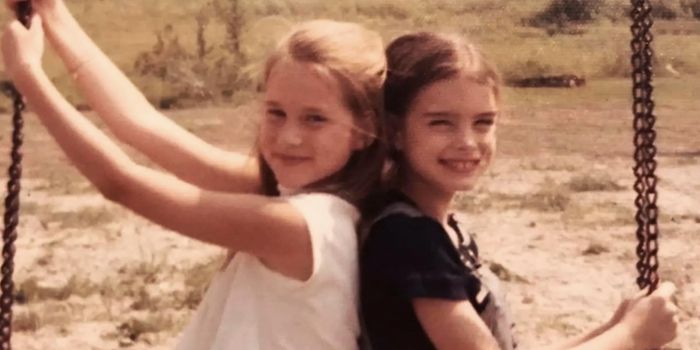 Brooke Shields was born on May 31, 1965, in New York City. Her mother, Teri Shields, was a talented actress while her father Francis Alexander Shields was a businessman. Her birth was a controversy for her father's family who wanted her mother to terminate the pregnancy which her mother failed to do. Teri and Francis were only married for a short while and divorced when Brooke was five months old.
By the time Brooke was eleven months old, her mother had already put her in commercials. From that point on, Brooke Shields' star began to rise rapidly. She quickly gained attention for her beauty and screen presence. By the time she was 16 years old, she had already appeared in notable films such as Pretty Baby and The Blue Lagoon, which stirred up both admiration and controversy due to their adult themes. Shields' ascent to fame was unique because of the weight of expectations placed on her at such a young age, often overshadowing her own personal journey in the world of acting.
Brooke Shields' Early Career Was Rife With Sexualization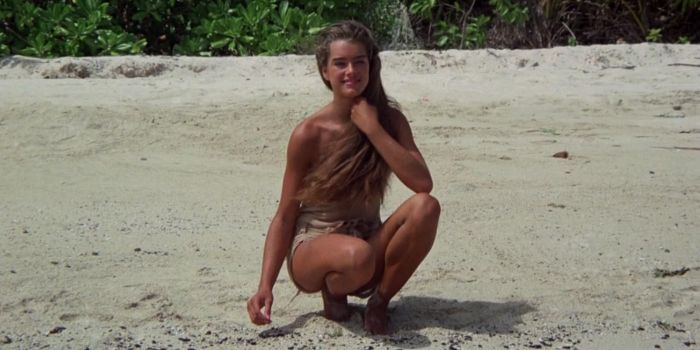 Brooke Shields' early career featured roles where she was sexualized or nude. This came at a time when there was a lot of attention on what could be considered Child Pornography or not. Leading to a complex and controversial aspect of her rise to fame. In her breakout film Pretty Baby, Shields' portrayal of a child growing up in a brothel garnered significant attention due to its explicit nature. The film's subject matter, combined with Shields' youthfulness, sparked intense debate and criticism around the exploitation of child actors in the industry.
Following the success of Pretty Baby, Shields continued to face roles and projects that leaned heavily on her physical appearance and mature themes. For her role in The Blue Lagoon, in which she played a young girl marooned on an island who in her coming-of-age journey explores her sexuality, she had to face a US Congressional inquiry, during which she explained that some of the nude scenes had adult body doubles. Then in 1981, it came to light that with the consent of her mother, a photographer had taken nude and sexually suggestive pictures of her. Shield's career at that time was undoubtedly marked by the controversy of her objectification in the media. Her experience at this time was covered in the 2023 documentary Pretty Baby: Brooke Shields
She Took A Hiatus From Acting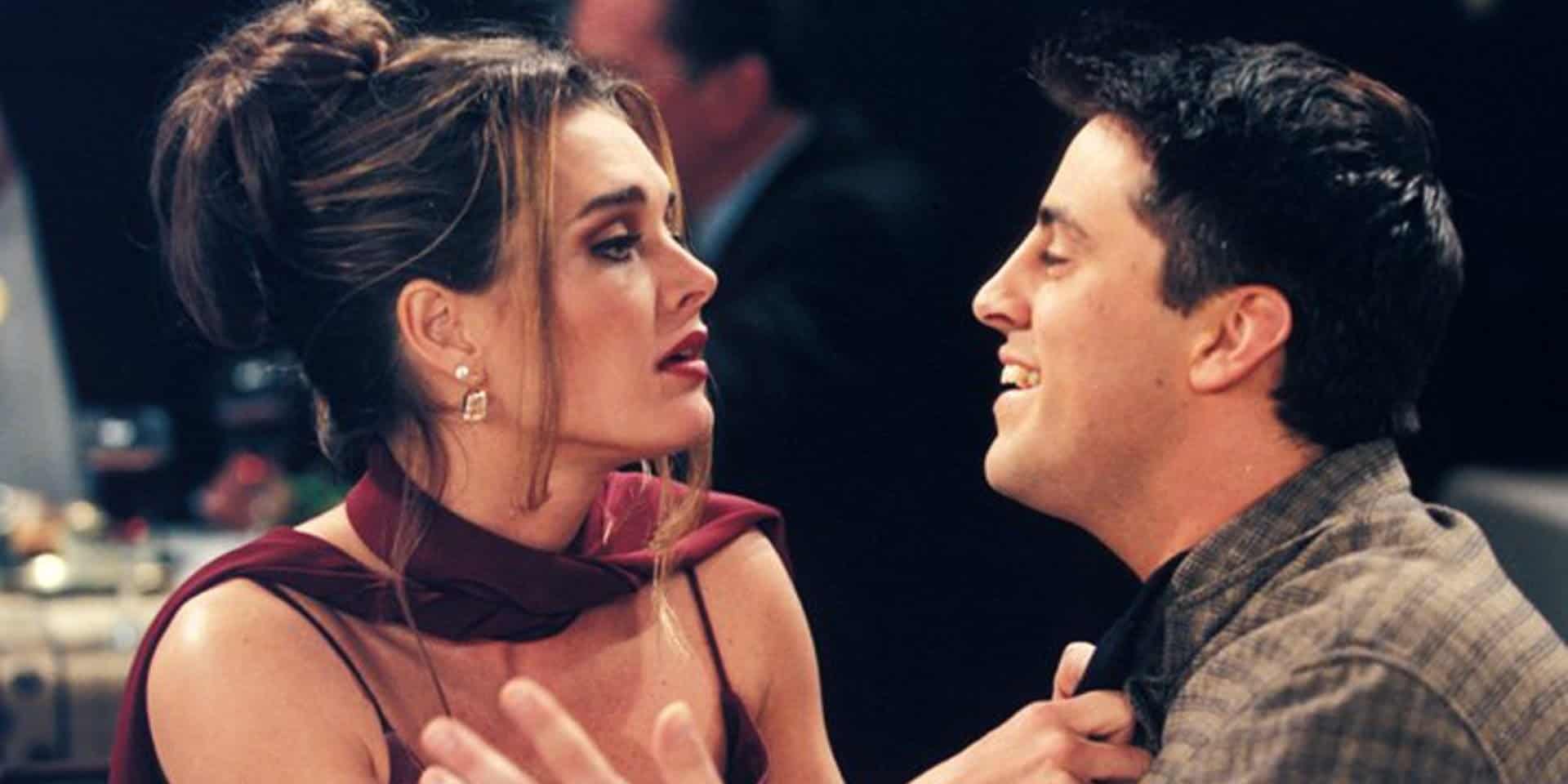 In 1983, Brooke Shields took a break from acting, and during that time she enrolled at Princeton where she graduated with honours in 1987 with a degree in French Literature. Her return to acting saw her taking on roles in theatre, film and television. It was almost like she never left.
Shields played Rizzo in the 1994 Broadway revival of Grease. Then she went on to play Susan in the TV show Suddenly Susan, to which she get her praise from critics. Brooke Sheilds' career as an adult took on a different face from when she was a child, establishing herself as an actress with versatile skills. Her work in the later years of her life also features writing and she has authored five published books.
Shields Has Spoken About Her Experience with Post-Partum Depression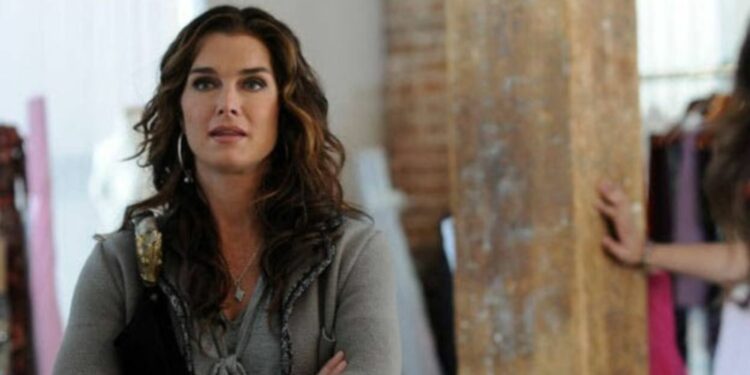 In 2005, Brooke Shields led an extensive media campaign where she spoke about her experience with Post-Partum Depression. This led to some backlash from colleague and friend, Tom Cruise, who criticized her for using medication for her depression and then speaking about it publicly. Shields gave a retort that accused Cruise of pedalling dangerous rhetoric about the topic and then wrote an article in the New York Times about it.