The American actress and model Brooke Shields was born on May 31, 1965. The actress started as a model at a very young age. She equally received critical acclaim for her lead in the film Pretty Baby (1978) when she was just 12 years old. Ever since, she has starred primarily in dramas, for which she is mostly known.
The biggest dramas she starred in to date are her roles in The Blue Lagoon (1980) and Endless Love (1981). But what many fans do not know is that Brooke took several breaks from acting to pursue other career goals. This list shall present 7 Things you probably didn't know about the famous actress.
1. Her First Kiss Was Quite Controversial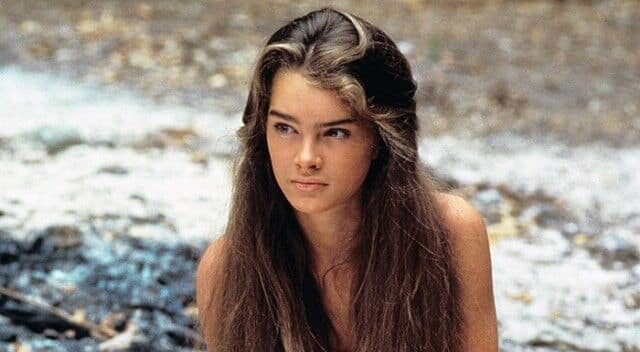 In Pretty Baby, Shields was playing a child prostitute and thus had to kiss her co-star, the 27-year-old Keith Carradine. It was her first kiss, but apparently, Carradine told her that it didn't count since it was for the movie. Either way, the kiss itself is very controversial, especially when looking back at it in present day.
2. Brooke Shields Was Close Friends With Michael Jackson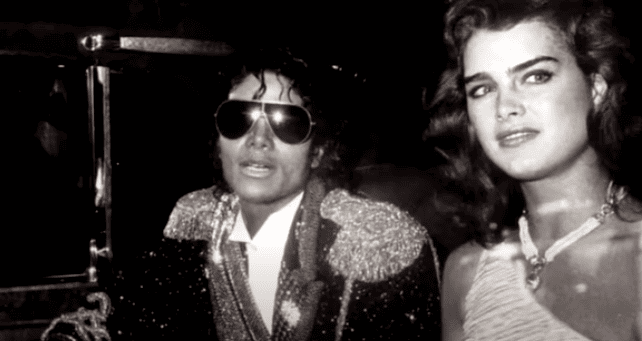 When Brooke was just 13 years old, she met Michael Jackson, who was 20 at the time, and they quickly became friends. Allegedly, their relationship was innocent through and through. So, it thoroughly surprised Shields when Jackson was accused of child molestation and sexual abuse. However, Jackson had asked her to marry him, and she turned him down, insisting that their friendship was more important.
3. She went to Princeton University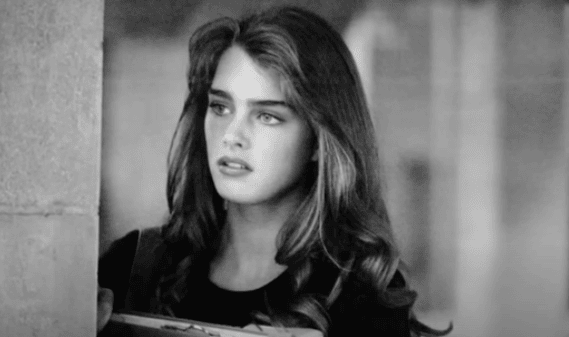 In 1983, Shields attended Princeton University after years of dreaming to attend. For her, graduating from an Ivy League school was a significant challenge, so she put her career on hold to attend school. Shields admitted that her desire to develop her mind intellectually helped her deal with the challenges she faced as an actress in a male-dominated Hollywood. She eventually graduated in 1987 with a Bachelor of Arts degree in French literature.
4. She Was A Breadwinner From A Young Age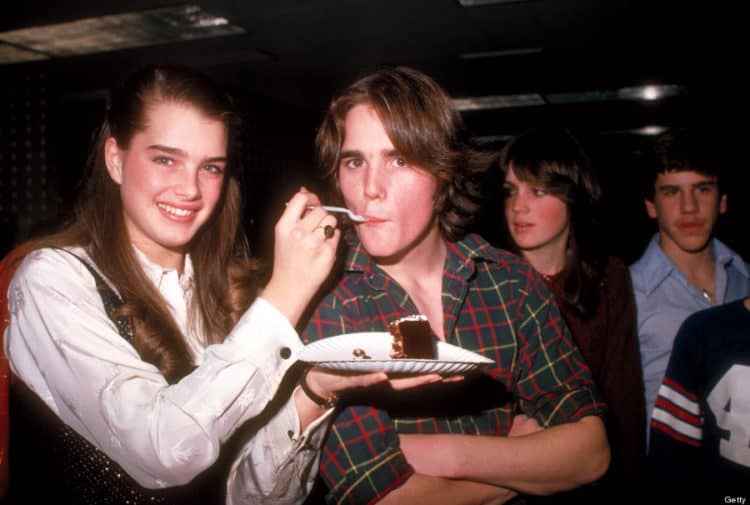 The person who pushed Shields to start working so early was her mother, Teri Shields, who passed away in 2012. She became Brooke's manager as soon as the young girl got bookings. In a documentary about Shield's life, she admits, "We both used that system to have a better life." Unfortunately, her mother was an alcoholic and looked the other way when Shields encountered uncomfortable situations and risky moments throughout her career. Funnily enough, as of now, the 57-year-old actress is working and starring in Netflix's Mother of the Bride.
5. Her Hidden Talents Are Interesting, To Say The Least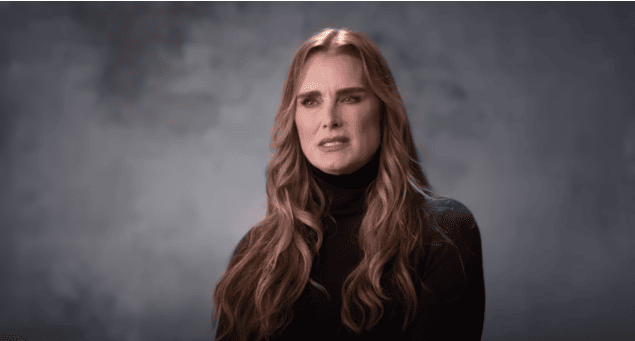 Brooke confirmed with Us Weekly that she can tie a cherry stem into a knot with her tongue. Moreover, she said that she can open a twist-off beer bottle with her forearm (whatever that looks like?). Furthermore, she claims that she can still zip up her original Calvin Klein jeans from when she was just 14 years old.
6. Brooke Shields Has A Matching Tattoo With Her Daughter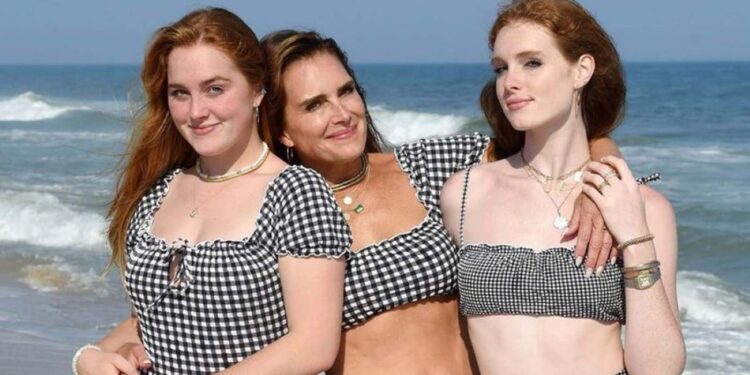 Brooke Shields has two daughters, Rowan Francis (20) and Grier Hammond (17). However, just one of them shares a matching tattoo with her — Rowan. During the celebration of Francis high school graduation in June 2021, the pair got matching ladybug tattoos. In an Instagram post, the Jane the Virgin star wrote, "A special graduation gift and memory with my girl." The mother-and-daughter duo also often share outfits. Rowan even wore Brooke's Golden Globes outfit to her high school prom. What an honor!
7. She Is Not Afraid Of Aging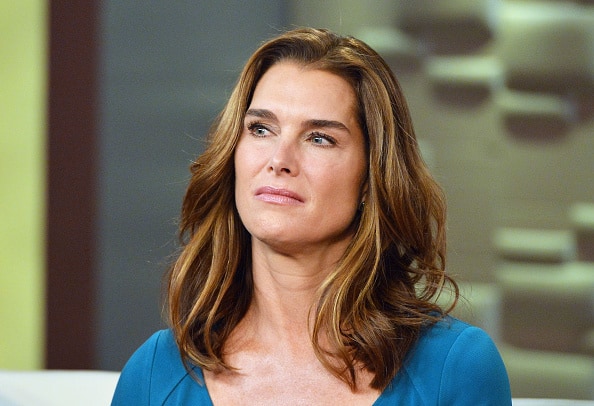 For an actress in Hollywood, who also got notably famous during her youth in the 80s, Brooke Shields claims not to be afraid of aging is refreshing. In a 2022 interview with MSNBC, Shields opened up about reinventing herself in her 50s. She said: "I just now feel as if I'm my most powerful and vibrant, and I'm not bogged down by the same insecurities or the same pettiness," she said. "I don't give a s–t the same way I did when I was a kid. I think I look sexier. I feel more myself. I feel like I'm living my life, according to my terms. … It's an interesting thing to be 56 and saying, 'Now I'm ready to start.'"
This is a refreshing thing to hear, especially considering that many actresses are discarded in Hollywood at the "ripe age" of 35. More women in Hollywood should speak up and change the misogynistic narrative that the industry places on women regarding the process of aging. Brooke Shields can definitely be considered a role model in this case.