Brittish Williams is no doubt one of the most controversial cast members of the Basketball Wives television show. There seems to be no end to the amount of drama she has created both on and off screen. This trait of hers contributed to making her popular on Basketball Wives LA because what's a reality show without some drama to spice things up?
Accused of being too desperate for attention, Brittish Williams courted bad media during her Basketball Wives stint. She got involved in fights with fellow cast members but the climax was her federal crimes which she admitted to. Williams received major public backlash but the unfazed reality star claimed she is not ashamed of the woman she has become. After pleading guilty to multiple fraud charges, there have been questions about how much Brittish Williams is really worth and what exactly she does for a living.
Early Life and Background Details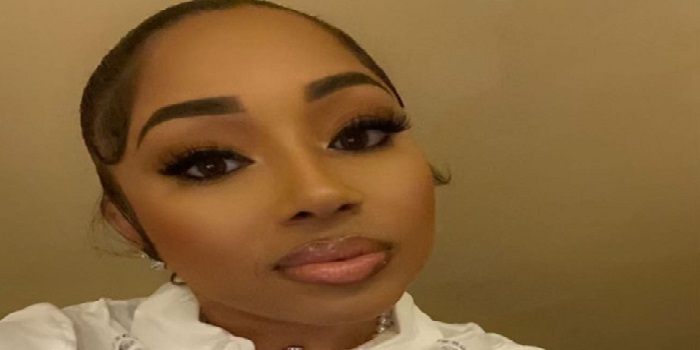 Brittish Williams was born on December 28, 1989, in Missouri, United States of America. Not much is known about the family she hails from but Williams has African-American heritage. She keeps her family members away from the online drama that threatens to submerge her. Thus, the identities of her parents and any possible siblings are not public knowledge.
For her high school education, Brittish Williams studied at Clayton High School. She proceeded to study Communication/ Journalism at Saint Louis University but she seems to have no plans of starting a career in her field of study. Instead, Williams has carved a niche for herself in reality television and other ventures.
Brittish Williams' Experience on Basketball Wives Attracted Mixed Reactions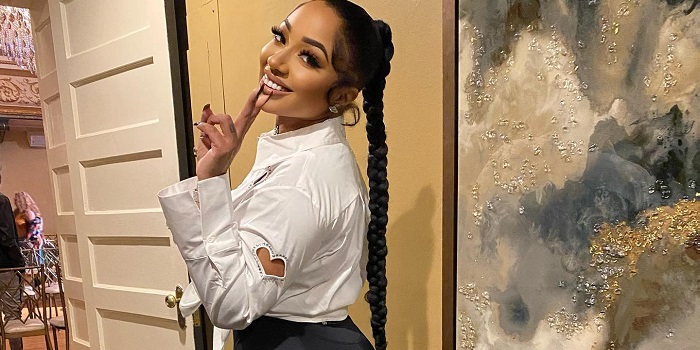 Best known as a cast member of Basketball Wives LA alongside Draya Michele, Brittish Williams made her television debut when she joined the show in 2014. She appeared in the third season of Basketball Wives LA as Lorenzo Gordon's fiancée. Gordon is not a household name in the American basketball sphere because he played professionally overseas. For some time, the love between Williams and Gordon was solid but things later went south and they broke off their engagement.
When she launched her television career, Brittish Williams first made a guest appearance as herself on The Arsenio Hall Show in 2014. She joined the cast of Basketball Wives LA the same year and appeared in 11 episodes. In 2016, Wiliams was a guest on one episode of The Playboy Morning Show and appeared in 10 episodes of Marriage Boot Camp: Reality Stars as herself. Once again, she became a cast member of Basketball Wives in 2022 and has appeared in 26 episodes of the show.
Brittish Williams' Net Worth and Business Ventures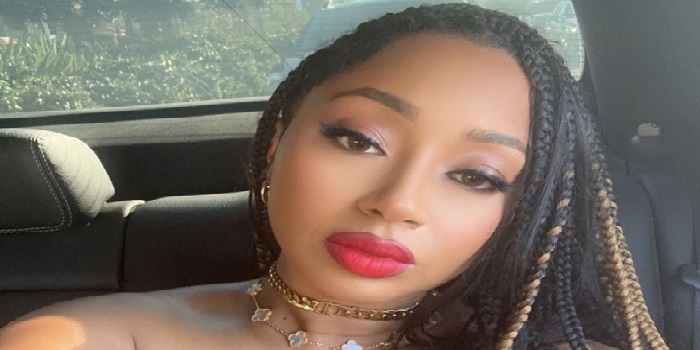 Following her appearance in two seasons of the Basketball Wives franchise, it is safe to say that Brittish Williams' financial status is no longer what it used to be. In addition to her earnings from reality TV, Williams has other revenue streams, including her online clothing shop House of Labels. Though a verified figure is yet to make it to the public space, Brittish Williams' net worth has been roughly estimated to fall between $500,000 and $1 million. The sum is believed to be earned from her reality television appearances and other legit ventures. However, the reality star was in October 2021, indicted on multiple counts of fraud, casting doubts about the true source of her wealth.
Brittish Williams Faces Multiple Years in Prison After Pleading Guilty to 15 Federal Crimes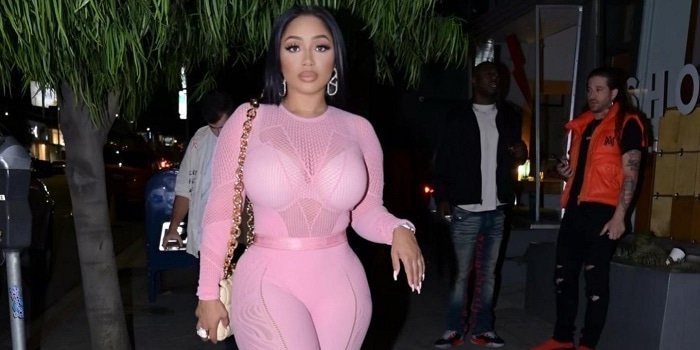 After pleading guilty to 15 federal felonies and confessing to committing different kinds of fraud, the Basketball Wives star is looking at going away for a long time. Brittish Williams was officially indicted in October 2021 but pleaded not guilty at the time. She later changed her statement and pleaded guilty to the crime on Wednesday, May 24, 2023, in front of a judge.
Brittish William's criminal acts include tax fraud, bank fraud, insurance fraud, and pandemic fraud schemes. Her victims range from individuals to banks, and credit card companies. Williams admitted to not stating her full income tax returns from 2017 to 2019. She also fronted her niece and nephew as dependents to avoid taxes. Also, she used credit card numbers that were not assigned to her to open accounts that attracted losses to credit lenders she didn't repay.
During the Covid-19 pandemic, she applied for California Rent Relief, claiming a reduction of work hours while she was busy filming Basketball Wives in LA. Subsequently, she received and kept the sum of $27,801. Overall, Williams reportedly amassed almost $500,000 from the fraudulent acts. Her crimes may attract up to 75 years of prison time with at least five years for charges related to social security, 20 years for wire fraud, and 30 years for bank fraud. Brittish Williams's sentence will be passed on August 23, 2023.