The daughter of The Real Housewives of Atlanta's Kim Zolciak, and adopted daughter of football player Kroy Biermann (Zolciak's husband), Brielle Bierman, has now become a well-known star herself. Brielle Biermann, born February 25, 1997, is a famous TikTok and Instagram influencer as well as a TV personality with an impressive following. She has been in the limelight for quite a while now, thanks to her mother.
Brielle Biermann's biological father is Dan Toce. However, the Biermann sisters have grown up without him because of his criminal background. Apart from being known for having a feud with The Real Housewives of Atlanta star Kenya Moore in 2017, Brielle Biermann has had quite an exciting life.
Brielle Biermann's Age, Early Life, and Family Background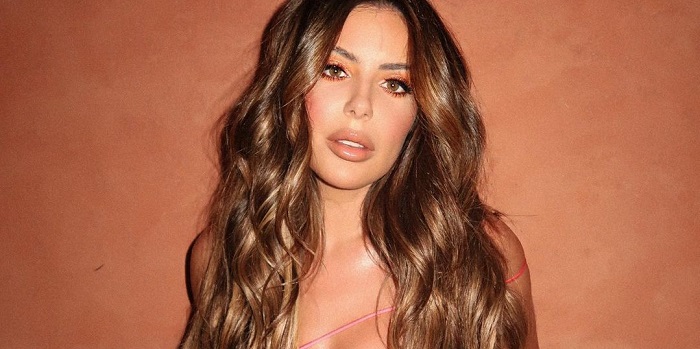 Both Brielle Biermann and Ariana Biermann (her sister), lived with their mother and grew up in the suburbs of John Creek, Atlanta, Georgia. Their biological father, Daniel Toce, is a convicted sex offender so both the girls grew up without a father. However, in March 2013, Kroy Biermann officially filed to adopt the girls legally and the request was approved in July 2013.
Biermann's mother is a famous TV personality known for being one of the original cast members of The Real Housewives of Atlanta. She's also known for a show after her personal life, Don't Be Tardy. So Brielle Biermann, along with her sister, has grown up under the heavy influence of showbiz. Part of the reason why both Biermann sisters decided to put themselves out there too on social media.
How Did Brielle Biermann Become Famous?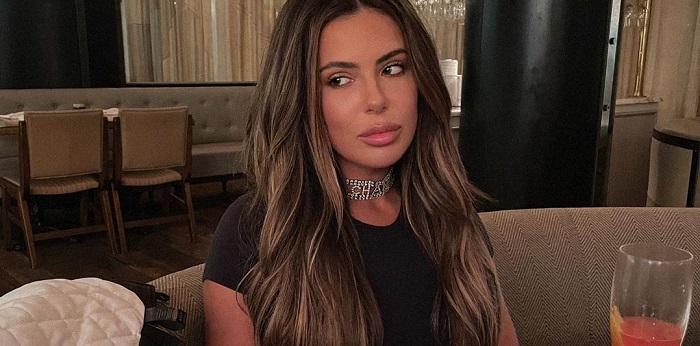 Biermann first gained public attention through her appearances on the reality TV show Don't Be Tardy for the Wedding, later renamed Don't Be Tardy. Brielle's outgoing personality and candidness on the show helped her gain a following. As the show continued, she started getting recognized in her own right, with fans appreciating her sense of humor, style, and down-to-earth personality.
She leveraged social media platforms including Instagram and TikTok and started connecting with her followers. Later on, in 2017, Brielle Bierman garnered huge attention for tweeting about Kenya Moore — a cast member of RHOA. She precisely said, "Kenya is a dumb ugly evil b–ch." Since then, however, her social media has been the major force behind her fame.
Is Brielle Biermann in a Relationship?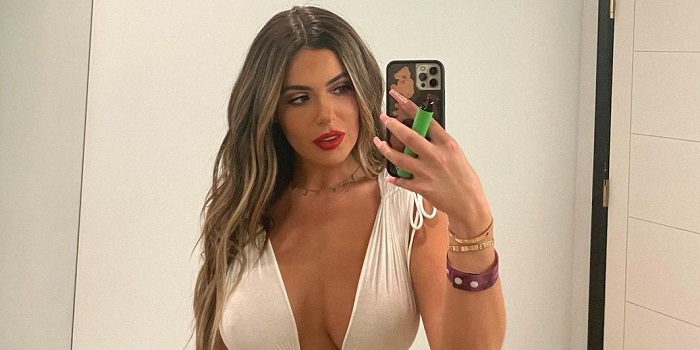 Biermann is currently not in a relationship. She is quite confidential about her love life. In 2019, she reportedly dated UCLA pitcher Justin Hooper. She has also dated Michael Kopech, a baseball pitcher for Chicago White. However, lately, she has been quite silent on the topic. Brielle Biermann, however, actively comments under her sister's boyfriend, Austin Anderson's Instagram posts and roots for the couple. In 2021, Brielle Biermann tweeted, "Married. Don't care." It was followed up by a lot of questions from her followers about where her ring was. However, she does not seem to be married or engaged at the moment.
Brielle Biermann Owns a Cosmetics Brand With Her Sister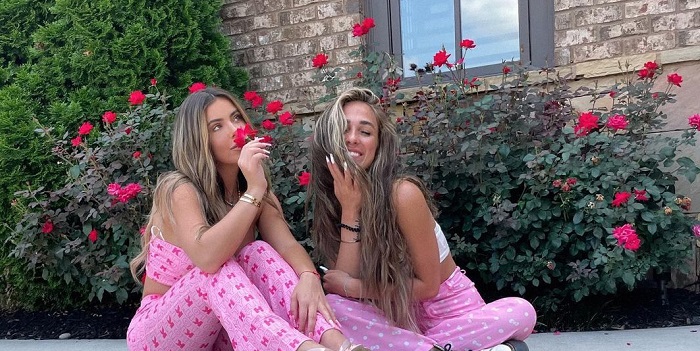 Both Brielle Biermann and Ariana Biermann own a cosmetics brand called KAB Cosmetics. Their products are personally formulated by Kim, Ariana, & Brielle themselves — as claimed on the brand's official website. Both Brielle and Ariana have actually moved to LA and are currently living without their mother's credit cards. They plan to test out their business venture on their own and so far it has been going really well for them.
What Does Brielle Biermann Do for a Living?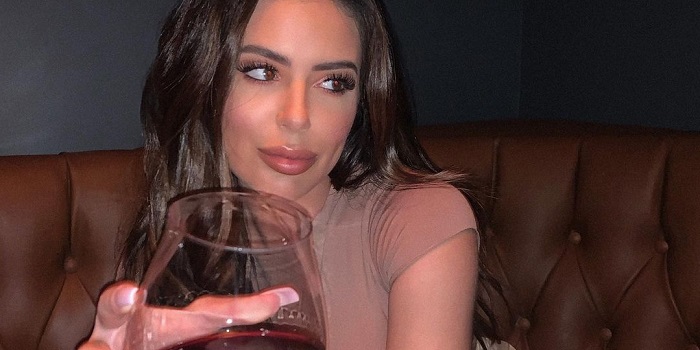 Outside of her previous TV appearances and royalties, Biermann has monetized her social media platforms — including TikTok and Instagram. She also actively promotes brands and shares sponsored content with her substantial social media following. Moreover, she's ventured into the beauty industry as well with her KAB cosmetics business. Brielle has also pursued modeling, further diversifying her career avenues. In 2013, Brielle Biermann showcased her modeling talent at the renowned New York Fashion Week, walking the runway for designer Michael Kuluva's show. So she has that under her belt too. Her net worth is speculated to be around $5 million in 2023.