Breaking Bad will go down in history as being one of the greatest TV shows ever created. The show is currently ranked as the 2nd best TV show of all time on IMDB and holds a score of 96% on Rotten Tomatoes. Breaking Bad follows Walter White as he builds a drug empire while looking to make enough money to support his family after discovering he has terminal cancer. Following the show's ending, a sequel movie, El Camino, was released as well as the prequel show Better Call Saul.
While these scratched the itch when it came to wanting more Breaking Bad, with the conclusion of Better Call Saul, perhaps its time for another spin-off. Let's take a look at how a new Breaking Bad spin-off could work and whether it is a good idea or whether we should let the story be remembered fondly and leave it be.
Who Would A New Spin-Off Focus On?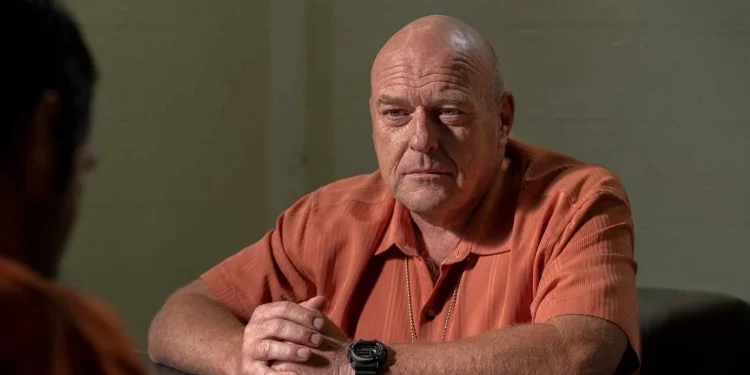 As a self-contained story, Breaking Bad is widely considered one of the greatest pieces of TV ever created. In the five seasons that took place during Breaking Bad, the storytelling, character development, and overall arc of the show began and ended in the best possible way. At the end of Breaking Bad, very few main characters are left alive, with the list only consisting of Jesse Pinkman, Saul Goodman, Skyler White, and Walter White Jr. Saul's story concludes at the end of the spin-off Better Call Saul. Jesse is still canonically alive and on the run from the police, that leaves Skyler and Walter Jr, both of whom were not fan-favorites during the show's run. The choice of the show's focus will have to depend on if the spin-off will be a prequel or sequel.
Should we get a prequel spin-off, Hank Schrader (Dean Norris), the DEA agent and brother-in-law to Walter White, could be the best possible character for a prequel show. By the time Breaking Bad begins, Hank is an experienced DEA agent with over 20 years of service under his belt, and he is deep in tackling the meth trade in Albuquerque. With Hank's career spanning the 1980s, 90s, and 2000s, there is plenty of opportunity to create compelling stories around the drug trade and the DEA hunting and taking down notorious drug gangs. Hank only appears in two episodes of Better Call Saul, leaving so much of his story still untold, making him the best choice out of the main cast of Breaking Bad to base a spin-off show around.
Better Call Saul Makes Certain Prequels Impossible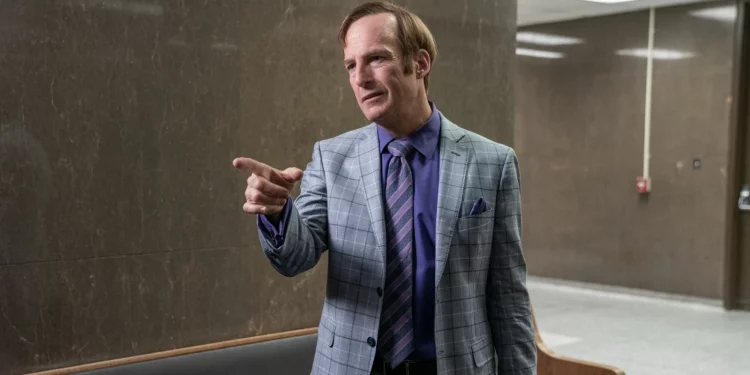 When it comes to spin-off shows across the board, very few can match up to the quality of Better Call Saul. The show expands the story of Saul Goodman in the periods before and after Breaking Bad and serves as a platform to tell the backstories of other pivotal characters, including Mike and Gus. Gus Fring (Giancarlo Esposito) would have been the most obvious choice to build a dedicated spin-off around, with plenty of opportunities to show the creation and rise of his criminal empire. There is approximately a decade's worth of time pre-Better Call Saul when Gus built his empire, so another prequel spin-off could have focused on that. But, with the character already having a prominent role in both Breaking Bad TV shows, it wise to explore other characters in this expansive and brilliant franchise.
How Could A Breaking Bad Sequel Work?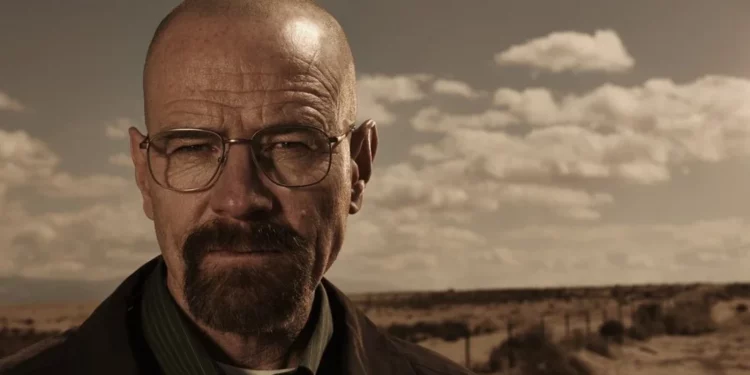 As a testament to the legacy of the franchise, Better Call Saul could go down in history as one of the greatest prequel TV shows of all time, standing alongside the likes of Hannibal. That does beg the question of whether another prequel would hold up when compared to it. So, it could be worth looking into the future and creating a sequel instead. While there isn't really any established character to base the TV show around, a new set of characters could be created. The drug trade was happening long before Walter White cooked his first batch of meth, and would continue long after his death. This allows the writers to craft new characters to continue the story, whether as criminals building a new empire to take the place of the likes of Gus and Walt or law enforcement looking to take them down. There is also plenty of opportunity for fan service as Walter White and his alter-ego, Heisenberg, became legendary in the city and surrounding areas, and someone will likely look to fill his boots after his death.
There is always the possibility that the viewer doesn't connect to the characters as much as they did with Walter White and Jesse. Still, at one point both were brand new characters to viewers as well. Should Vince Gilligan return for a new entry in the franchise, a new spin-off already had the foundations for success in place.
READ NEXT: What Is the Official Timeline of the Entire Breaking Bad Universe?