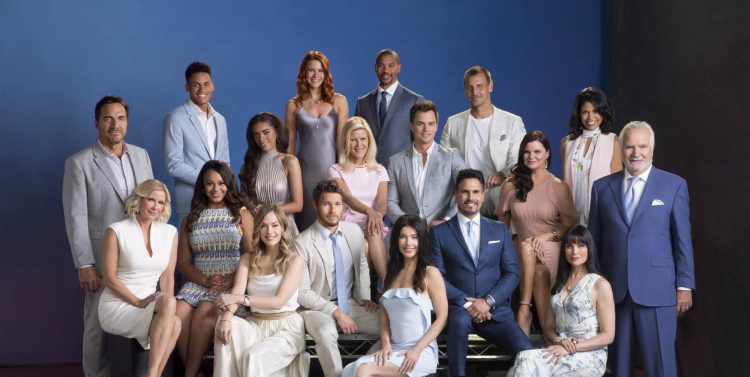 The Bold and the Beautiful fans know Steffy's guilt is tearing her apart, and she has no way to rid herself of it. Her husband is gone because he knows what happened, she's opened up to Katie, and now her ex-husband also knows what happened. But her guilt isn't going anywhere. It can't. She's so focused on the fact that the rest of the world will find out and they will find out sooner rather than later. She can't keep the secret to herself with so many people wondering why Liam left her just after the holidays and just after finding out he was going to have a baby with her.
And she's going to open up to Brooke this week. We don't know how that will go. On one hand, we don't think she will care considering she is not staying married to him and she is marrying Steffy's father. On the other hand, she's not going to love it; and she's not going to keep that secret from her fiancé, who is also Steffy's father.
So what happens when things like that get out and Ridge finds out? Will he blow up and try to kill Bill? We have every reason to assume he will go incredibly crazy on the man for sleeping with his daughter and for making this happen, but will he have Brooke there to help him calm down or will her own anger make it even worse? We don't know, but we will.