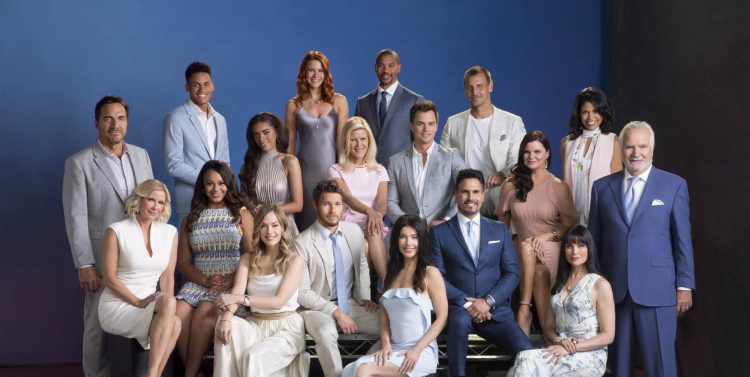 The Bold and the Beautiful fans know that Bill has no conscience. But they don't seem to get that other people don't see this outright. For one thing, Justin is in the middle of an eternal struggle. He's not really sure why Bill doesn't see that this is going to change the course of live forever, and he does not seem to care at all. He's unconcerned that they don't seem to matter to him — by they we mean the way these kids' lives will go. He wants to tell a young couple that the baby they're having (after already losing a baby in the past) isn't really theirs, but his and hers.
He wants to get a doctor to lie about the paternity test results she already gave them so that his daughter-in-law and his son believe that Bill's own grandchild is really his child. He doesn't care about the baby. He doesn't care about his son. And he certainly doesn't care about Steffy no matter how much he feels he cares about her. This is one situation that doesn't work for anyone.
And we cannot figure out why he is so unconcerned about all that is going on. He's in a place where he has to change the course of his life for the better — and he will not do it. We can tell. Justin has to ask this favor of the doctor, and he's not willing to do it. He's finally decided enough is enough.