After being confirmed as the 12th contestant for Strictly Come Dancing 2023, Bobby Brazier is definitely one to look out for. For the most part, the Englishman is known as an actor, but more prominently as a model. The first time he strutted down the runway was in 2020 for Dolce & Gabbana at Milan Fashion Week.
No doubt, he caught an eye or two considering that two years down the line, he joined the cast of the BBC One soap opera EastEnders. He played the role of Freddie Slater, the son of Graham Foster and Little Mo Slater. His filmography may not be as extensive as most, but he's still as interesting as they come. Here are some nifty facts about him.
1. Bobby Brazier Is a Gemini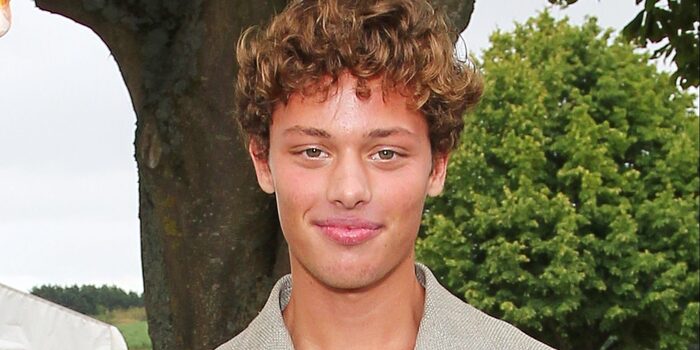 Joining the ranks of the Gen Z's, Bobby Brazier was born on June 2nd, 2003. His father, Jeff Brazier, is a television presenter, and his mother, Jade Goody, is in the same line of work as a media personality. Goody is prominently known for her appearance on the reality show Big Brother.
2. His English Roots Come From His Father
If one thing's for certain, it's that Brazier has an interesting racial cocktail. While his British blood stems from his father's side, his mother is a mix of British and Jamaican. Altogether, his family lived in Harlow, Essex, during his formative years. It's there he grew up with his brother Freddie Brazier.
3. He Was Born Into The Public Eye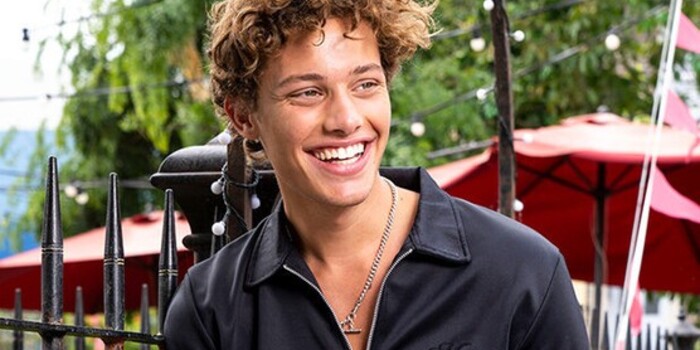 The spotlight is nothing new to Brazier, as he was practically thrust into the public eye at an early age. As mentioned earlier, his parents are public figures so it explains that whole situation. Even more, the fact that his mother had a reality show that aired on Sky Living showcased him the more. In fact, Brazier and his brother both made cameo appearances on her show. However, as they grew older, their parents endeavored to shield them from the public eye a bit more.
4. Bobby Brazier Started Modeling In 2019
There's no saying that he doesn't have the looks, so it's no surprise that Brazier was discovered as a model. When he was 16 he was discovered by Cesar Perin while he was walking down the street. Before you know it, he was signed to his agency — Unsigned Group.
5. His First Time On The Runway Was In January 2020
Firsts' are a great thing, especially when it's career-wise. For Brazier, his first time on the runway was at Milan Fashion Week in January 2020. He walked the runway while modeling for Dolce & Gabbana. Needless to say, that opened up a world of opportunities for him and he went on to appear at both the London and Paris Fashion Week. He has also modeled for publications like Schon, MMScene, Odda, and Man About Town, as well as Tommy Hilfiger.
6. His First Credited Onscreen Role Came In 2022
Another major first in his Brazier's life was in terms of his onscreen role. Sometime in September 2022, he made his debut as a cast member of the British soap opera EastEnders. As mentioned earlier, he was cast as Freddie Slater, the son of the long-running character Little Mo Mitchell (played by Kacey Ainsworth). For the most part, the character had been portrayed as a newborn and it wasn't until 2022 that he appeared as an adult. Based on his stellar performance he has been given a place on the shortlist for Rising Star at the 28th Annual National Television Awards.
7. He's A 2023 Contestant On Strictly Come Dancing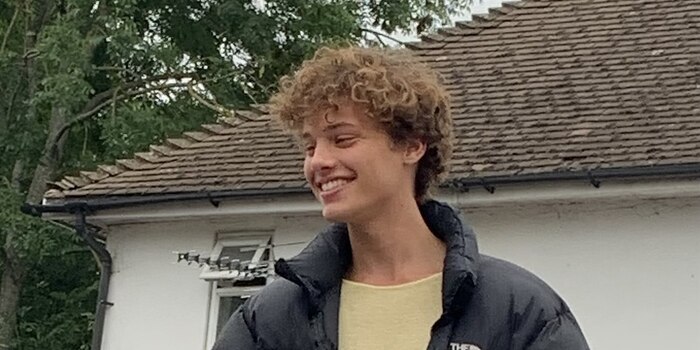 As the cast for Strictly Come Dancing has been announced, the lineup includes none other than Bobby Brazier. He's the 12th celebrity competitor who'll feature on the show once it premieres. Strictly Come Dancing is a British dance competition that features celebrities vying for the title of the winner.
8. His Mum Died In Her Sleep
Unfortunately for Brazier, his mum's life was cut short at the young age of 27. According to report, she passed away peacefullyf in her sleep on March 22, 2009. At the time of her passing, her mother, husband, and family friend Kevin Adams were present. Her funeral was held at St. John the Baptist Church in Buckhurst Hill, Essex on April 4 that same year. While thousands of mourners gathered outside the church to honour the public personality, her boys were unable to make it. Since she had requested a small ceremony, Sky News followed the proceedings from outside the church.
9. Bobby Brazier's Dad Was On The Sixth Season Of Dancing On Ice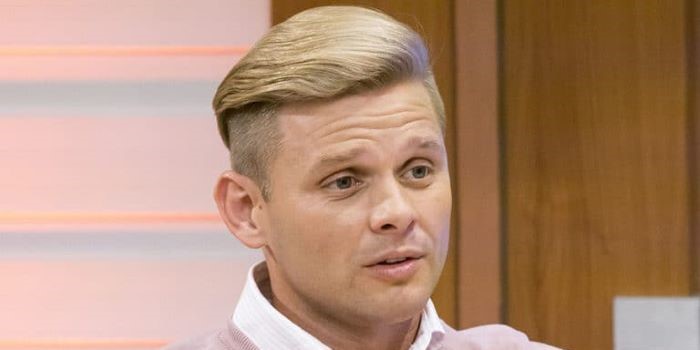 By all indications, Bobby Brazier isn't the only Brazier to contest in a dancing show. His father, Jeff Brazier, was on the sixth season of the ice skating competition show Dancing on Ice (2011). After the judges' votes in week 10 of the show, Brazier and was eliminated from the competition.