Bob Penny, a celebrated actor and esteemed professor, captivated audiences in a way many have not mastered. The actor equally inspired countless individuals throughout his illustrious career. With a passion for acting and teaching, Penny's talent and dedication left an unforgettable mark on film and academia.
His passion for the arts and commitment to teaching will forever be remembered and cherished. Topping that all off was his versatility as an actor. Hopefully, his memory will continue to inspire future generations to embrace their passions and leave their own mark on the world.
1. Bob Penny's Early Life and Education
Bob Penny was born on June 29, 1935, in Anniston, Alabama, to William and Agnes Penny. While not much is known about his early years, it is believed that he spent part of his childhood in Jacksonville. It's certain that his father worked as a Presbyterian minister there. The family later relocated to North Carolina, where Penny and his siblings, William Earl and Jean Marion Penny, grew up.
His love for the arts likely began during his formative years, shaping his educational choices. He pursued his undergraduate degree at Wofford College in South Carolina before transferring to Columbia University in New York City. Penny obtained his M.A. in English but was still eager to further his academic pursuits. So, he went on to earn his Ph.D. from the University of Alabama.
2. A Breakdown Of His Career In Teaching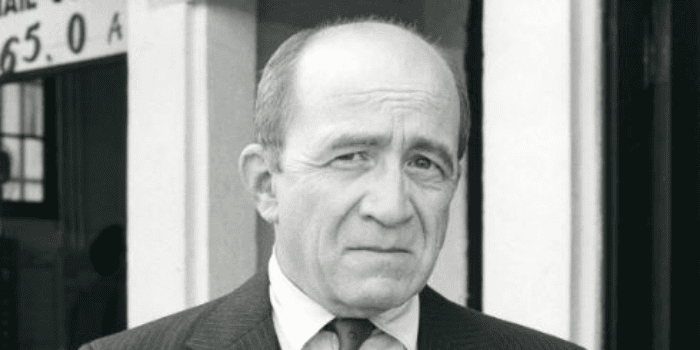 The Esteemed Professor
After completing his education, Penny started a remarkable career as a professor. He joined the University of Alabama at Birmingham (UAB), where he taught Poetry and Prose for over 20 years. Penny's dedication and exemplary teaching skills led to numerous accolades, including the prestigious Ellen Gregg Ingalls Award for Excellence in Classroom Teaching in 1974.
Contributions to Literature
Penny's passion for literature extended beyond the classroom. He was not only a teacher but also a poet. His poem, "Prologues to Home", earned him the esteemed 1980 Silver Bowl Award from the Birmingham Festival of the Arts.
Retirement from Academia
In 1990, the University of Alabama at Birmingham offered Penny a full professorship position in Theater and English, recognizing his exceptional talent and expertise. However, he chose to decline the position, opting instead for retirement from academia. This marked the end of a distinguished teaching career that spanned over three decades and touched the lives of countless students.
3. His Journey Into Acting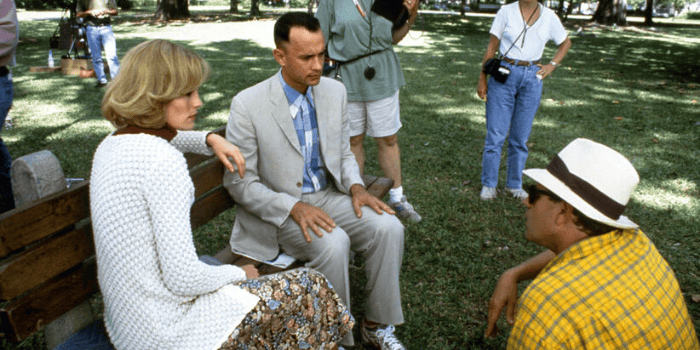 While Bob Penny's teaching career flourished, his love for acting kept him wanting more out of life. In the 1990s, he finally allowed himself to embrace this passion fully. After being encouraged by a friend, Penny got an agency to represent him. This is when he started his early performances in both movies and commercials.
The actor and esteemed professor's talent and versatility soon caught the attention of filmmakers, leading to roles in various films and television shows. His memorable performances in movies like Sweet Home Alabama, Forrest Gump, and My Cousin Vinny showcased his ability to bring depth and authenticity to his characters.
He also worked with a range of actors, including Tom Hanks, Dakota Fanning, Reese Witherspoon, and Angela Bassett. Penny also made appearances in Lightening Bug, After, and The Rosa Parks Story, among others. Bob Penny's acting career spanned over 26 years, during which he worked on more than 40 films, television shows, and commercials.
4. Bob Penny Was The Versatile Actor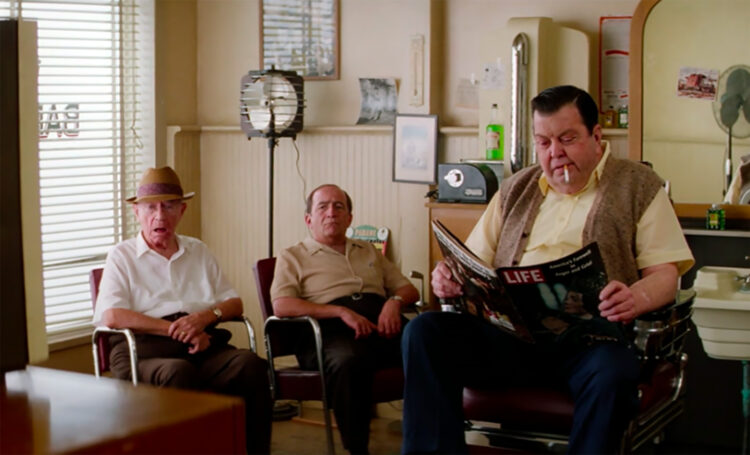 Even during his acting career, Penny remained committed to the local theater scene and made notable contributions to Alabama Theater. He participated in several productions at the Birmingham Festival Theatre and received recognition for his contributions to the Alabama School of Fine Arts. One of Bob Penny's final performances was in a production of Ronald Harwood's The Dresser at the Birmingham Festival Theatre. His dedication to his craft and his ability to bring characters to life on stage and screen will be remembered as part of his lasting legacy.
5. Fond Remembrances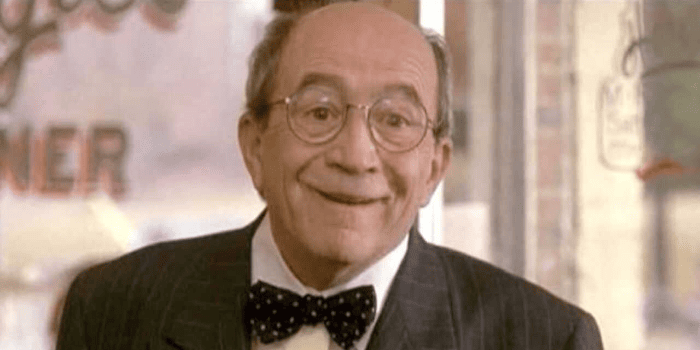 Family, friends, and colleagues remember Penny as more than just an actor or professor. He was a confidant, mentor, and best friend to those fortunate enough to have known him. However, either Penny was very secretive about his married life, or he never got married. There's no record of him being a family man or having children of his own. Still, Penny is survived by his brother and sister, William and Jean. He also had six nieces and a nephew.