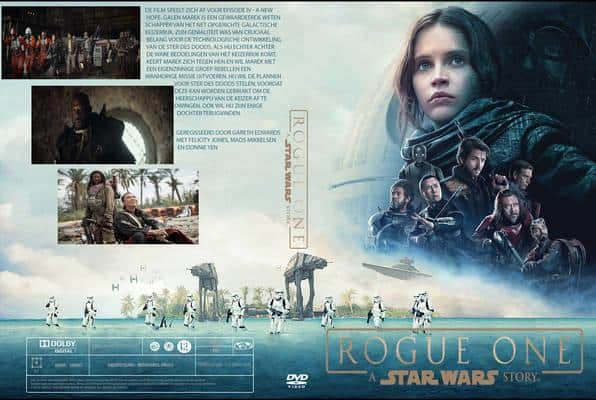 Earlier this week I wrote an entire complaint about how I don't think it's really important to announce the runtime of a movie. I questioned why announcing the runtime in and of itself is news. I've come to the conclusion that unless the person doing the announcing of a runtime actually explains what the significance of the runtime is for that particular movie, then it shouldn't be considered news at all. Well, here's another piece of "news" that I can't stand: Blu-Ray Release information announcements. Do we really care when a movie is being released on Blu-Ray? That was kind of a rhetorical question. I mean I get that you might want to know a date for gift buying purposes but I think I have a much better message that can be a universal Blu-Ray release date announcement. Here it is.
Hey guys, you know that movie you saw not even a month ago? If you're interested we now have it on Blu-Ray so that you can watch it over and over again in the privacy of your own home. For future reference, every single movie you see will be released on Blu-Ray approximately one month after it's initial theater release so just come to the store and buy it. Thank You.
P.S. Eventually this won't matter because at some point DVD releases and theater releases will co-exist simultaneously. Actually no, eventually you'll just stream movies and movie theaters won't exist. Actually no. Get our point?
By the way, just in case you wanted to know, The Rogue One Blu-Ray release has been announced! I refuse to tell you the date though.