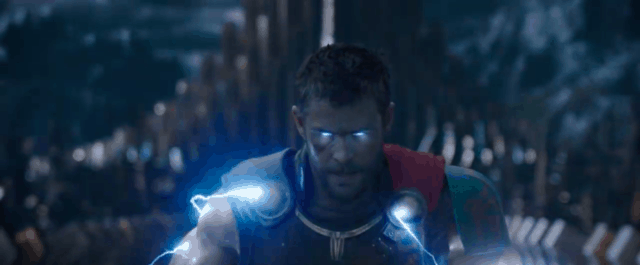 The third Thor movie stormed into US theaters this weekend and rocked the box office like a hurricane. Adding to its already impressive pre-US box office haul of $107 million, the Norse-themed superhero movie added an additional $122 million from its US release to that already staggering total.
This brings its total earnings to over $431 million, up from its projected total of $400 million by the start of this week. As with its international opening the week, it performed stronger than expected in important markets.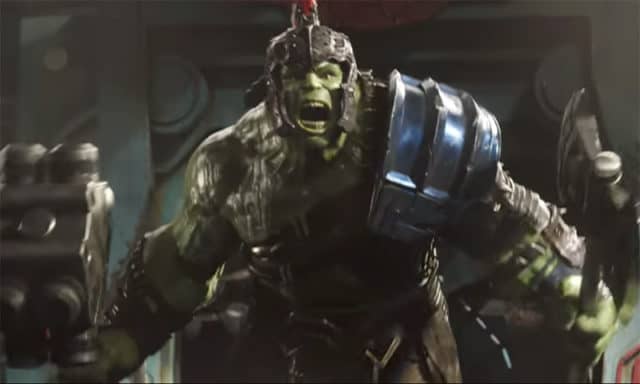 In China — increasingly as important to a movie's success as the United States — it earned a whopping $55.6 million dollars: shattering the previous record for a movie released in November for that country. And as a point of comparison, that's more money than Thor: The Dark World made in its entire Chinese run ($55.34 million).
Although it was always going to be a hit, Thor: Ragnarok has shattered any preconceived expectations it had ahead of its release. It was originally predicted for Wonder Woman levels of success, with a debut of around $100 million. After its record-breaking international release last week, those estimates grew closer to $115, with some particularly optimistic analysts putt that number as high as $125 million.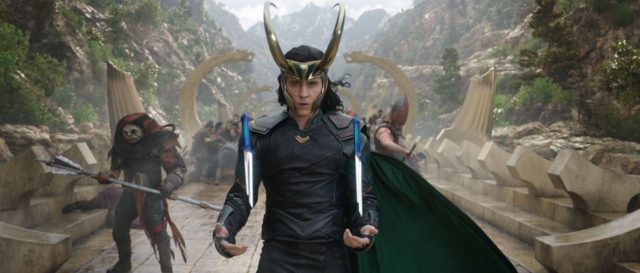 While it didn't quite get that high, it's $122 million weekend take is considerably more than anybody would have expected going into it. Extremely positive reviews (which, at the time of its release, made it the highest rated superhero movie of all time) and equally strong word-of-mouth fueled it into staggering success at the box office.
It currently stands as both the highest grossing Thor debut; the first movie opened to a relatively paltry $65 million and its sequel, The Dark World, opened to a more impressive $85 million. Other than the second and third Thors, the only Marvel movie released in November was Doctor Strange, which also opened to a more than respectable $85 million.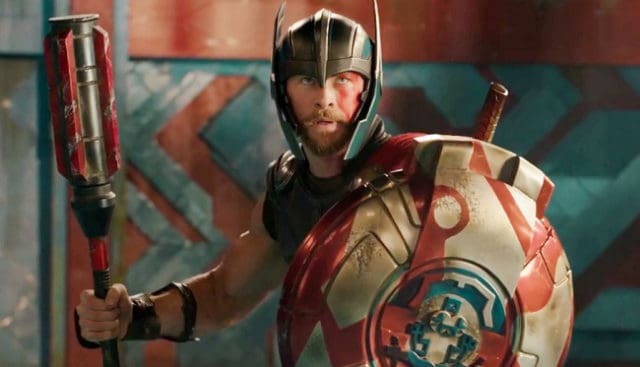 It's interesting to note that with its latest blockbuster, the Marvel Cinematic Universe has collectively earned more than $5 billion domestically. Granted, any seventeen incredibly popular, widely acclaimed blockbusters will get you there, but it never-the-less is a testament to this one mega-franchise's enduring popularity and staying power in the popular consciousness to have come so far in so short a time.
Although it has started out with bang, Ragnarok's lifetime gross is a matter of some speculation. For any other blockbuster, grosses this large and reviews this good could only spell out a long and insanely profitable run in theaters. But with Justice League looming large on the horizon, it may get pushed aside by the time it really starts hitting its stride. It better make this next weekend — its last uncontested weekend at the box office — count, because after that, it will have to contend with some major competition.
Tell us what's wrong with this post? How could we improve it? :)
Let us improve this post!