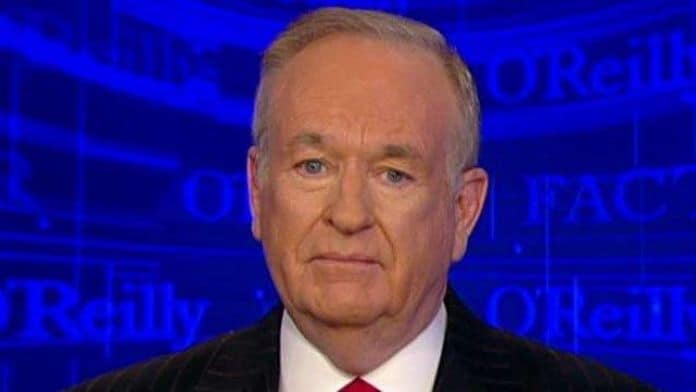 You didn't actually think that we'd be rid of Bill O'Reilly for too long did you? While we don't have to see his face on television for the time being, his voice will be heard as early as Monday. O'Reilly's website made the announcement today that is Podcast will be returning. According to Deadline
Without providing any detail beyond time and place, ousted Fox News host Bill O'Reilly set a return to his personal podcast for tomorrow evening. "The No Spin News Returns April 24 7 PM Easter," says a banner on O'Reilly's website. O'Reilly's podcast is available to members of his premium website, with prices to join ranging from a monthly $4.95 to $54.95 for 365 days.
I think I can safely say that anyone in the entire world that's shelling out $4.95 a month to actually listen to Bill O'Reilly probably doesn't have much of a place in my circle of friends, let alone on this entire planet. I just spent 5 bucks to eat a double quarter pounder with cheese and boy would a do that a million times over than have a subscription to O'Reilly's podcast. In fact I may have to make a list of things I'd rather pay for than Bill O'Reilly's podcast subscription. I think it would probably take me weeks to compile but perhaps someday you'll see this list. In the meantime, please don't pay to hear this guy. Please.
Save
Tell us what's wrong with this post? How could we improve it? :)
Let us improve this post!