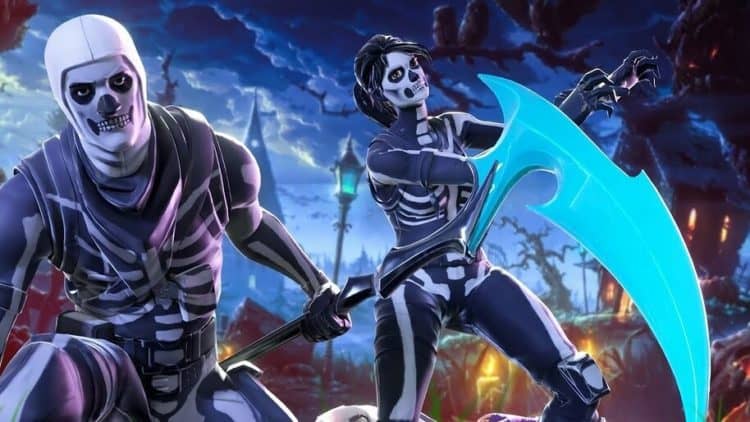 Since it was released in September 2017, Fortnite Battle Royale has become one of the biggest games in the world, with it taking over gaming and bringing a lot of mainstream attention to the industry. Four years later and the game is still incredibly popular, although it has lost some popularity, with millions of gamers still getting aboard the Battle Bus every day to jump into the Fortnite island and earn a Victory Royale. There have been over 1,000 skins released in the game since it launched, but which skins are the best of the best? Here are the top 10 best Fortnite skins of all time.
10. Peely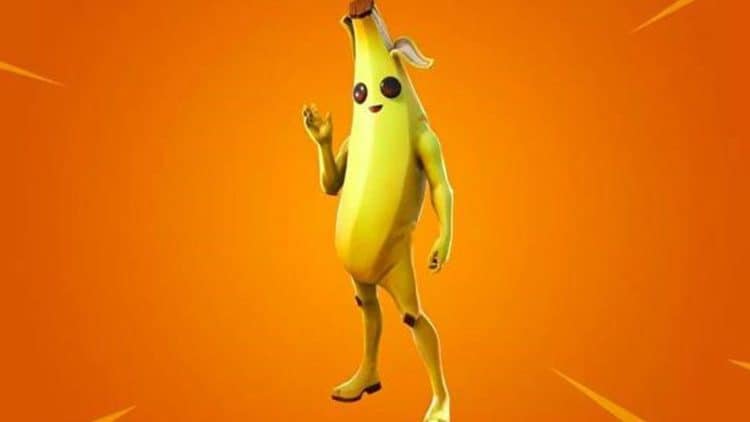 It's hard to see Fortnite as a violent game when Peely is a 6-foot living banana. Peely is the epitome of what Fortnite is, fun, a bit silly, and it doesn't take itself seriously. Since his introduction, he has played a surprisingly large role in the lore and story of the game, including in the hilarious Season 9 launch video which saw Peely and Jonesy take part in a workout montage. Unfortunately, Peely was eliminated by Street Fighter's Ryu during the Chapter 2 Season 6 launch video, so it is unclear whether we will see him again.
9. Jules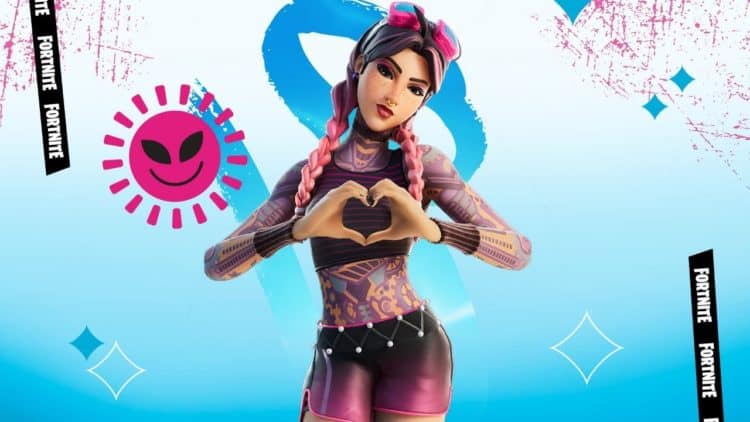 Jules was introduced to the game in the Chapter 2 Season 3 Battle Pass, a heavily tattooed character who looks awesome. It was also revealed that Jules is the daughter of Midas, which makes her even greater, although it's strange she doesn't turn things gold like her father.
8. Black Knight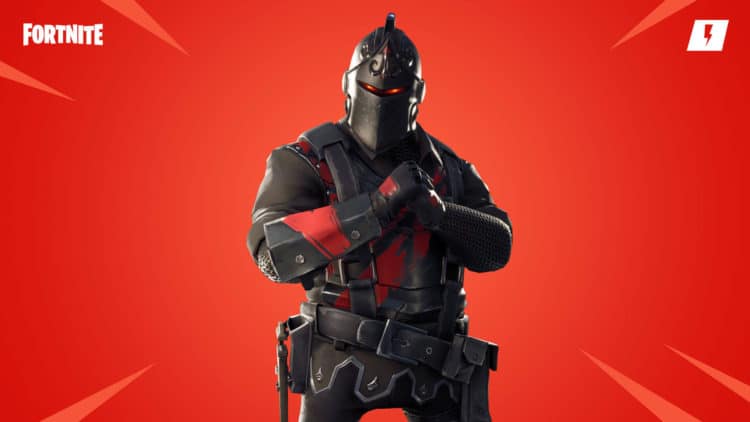 Introduced as the final skin in the Chapter 1 Season 2 Battle Pass, if you see a Black Knight in the game you know they've been playing for a long time. Due to the game not being as popular back in Season 2, the Black Knight is often used as a flex to show someone is an "OG".
7. Brite Bomber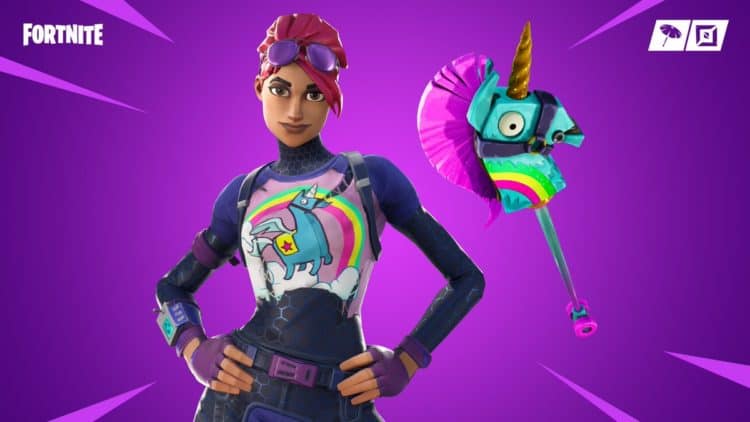 Brite Bomber is one of the first skins to be released in the game, being added to the Item Shop during Chapter 1 Season 1. When you think of early Fortnite it's hard not to think of Brite Bomber. She has played a role in the story too, being the girlfriend of Drift as well as seeing numerous variations and styles over the years.
6. Fishstick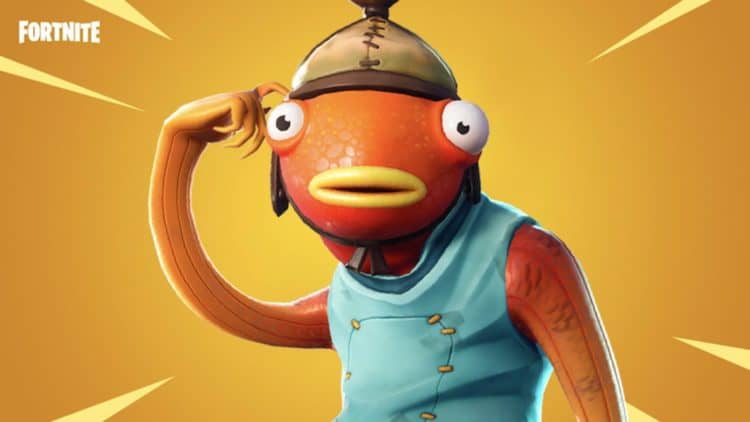 Fishstick is a human/fish hybrid, which like Peely is a meme skin that turned out to be really popular, largely due to its association with Benjy Fishy, one of the top Fortnite pros. The skin has seen multiple variations over the years, with it still being popular today.
5. Jonesy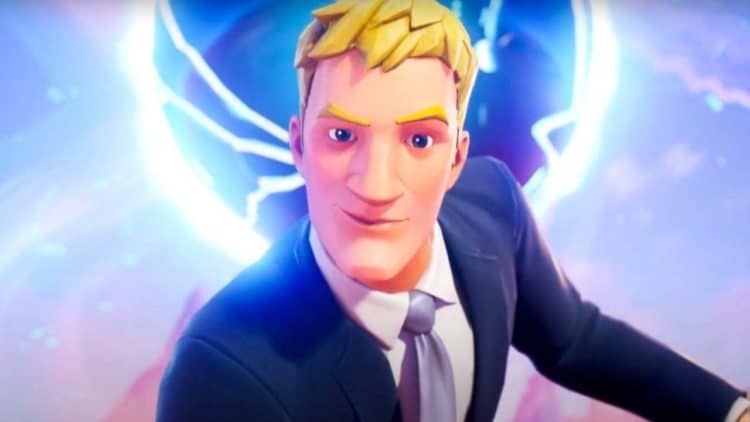 Jonesy was introduced as a default skin when Fortnite first began and is a main character model for male skins. Jonesy is one of the key figures in the game, with his current integration Agent Jones playing a large role in the loop and Zero Point story and is a focal point of the story in Chapter 2.
4. Drift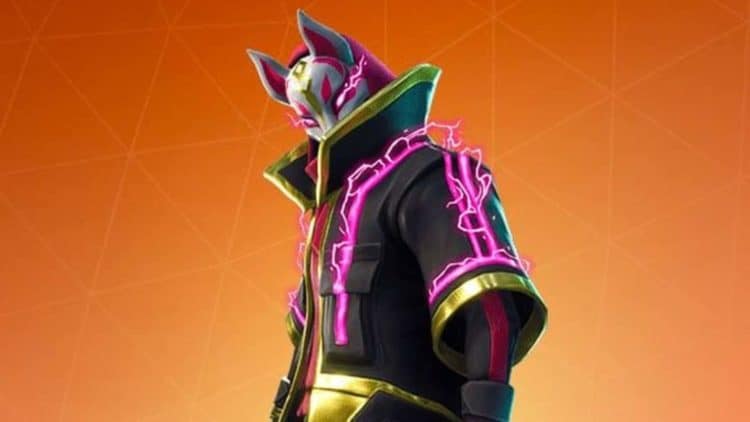 Drift was the tier 1 skin in Chapter 1 Season 5, making him one of the older skins in the game. Season 5 was one of the most seasons, with Fortnite coming to the real world, including seeing the Durrr Burger head in a desert in California. Because of this, Drift is fondly remembered by fans.
3. Ghoul Trooper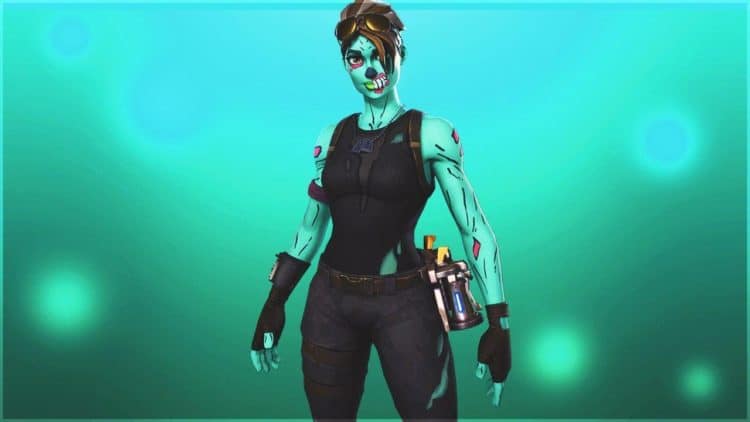 Released just weeks after Fortnite Battle Royale launched, Ghoul Trooper was one of the first skins ever released, making her an "OG" skin. The skin has been released numerous times since and makes an appearance during Halloween. It is a skin that you will either love or hate, it took me a couple of years to start liking it. Fortnite has always been great when it comes to seasonal events, so it is a skin that will go back in my rotation over the Halloween period.
2. Skull Trooper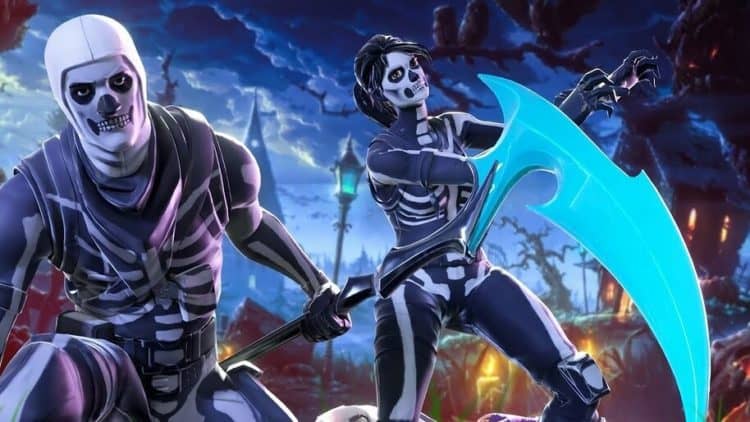 Like Ghoul Trooper, the Skull Trooper skin was one of the first released in the game as both were released side by side. The skin has remained one of the most popular in the game, with many variations and styles of the skin is released. It is still quite common to see a Skull Trooper in many lobbies.
1. Midas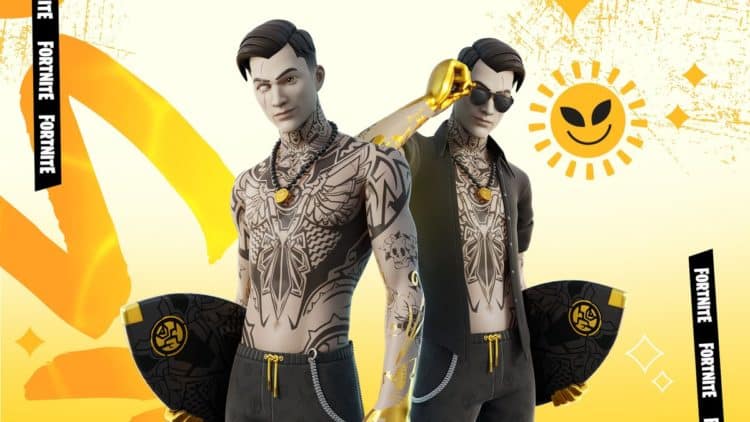 Midas was the level 100 skin in the Chapter 2 Season 2 Battle Pass and became an instant hit with fans, partly due to his really clean appearance, as well as the ability to turn any weapon he touches to gold. If you see a weapon covered in gold on the ground, you know a Midas has been there recently. In recent months we have seen new variations of the skin, including a recent Summer variation that became a big hit with fans.