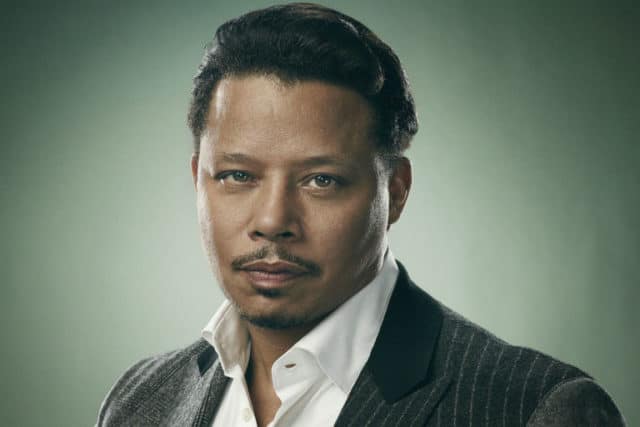 Clothes don't always make the man. Sometimes the man needs to make the clothes look good. These five TV stars have done more than that in their attempt to look as professional as possible. Each one of them has several of pictures and film clips alluding to how they're wardrobe has changed throughout the years, but as of 2017 each one of them has been seen to perform in some of the most impressive fashions available for men.
Here are a few male TV actors that know what style is all about.
5. Charlie Cox – Daredevil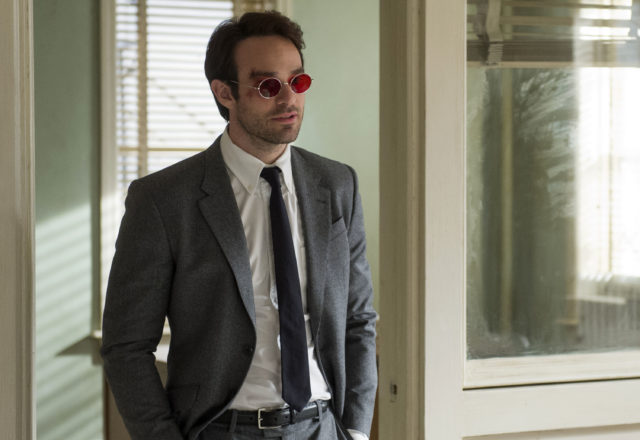 You'd kind of expect a lawyer to be able to put on a suit and look professional, and Matt Murdock does just that. Aside from a few bruises and scrapes he looks entirely professional. Even those few bumps and bangs don't really detract from his look all that much.
4. James Spader – Blacklist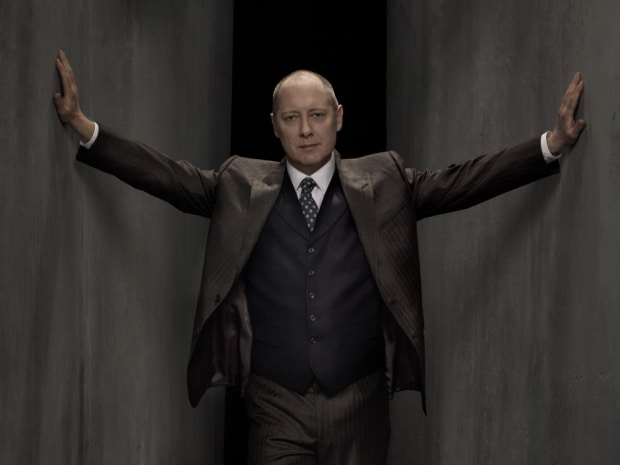 For all that his backstory seems to indicate that he's gone through his share of grungy, ill-fitting garments, Red is a man of style and refinement that only likes the best and as a result will only wear the best. James Spader has definitely advanced in years and is not the same dreamboat that he once was, but his sense of style has not been lost as the years have advanced. His smooth, criminal demeanor is still as mesmerizing as his taste in clothing and there's no doubt when he's on screen just who is really in charge.
3. Timothy Olyphant – Santa Clarita Diet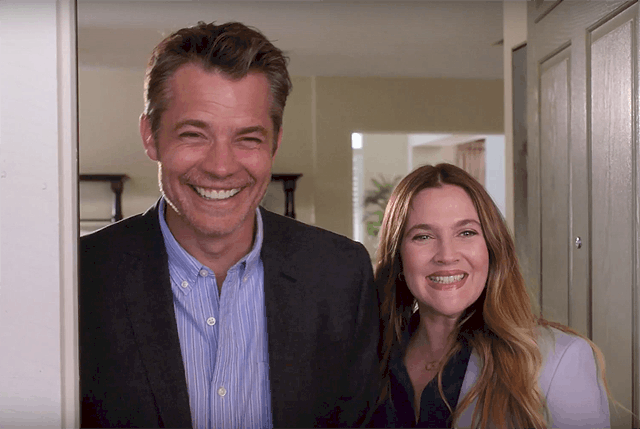 He sports the more conservative down to earth look and it works so well on him that he really doesn't need anything else. The 'less is more' idea really shapes up this character and gives him a sense of person and depth that he really needs. Unfortunately it's reasonable to think that if you have to dispose of your wife's victims now and again that it might be wise to invest in a few such shirts and jackets just in case.
2. Clark Gregg – Agents of S.H.I.E.L.D.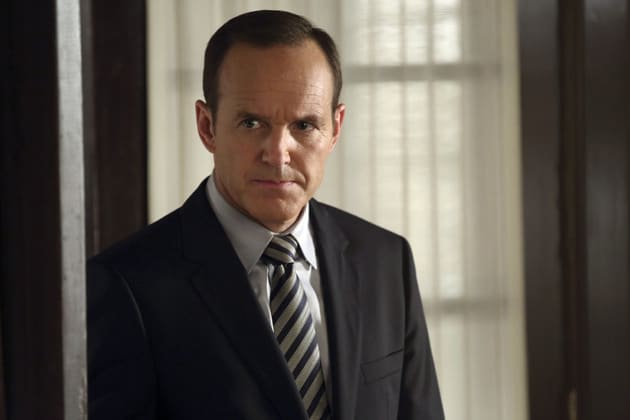 Phil is the professional you can't help but underestimate but somehow know that you shouldn't. His sense of style seems very regimented and put together but when he slips into something else, well, it's about the same. He's a very orderly character and feels the need to keep up appearances when in the company of those he trusts or those the doesn't. Sometimes it's easy to get the two mixed up.
1. Terrence Howard – Empire
This is certainly a far cry from his Hustle & Flow days. Back then he looked like what he portrayed, a common street hustler trying to make a quick buck here and there. As his career has evolved though his sense of style has as well. Terrence has always been a man of style, but in his film roles he's gone back and forth between being able to show his level of class and being shown as just another guy on the street. This current role he plays in Empire is all class, and it's a stunning sight to behold.
The clothes don't always make the man, but sometimes they do a lot of good for his reputation.