Undisputedly one of the kings of stand-up comedy, Bernie Mac was as naturally funny as they come. He had a successful career as a performer and actor. Although he made his acting debut in 1992, Mac's professional career began way back in 1977. Bernie Mac was born Bernard Jeffrey McCullough in the South Side of Chicago, Illinois, on October 5, 1957.
At the peak of his career, Mac was one of the most respected celebrities in the African-American community. News of his death broke out on August 9, 2008. He died in the early hours of that morning after being in the ICU for 3 weeks. Remembering his life and career, here are 6 things you probably didn't know about Bernie Mac.
Bernie Mac Lost His Family At A Young Age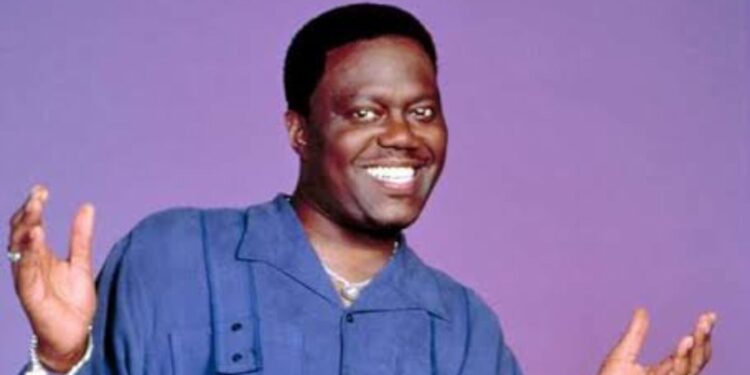 Bernie Mac was born to Mary McCullough and Jeffrey Harrison as their second son and child. However, his father left his mother when he was quite young, leaving him and his older brother to be raised by his mother and grandparents. As a young boy, Mac watched his mother struggle with and battle cancer. Sadly, his mother lost the battle to cancer in 1973, when Mac was 16. Around the same time, Mac also lost his father and older brother, who died of a heart attack. As an orphan, Mac stayed closer to his grandparents.
He Worked Several Jobs To Survive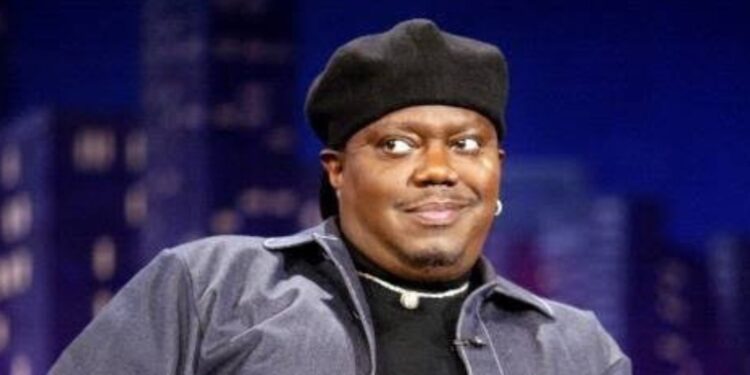 In 1975, Bernie Mac graduated from Chicago Vocational High School. With the loss of his only sibling and parents, Mac was determined to succeed and make a name for himself. He spent his 20s and early 30s working multiple jobs. At some point during that decade, he worked as a cook, janitor, UPS agent, Wonder Bread delivery man, professional mover, bus driver, and coach.
How Bernie Mac Got Started In Stand-up Comedy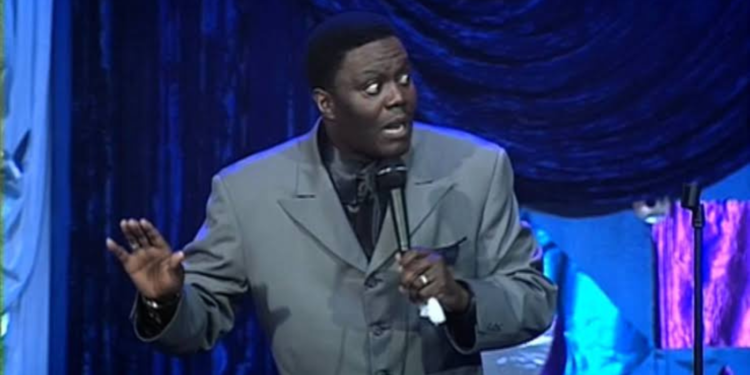 Bernie Mac had been drawn to comedy at a young age. During the decade he worked menial jobs, Mac performed stand-up comedy on weekends. Growing up, his comedy influences were Redd Foxx, The Three Stooges, and Richard Pryor. After winning Miller Lite Comedy Search, Mac got his big break and recognition as a stand-up comedian when he was 32. Before he turned 40, he had become so popular he opened shows for his mentor Redd Foxx, as well as Natalie Cole and Dionne Warwick.
Bernie Mac On The Bernie Mac Show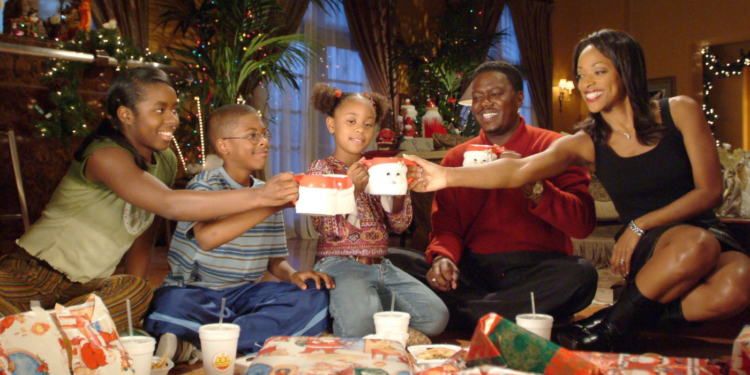 Bernie Mac was a genius when it came to observational comedy. His relatability made him stand out from many of his comedian peers. Having carved a niche for himself as an actor, Fox Network greenlit a show that'll portray a fictionalized version of Bernie Mac. The Bernie Mac Show premiered on November 14, 2001, and saw Mac play a character who was a custodian to three of his sister's children. Although a fictionalized version, Mac infused several parodied aspects of his life into his character. Part of each show's episode highlights is Bernie Mac breaking the fourth wall to share his candid thoughts with the audience.
The Bernie Mac Show ran for 104 episodes, spread across 5 seasons. It aired its finale on April 14, 2006. Mac was nominated twice (2002 and 2003) for Outstanding Lead Actor in a Comedy Series at the Emmy Awards for his performance on the show. Subsequently, he also received nominations for Best Performance by an Actor in a Television Series – Musical or Comedy at the Golden Globe Award, and Favorite TV Actor at the Kids Choice Award. He won for Outstanding Lead Actor in a Comedy Series at the 2005 BET Comedy Awards.
Bernie Mac's Acting Career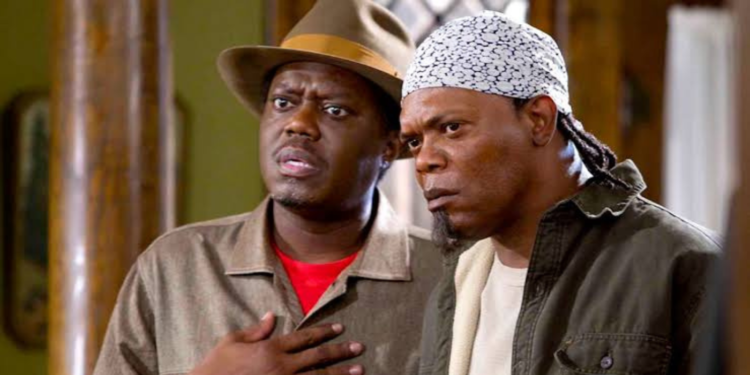 He made his debut in film in a cameo role as a Club doorman in Mo' Money (1992). Since then, apart from 2002 and 2006, Bernie Mac starred in at least one film until his death. Some of his notable film appearances include playing Uncle Vester in House Party 3 (1994), Pastor Clever in Friday (1995), Mr. Johnson in B*A*P*S (1997), and himself in The Original Kings of Comedy (2000). He began playing Frank Catton in the Ocean's franchise in 2001. He reprised the role in two direct sequels, Ocean's Twelve (2004) and Ocean's Thirteen (2007).
Mac also starred in Charlie's Angels: Full Throttle (2003), Bad Santa (2003), Mr. 3000 (2004), and Transformers (2007). Released posthumously, Mac voiced Zuba in Madagascar: Escape 2 Africa (2008), played Floyd Henderson in Soul Men (2008), and Jimmy Lunchbox in Old Dogs (2009). Besides his work on The Bernie Mac Show, Mac appeared in a few other television productions. He played Uncle Bernie in Moesha (1996–1999, 2000) and also made guest appearances in The Wayans Bros. (1997) and King of the Hill (2003).
Bernie Mac's Personal Life, Illness And Death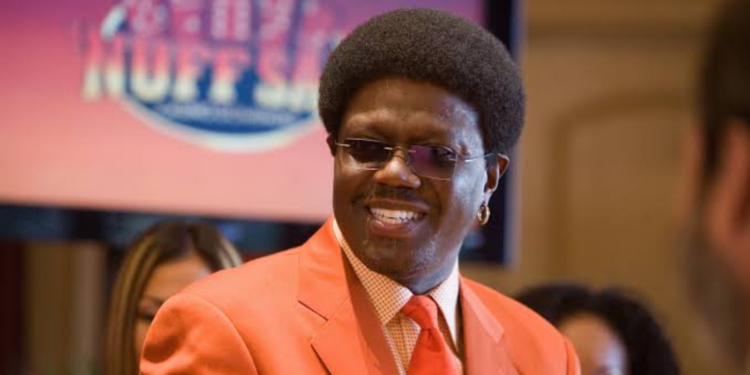 Bernie Mac was only married once. He married his high school sweetheart, Rhonda Gore. The couple married on September 17, 1977, and had only one child, a daughter, Je'Niece, born in 1978. Bernie and Rhonda stayed married until his death. Mac's illness first became public sometime in 2004. The producers of The Bernie Mac Show had to pause the show's production for Mac to attend to his health. He had been diagnosed with pneumonia in both lungs, causing severe exhaustion. Although production resumed after a four-week break, Mac continued to struggle with pneumonia.
Mac also later publicly revealed his health battle with severe sarcoidosis. Together with the pneumonia, Mac battled these illnesses for the last four years of his life. News broke out on July 18, 2008, that Mac had been rushed to a hospital in Chicago for pneumonia-related issues. His health update later revealed he was placed in the ICU. While everyone stayed hopeful for a full recovery, Bernie Mac suffered a cardiac arrest and died from complications of pneumonia on August 9, 2008.
Tell us what's wrong with this post? How could we improve it? :)
Let us improve this post!