There are thousands of beautiful black female celebrities across various fields. These celebrities have carved a niche for themselves, either as already established personalities or as one whose fame is fast rising. Astonishingly, about seven decades ago, Rosa Parks's act of defiance and the Montgomery bus boycott put in motion events that would lead to black rights in America.
Today, thousands of black female celebrities have conquered and dominated areas/fields where women of color weren't allowed entry. These beautiful black female celebrities continue to inspire generations to dream as big as they can, breaking every glass ceiling to reach their goals. Here are the 20 most beautiful black female celebrities you need to know.
Beyoncé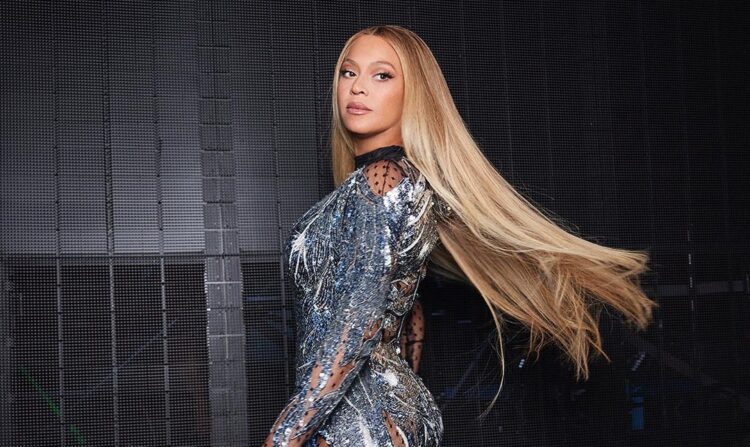 There isn't a better way to begin a list of the most beautiful female celebrities without Queen Bey! Born Beyonce Giselle Knowles, Beyoncé is one of the best-selling music artists of all time, having sold over 200 million records worldwide. She has received over 60 certifications from the Recording Industry Association of America (RIAA). As a musician, Beyoncé became the first solo artist to have their first seven studio albums debut at number one in the U.S. Besides her success as a musician, Beyoncé is an actress, businesswoman, record producer, dancer, and director. She's married to Jay-Z (Shawn Corey Carter).
Phylicia Rashad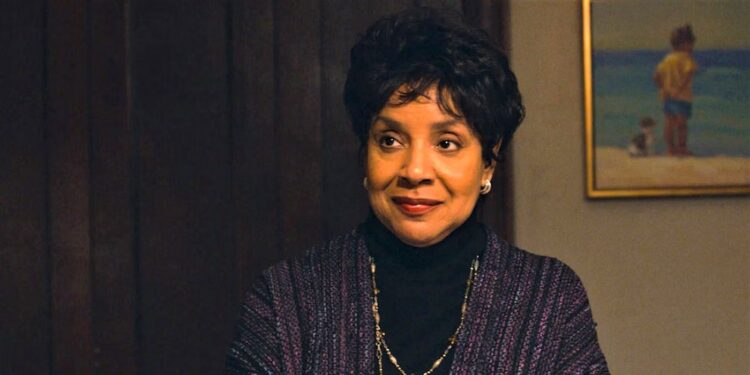 Phylicia Rashad is an American actress whose breakthrough role came in the mid-80s playing Clair Huxtable on NBC's The Cosby Show (1984–1992). She was born Phylicia Ayers-Allen, in Houston, Texas, on June 19, 1948. Since the 80s, she has starred in several top-rated TV shows and films. Phylicia has reprised the role of Mary Anne Creed in the Creed film series since she replaced Sylvia Meals in 2015. In television, she has played recurring and main roles in Little Bill (1999–2004), Do No Harm (2013), Empire (2016–2018), and David Makes Man. Phylicia is a two-time Tony Award winner.
Gabrielle Union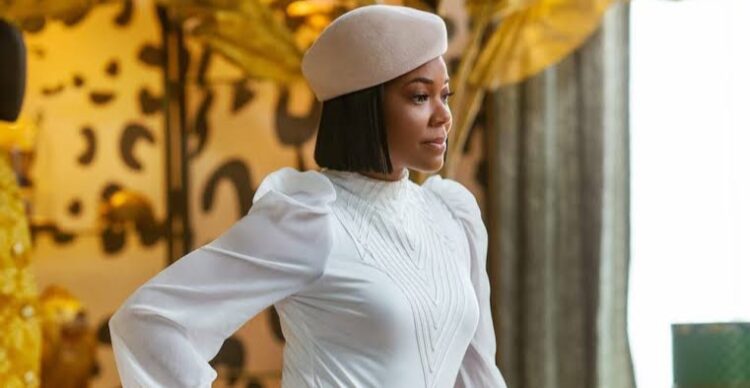 Gabrielle Union has been a delight to watch since her breakthrough role in the teen comedy Bring It On (2000). Known for her dimpled smile, Gabrielle was born Gabrielle Monique Union, in Omaha, Nebraska, on October 29, 1972. In television, she's known for her work in Ugly Betty (2008), Being Mary Jane (2013–2019), and L.A.'s Finest (2019–2020). In film, she starred in Deliver Us from Eva (2003), Daddy's Little Girls (2007), and The Perfect Find (2023). Gabrielle Union is married to former professional basketball player Dwyane Wade.
Rihanna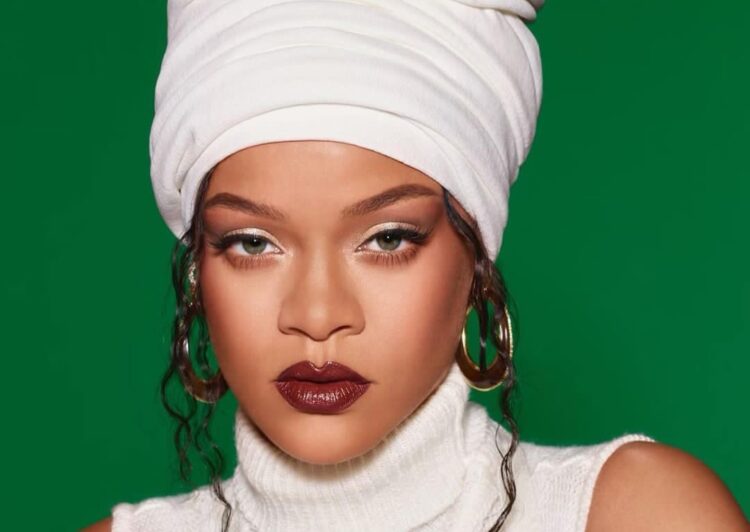 Unarguably one of the biggest names in music, Rihanna is a Barbadian singer, actress, and businesswoman. She was born Robyn Rihanna Fenty, in Saint Michael, Barbados, on February 20, 1988. Rihanna has sold over 250 million records worldwide and is a nine-time Grammy Award winner. In business, she founded a luxury brand, Fenty, for LVMH. Rihanna is dating American rapper ASAP Rocky.
Sanaa Lathan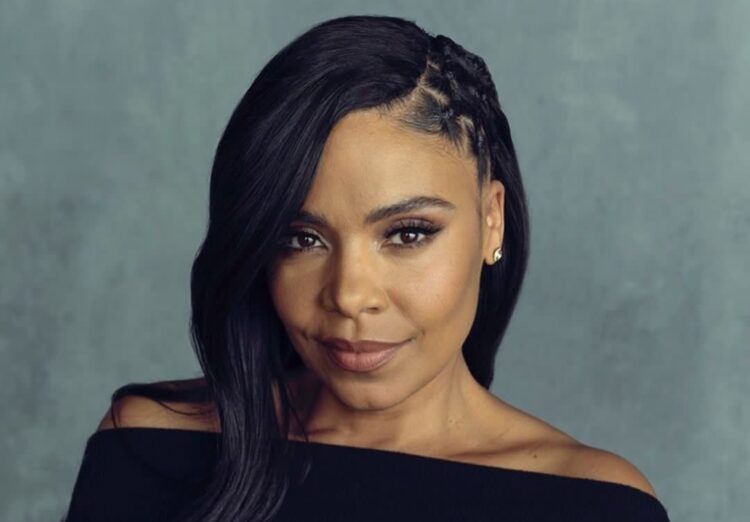 Although not as popular as the black female celebrity names before her, Sanaa Lathan is an American actress with several credits in film and television. The beautiful black actress was born Sanaa McCoy Lathan, in New York City, on September 19, 1971. Besides her work as an actress, Sanaa is also a producer and director. She's known for her performance in Blade (1998), Brown Sugar (2002), Alien vs. Predator (2004), and Nappily Ever After (2018). In television, LateLine (1998–1999), Boss (2012), Shots Fired (2017), Hit & Run (2021), and The Best Man: The Final Chapters (2022).
Zendaya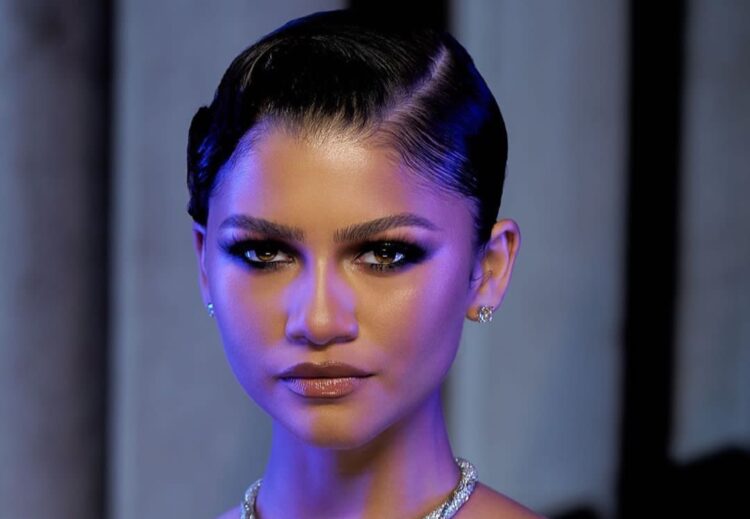 Born Zendaya Maree Stoermer Coleman, in Oakland, California, on September 1, 1996, she's an actress and a singer. Although she began as a child actor, Zendaya's worldwide acclaim and fame came from playing Michelle/MJ in the Spider-Man film trilogy. On television, her popular shows have been Shake It Up (2010–2013), K.C. Undercover (2015–2018), and Euphoria. Other notable film appearances include The Greatest Showman (2017), Malcolm & Marie (2021), and the Dune film series.
Nicki Minaj
Nicki Minaj is one of the world's most successful female rappers. The Trinidadian-born musician was born Onika Tanya Maraj-Petty, in Port of Spain, Trinidad and Tobago, on December 8, 1982. She has sold over 100 million records worldwide and is dubbed the "Queen of Rap." Besides her musical career, Nicki Minaj has long dabbled in acting.
Angela Bassett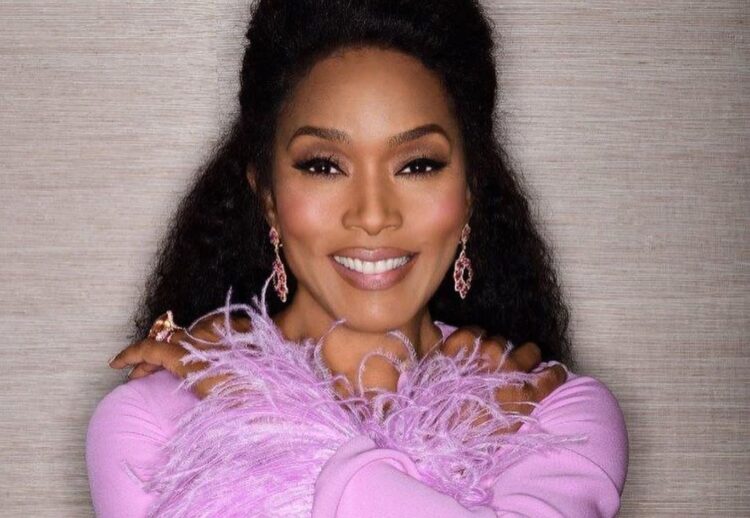 Angela Bassett is an American actress, director, and producer with a career spanning over 37 years. Although more recently known for playing Queen Ramonda in Black Panther and its sequel, as well as other related Marvel movies. Before playing Ramonda, Angela had a reputation for portraying strong, independent African-American women in biopics. Angela Bassett is married to actor Courtney B. Vance.
Amandla Stenberg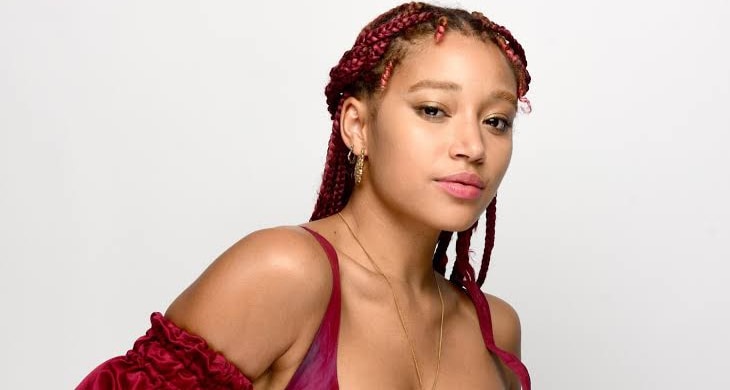 Amandla Stenberg is an American and Danish actress and singer, born in Los Angeles on October 23, 1998. She made her film debut in Colombiana (2011), a few weeks shy of her thirteenth birthday. She has starred in a few other movies like The Hunger Games (2012), Everything, Everything (2017), The Hate U Give (2018), and Bodies Bodies Bodies (2022).
Janelle Monáe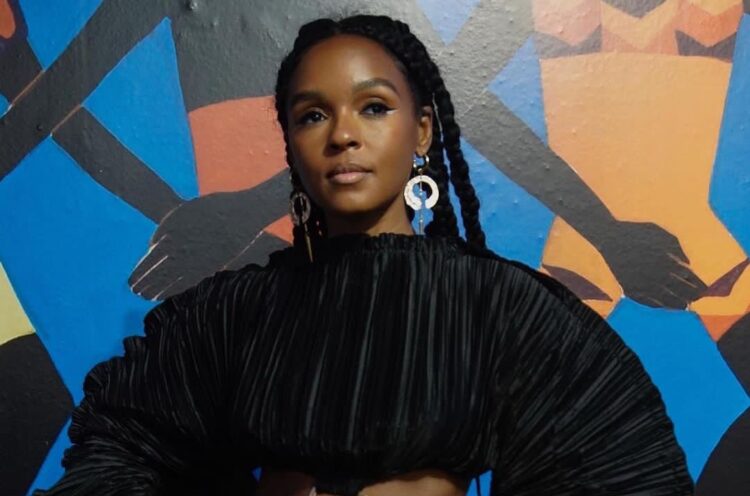 Janelle Monáe is an American singer, rapper, and actress, born Janelle Monáe Robinson, in Kansas City, Kansas, on December 1, 1985. She's an eight-time Grammy-nominated singer who's also recognized for her work in film and television. She appeared in Homecoming (2020), Hidden Figures (2016), Harriet (2019), Antebellum (2020), and Glass Onion: A Knives Out Mystery (2022).
Regina Hall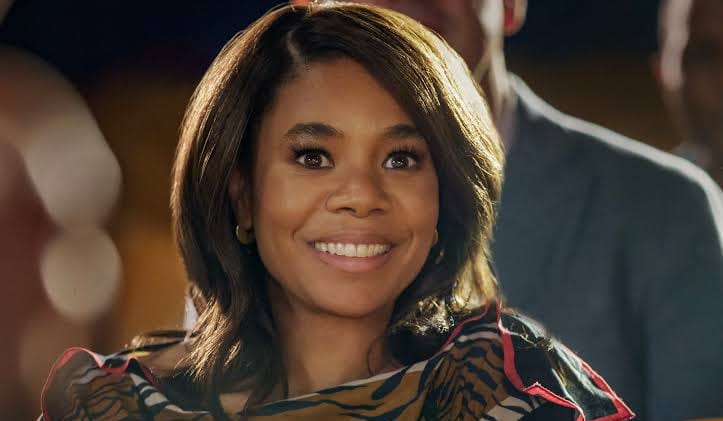 The early to mid-2000s saw Regina Hall achieve her breakthrough role playing Brenda Meeks in the Scary Movie film series. Regina Lee Hall was born in Washington, D.C., on December 12, 1970. She has had a successful career on the small and big screens. She starred in Ally McBeal (2001–2002), Real Husbands of Hollywood (2014–2015), Insecure (2017), Black Monday (2019–2021), Nine Perfect Strangers (2021), and The Best Man: The Final Chapters (2022). In film, Regina Hall has starred in Death at a Funeral (2010), Think Like a Man (2012), Barbershop: The Next Cut (2016), Honk for Jesus. Save Your Soul. (2022), and Me Time (2022).
Ciara
Ciara is a multi-talented American singer, dancer, songwriter, model, businesswoman, and actress. She was born Ciara Princess Harris, in Fort Hood, Texas, on October 25, 1985. With seven studio albums, Ciara has peaked at the Billboard 100 & 200 severally. She has hosted, judged, and contested on several popular TV shows like America's Next Top Model (2009), I Can Do That (2015), and America's Most Musical Family (2019). Ciara will play Nettie in The Color Purple (2023). Ciara is married to the NFL quarterback Russell Wilson.
Cardi B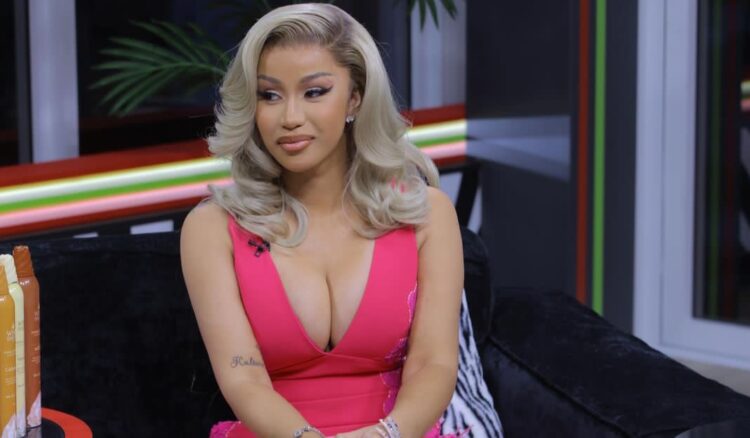 Cardi B is one of the most famous female rappers. The American rapper was born Belcalis Marlenis Almánzar Cephus, in New York City, on October 11, 1992. Cardi B has broken and made several Billboard records and remains the most popular name in American rap because of her social media presence. Although she's yet to debut on the big screen, she's credited with a few works in television. Cardi B is married to American rapper Offset.
H.E.R.
H.E.R., whose name acronym means "Having Everything Revealed," is an American R&B singer. Also relatively new to the music world, H.E.R. has quickly risen to become a notable presence in music. She was born Gabriella Sarmiento Wilson, in Vallejo, California, on June 27, 1997. H.E.R. is an Academy Award winner and a five-time Grammy winner.
Tiffany Haddish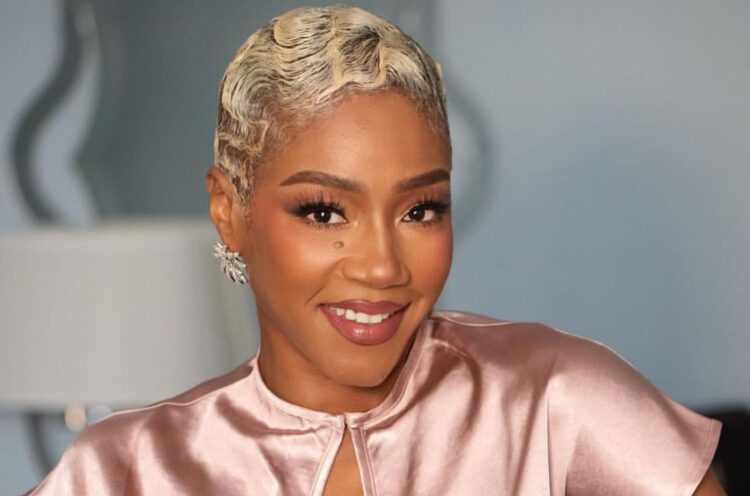 Since her on-screen debut in 2005, Tiffany Haddish has become a household name for her comedic acting style. Tiffany is an American stand-up comedian and actress. She has worked with several top actors in several box-office hits. Some of her film appearances include Night School (2018), The Kitchen (2019), and Haunted Mansion (2023).
Yara Shahidi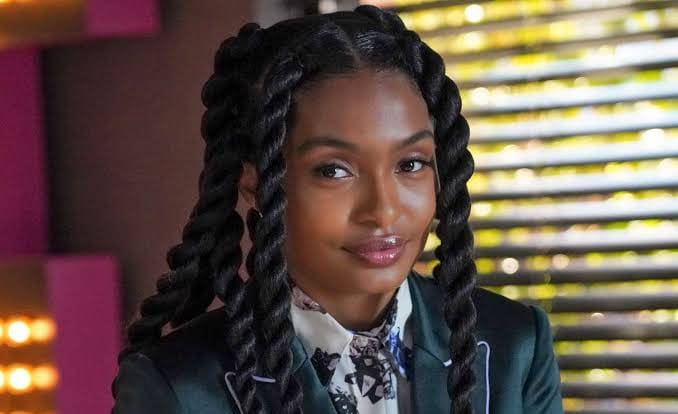 Yara Shahidi has starred in more television productions than in film. She gained worldwide recognition from her appearance on ABC's Black-ish and its spin-off Grown-ish. Before landing the role of Zoey Johnson, she played Chloe Johnson on the American sitcom The First Family (2012–2013). Her two most notable appearances in film have been as Natasha Kingsley in The Sun Is Also a Star (2019) and as Tinker Bell in Peter Pan & Wendy (2023)
Alicia Keys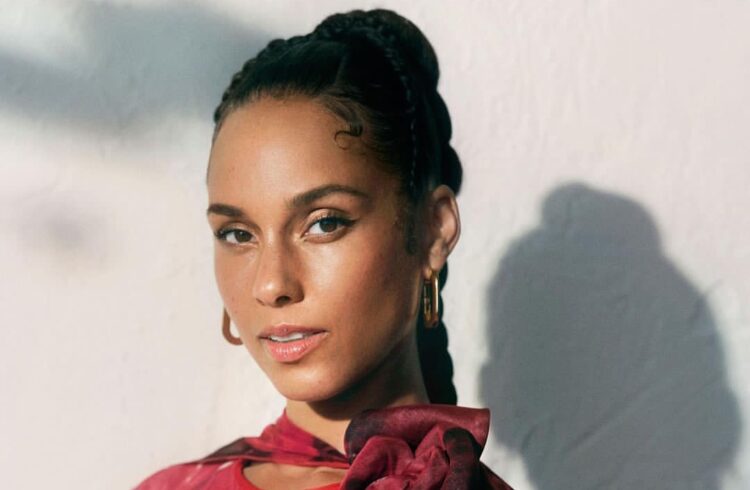 Alicia Keys is one of America's most-loved musicians. She's a singer, trained pianist, and songwriter. She was already signed to a label when she was 15 years old. Alicia Keys has sold over 12 million records worldwide. She was born Alicia Augello Cook, in New York City, on January 25, 1980. Alicia Keys is married to American rapper and record producer Swizz Beatz.
Natalie Emmanuel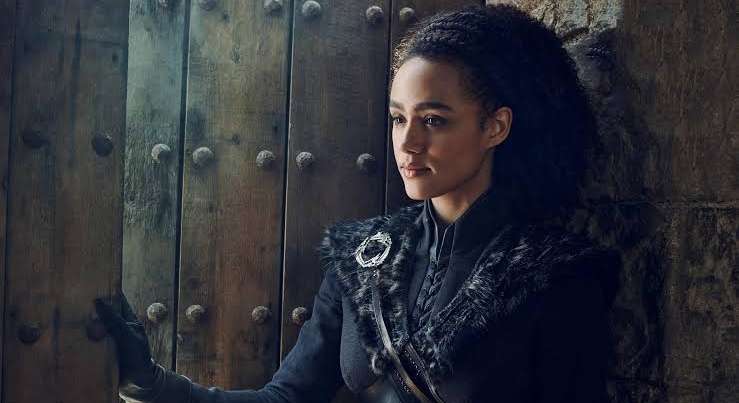 Natalie Emmanuel had her breakthrough role as Missandei on HBO's Game of Thrones. The British actress has, since then, starred in several other box office hit movies. She played Ramsey in the Fast & Furious film series and Gwendoline Starr in Army of Thieves (2021). Natalie began her career on television on Hollyoaks (2006–2010). She plays Jordan King in the comedy action-adventure Die Hart.
Lupita Nyong'o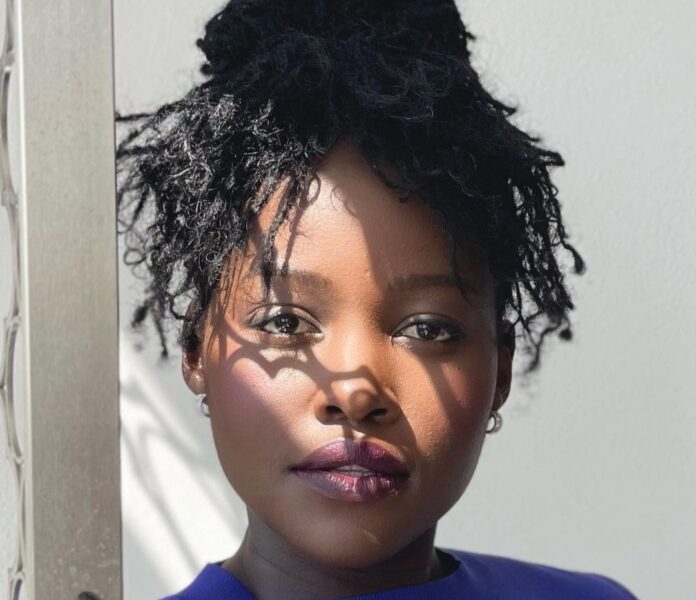 The award-winning Lupita Nyong'o is a Kenyan-Mexican actress with several box-office movies to her name. Born Lupita Amondi Nyong'o in Mexico City, Mexico, on March 1, 1983, Lupita received her MFA from Yale University. Some of her movie appearances include 12 Years a Slave (2013), Black Panther film series and MCU films, Us (2019), and The 355 (2022).
Halle Berry
A good way to end the list is with the American beauty Halle Berry. She was one of the highest-paid actresses in the 2000s and the world's sexiest female. Halle Berry has impressive acting credits in film and television. Some of her notable movies include Why Do Fools Fall in Love (1998), X-Men film series, Catwoman (2004), Kidnap (2017), John Wick: Chapter 3 – Parabellum (2019), Bruised (2020), and Moonfall (2022).