Avery Brooks is a well-known American actor, director, singer, narrator, and educator. The multifaceted star has been in a range of films and TV shows in his day. A few of the roles that catapulted him to the top include Captain Benjamin Sisko on Star Trek: Deep Space Nine and Hawk on Spenser: For Hire. He reprised the role in its sequel titled, A Man Called Hawk.
His role as Dr. Bob Sweeney in the film American History X earned him some much-deserved accolades. It was nominated for an Academy Award. Needless to say, he's an accomplished entertainer, and here are some interesting facts about him.
Where It All Started: Avery Brook's Early Years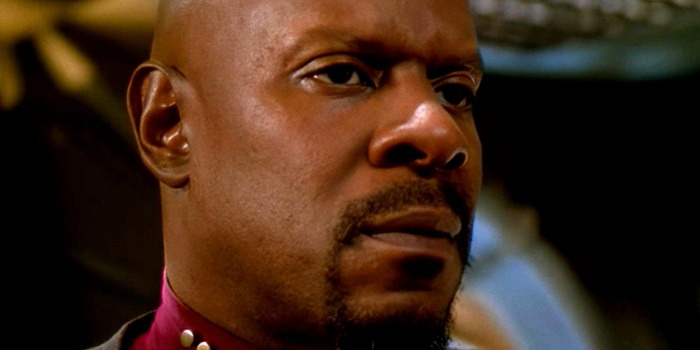 Brooks himself was born to Eva Lydia (a choral conductor and music educator) and Samuel Brooks (a union official and tool-and-die worker). More specifically, he was born in Evansville, Indiana. The entire family relocated to Gary, Indiana, when Brooks was eight years old. In his own words, "I was born in Evansville…but it was Gary, Indiana, that made me,".
Though he was the first to go into showbiz in his family, there has always been a creative flare in the mix. Apparently, music was a huge part of their collective lives. It could always be heard playing in the Brooks home. Even more, his mother was a pioneer in the field of music education. She was equally one of the first African-American women to acquire a master's degree in music from Northwestern University.
From 1937 through 1947, his dad sang with the famous cappella spiritual group Wings Over Jordan Choir. Brooks has remarked, "Music is all around me and in me, as I am in it." Both Indiana University and Oberlin College shaped Avery Brooks' education. Later on, in 1976, he became the first African American to earn an MFA in acting and directing from Rutgers University.
The Success Story Of Avery Brook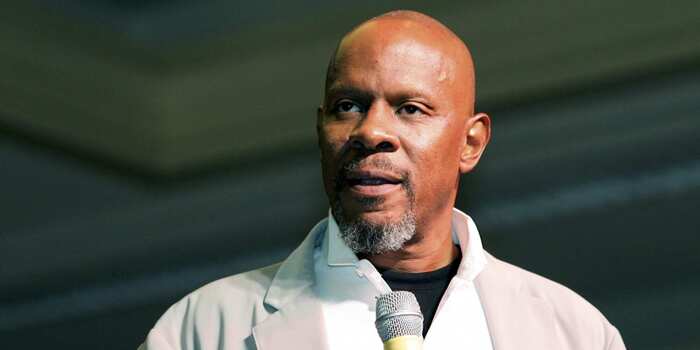 Needless to say, the ABC detective series Spenser: For Hire carried Brooks to greater heights. His character, Hawk, rapidly became a fan favorite. In fact, after three seasons, Avery Brooks was given his spinoff, A Man Called Hawk, in 1989.
This magnificent honor made Brooks the only Black American male actor to headline a first-run television drama at the time. But it didn't end there, for seven seasons, Brooks gained widespread recognition as Benjamin Sisko in the science fiction series Star Trek: Deep Space Nine. Apparently, he beat out 100 other performers for the role.
Admirably, this led to another record-breaking moment as he became the first African-American to lead a Star Trek series. In addition to writing, nine episodes of the series were directed by Brooks. Then came the 1984 made-for-TV film Half Slave, Half Free (Solomon Northup's Odyssey.) Gordon Parks directed it, and it was about Solomon Northup — a free man from New York who was kidnapped in 1841 and held as a slave until 1853.
Plenty of film and TV roles came and went over the years. But by 1976, Brooks delved into academics. He obtained a position as an assistant professor of theater arts at Mason Gross School of the Arts at Rutgers University. Prior to that, he taught at Livingston College.
Avery Brooks, The Singer
In addition to sharing the stage with the likes of Butch Morris, Lester Bowie, and Jon Hendricks, Avery Brooks is also a talented baritone singer. James Spaulding Plays The Legacy of Duke Ellington (Storyville, 1977) is an album he collaborated on with saxophonist James Spaulding. Brooks equally played the title character in the 1985 opera X: The Life and Times of Malcolm X. It'd be hard to forget his performance at the Paris Banlieues Bleues Festival. This took place in 1995.
His Personal Life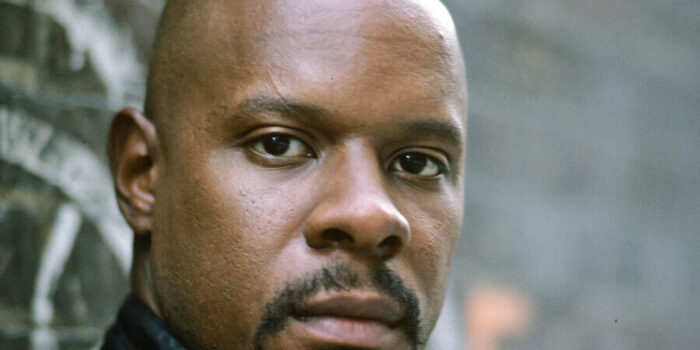 Behind all the success, achievements, and experience he has garnered, Brooks has had quite the life. Since 1979 he's been married to an Assistant Dean at Rutgers, Vicki Lenora Brooks. Their union produced a total of three children who are definitely not kids any longer. However, on the last check, they all live in Princeton, New Jersey, which serves as a home to their parents.
Besides that, there's really not much out there about the star. For the most part, he has managed to keep his private life under wraps. However, there was the sketchy issue of a DUI in early 2012. After a report of some erratic driving, he was held in custody. Needless to say, it didn't put much of a dent in his accomplished career.