The BET+ series, Average Joe, premiered on June 26, 2023, and has enjoyed mostly positive reviews. The Deon Cole-led black comedy follows an intriguing but easily relatable storyline. It is a perfect blend of action, thriller, and comedy-drama.
Average Joe is created by American writer and producer Robb Cullen. Beyond Average Joe's amazing cast members, one selling point of the show is the inspiration behind it. Oftentimes, in the ever-creative world of filmmaking, there seems to be a blur between fiction and non-fiction. However, Average Joe's story is said to be based on and inspired by the life of its creator.
What Is Average Joe Season 1 About?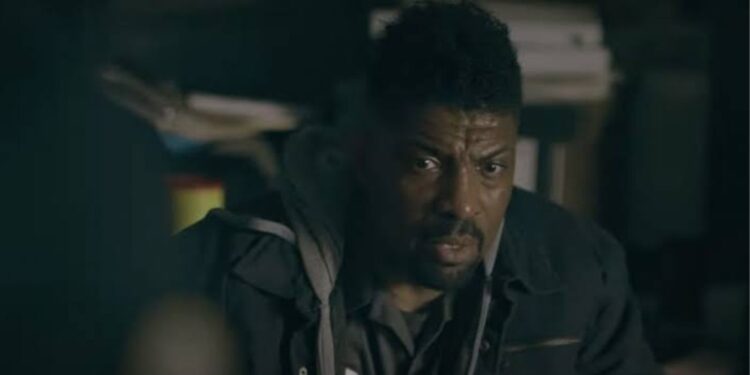 Average Joe season 1 kicks off right after the burial of Teddy Washington, Joe Washington's (Deon Cole) father. Teddy was a simple, family-loving father and grandfather who ran a tow truck company. As any good son would do, Joe visits his father's business to check the books and put things in order. The series' main events begin almost immediately when two Russians attack Joe in his father's office. Joe learns his father isn't who he thought he was. Not only was Teddy a mule for a Russian mob, but he also stole and hid $10 million and a Lamborghini belonging to the mob. Although Joe manages to free himself from his attackers by killing them, things quickly go from bad to worse. Unbeknownst to Joe, one of the attackers is not only his daughter's boyfriend but the son of the Russian mob boss.
Joe's friends, Leon Montgomery (Malcolm Barrett) and Touch (Michael Trucco) meet him at his father's office and help him get rid of the body. Due to their sloppiness, Joe's wife – Angela (Tammy Townsend), daughter – Jennifer (Ashley Olivia Fisher), and Leon's wife – Cathy (Cynthia Kaye McWilliams), find out what they've done. Together, they must find the stolen $10 million and Lamborghini and decide if it's worth returning to the Russian mob or keeping for themselves.
Average Joe Was Inspired By The Life Of Its Creator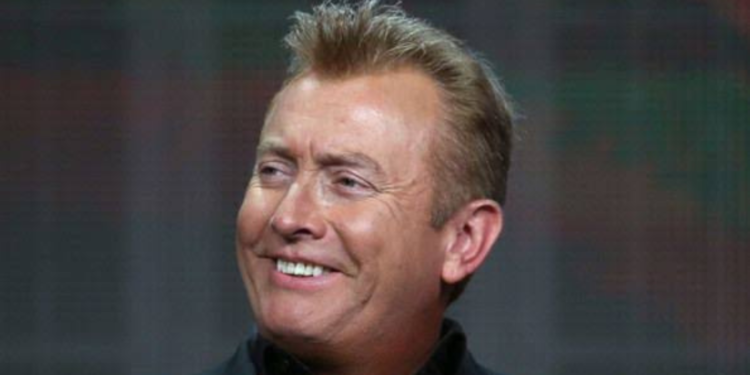 Robb Cullen is an American writer and producer born in Philadelphia, Pennsylvania, on June 22, 1970. Robb is mostly known in television and associated with his brother Mark Cullen. Together, they've worked on several primetime TV series like FX's Lucky (2003), Gary the Rat (2003), Cop Out (2010), Back in the Game (2013–2014), and 6 episodes of Mr. Robinson (2015).
Robb Cullen has said the series storyline is based on his true life story. While it's hard to tell exactly which part of the series' story is inspired by his life, there's no doubt the story has been modified for a TV adaptation. Compared to most of Cullen's contemporary TV producers, not much is known about his background and early years. This, in itself, makes Average Joe a compelling story to watch.
The Similarities And Differences Between Average Joe And Robb Cullen's Life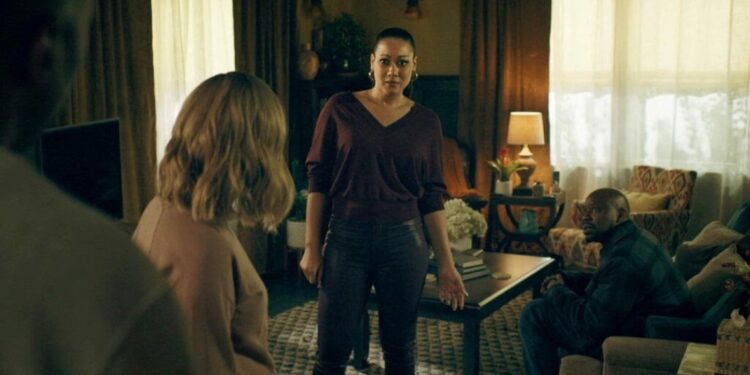 An episode into the first season of Average Joe will leave viewers in shock if all events depicted are truly a retelling of Robb Cullen's real-life story. It would be a self-confession of murder and theft. While it does make for good comedy, it quickly turns to horror if Cullen lived through it.
Average Joe is set in the Hill District of Pittsburgh. Although historically a predominantly African American neighborhood, it is about five hours' drive from where Robb Cullen was born in Philadelphia, Pennsylvania. A major difference in the storyline is that Joe Washington seems to be the only child of Teddy Washington, while Robb has a brother, Mark.
However, the similarity between Robb Cullen's life and the Average Joe story could be Joe's shock at discovering his father lived a double life. Besides, being a mule for a crime family isn't something any father will openly share with his family. Making it a Russian mob adds theatrical effects, especially since Russian mobs are known for their ruthlessness. While it's uncertain which of Robb Cullen's life events was the foundation and inspiration for the series, Average Joe will undoubtedly be one of BET+ best TV series in recent years.