Published in 2005, The Lincoln Lawyer is a book that follows the story of Mickey Haller (Manuel Garcia-Rulfo), a defense attorney who specializes in helping criminals escape conviction. Netflix's TV adaptation of The Lincoln Lawyer captivated viewers while also noticeably ignoring the plot of the first book in the series by Michael Connelly.
Season 1 of the TV show is based on the second book in series called "The Brass Verdict". What's interesting is that the plot and story of the first book are not mentioned in The Lincoln Lawyer series. While definitely a curious choice, there is a good reason Netflix chose to skip right to The Lincoln Lawyer's second book to begin season 1.
The Lincoln Lawyer's First Book Was Already Adapted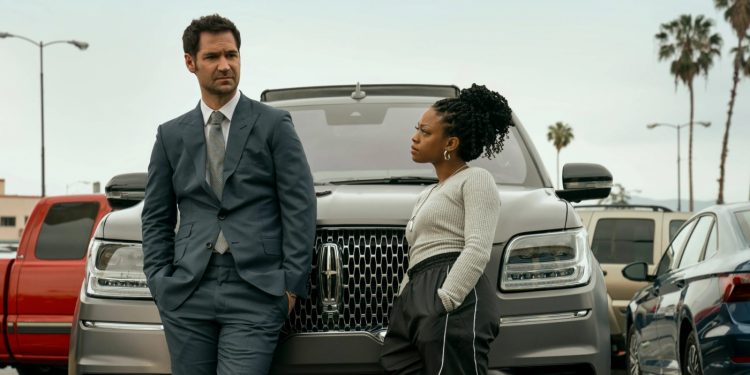 Put simply, The Lincoln Lawyer, which is also the title of Connelly's first book in the series, had already been adapted for the screen. Matthew McConaughey stars in the 2011 film of the same name. With the story already on the big screen, Netflix was not looking to retell a story that had already been told to critical acclaim.
McConaughey's version of The Lincoln Lawyer is dramatic and heavy, while the series takes a significantly more light-hearted approach. Manuel Garcia-Rulfo's Lincoln Lawyer is down on himself and at a low point in his life in The Lincoln Lawyer Season 1, but he works diligently to get back on track throughout the season. The series focuses on criminal defense attorney, Mikey Haller, and his belief that everyone should get a fair trial. A point of commendation is the fact the series did not try overshadow the McConaughey version of the character.
Book 1 Of The Lincoln Lawyer Would Be Hard To Watch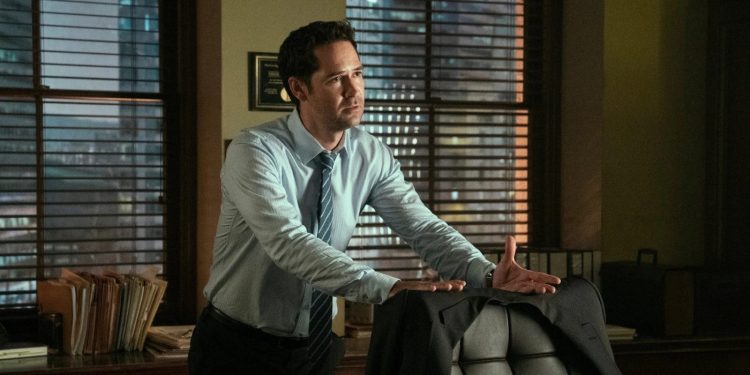 In addition to The Lincoln Lawyer being adapted into a movie in 2011, the first book would be difficult to watch unfold on television. The first book in the series is heavily focused on the sex trade and prominently features a sexual assault. It would be difficult to watch on television, and adapting this plot into a light-hearted version of the show would not have worked well.
Some storylines are too complex for people to endure, and sexual assault is one of those storylines. In Season 1 of The Lincoln Lawyer, the Netflix series breaks down one case into ten episodes. As such, adapting the first book would mean playing out a sexual assault for that long which could prove difficult and disturbing for many viewers. Combined with the fact that The Lincoln Lawyer on Netflix is working to separate itself from the movie adaptation of the first book, starting with book two. "The Brass Verdict", was the right decision.
READ NEXT: Meet The Cast of The Lincoln Lawyer